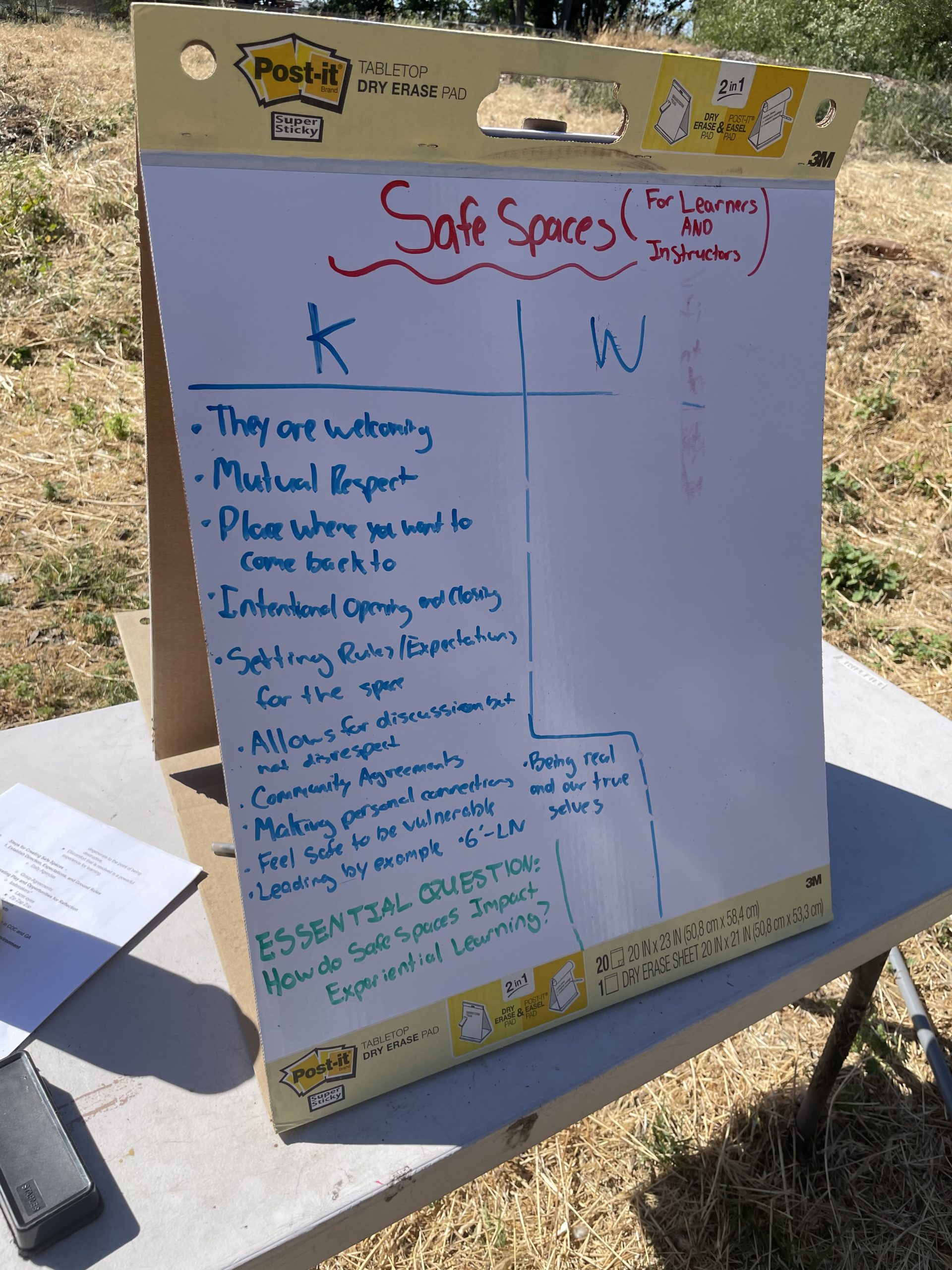 The Summer Apprenticeship Program is back this summer and is off to a great start! We've had a total of 80 applicants this year, and filled 30 summer positions at one of our Urban Tilth sites. We added 2 new sites: the Farm to Table CSA and the Watershed Team! Our 30 apprentices will each be assigned to one site, either the 2 new sites mentioned, or the North Richmond Farm, Richmond High School, Verde Elementary or the Greenway Gardens. They each will be required to complete 100 hours of experiential learning, reflecting, analyzing, and experimenting with their leaders and crew.
Safety is our number one priority. The staff have put in hours of planning and prepping for re-opening and ensuring that there is the lowest possible risk for everyone at our sites. Each site helps develop personalized weekly content, making sure the material is absorbed critically rather than simply memorizing. They are currently working on their final drafts for their lesson plans. The last couple of weeks included training on several topics such as Instructional strategies, creating safe spaces, conflict resolution, mandatory reporting, sexual harassment, mindfulness, and emotional literacy. The whole Urban Tilth staff was also treated to a cooking demo put on by Verde Elementary's Adult Educational Program Principal Marta Olivares, where everyone got to learn how to make pupusas and drink her delicious oat-chata, horchata made from oat milk!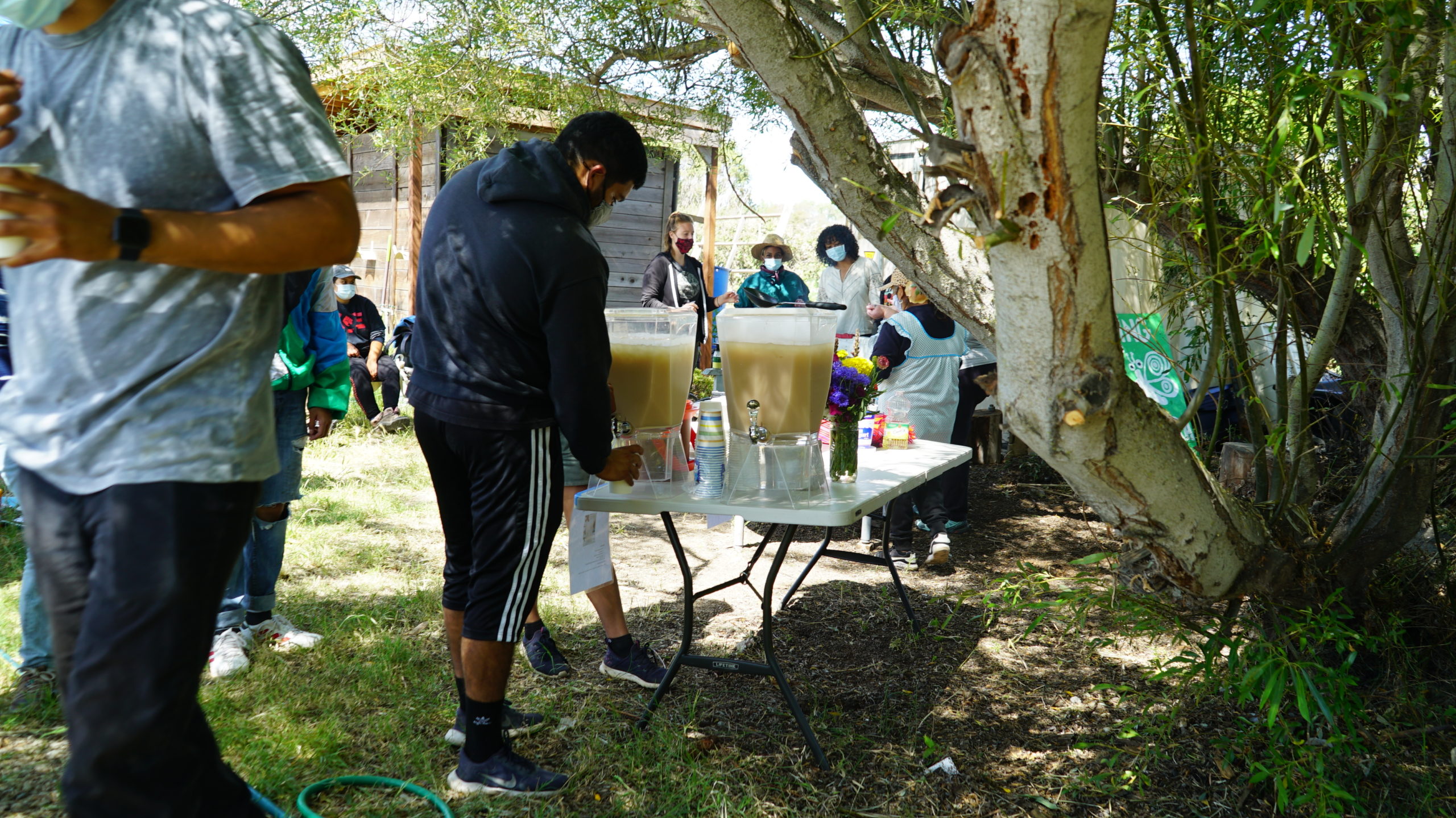 There will be a maximum of 6-8 apprentices on each site and they will get first hand experience of Urban Tilth's work. What apprentices learn depends on the site they are at, ranging from growing healthy soil to habitat restoration. The overlapping themes of their learning will fall under food sovereignty, environmental justice, and climate change. After week 6, apprentices will prepare and conduct outreach to the local community related to their mission. In the past years, they have done door-to-door canvassing, surveying neighbors on how they would like the greenway improved. One group did a fruit tree mapping project in the neighborhoods around Richmond High School to see if a fruit gleaning exchange project was feasible. Another one went on the refinery walk and helped spread information about refinery pollution in Richmond.