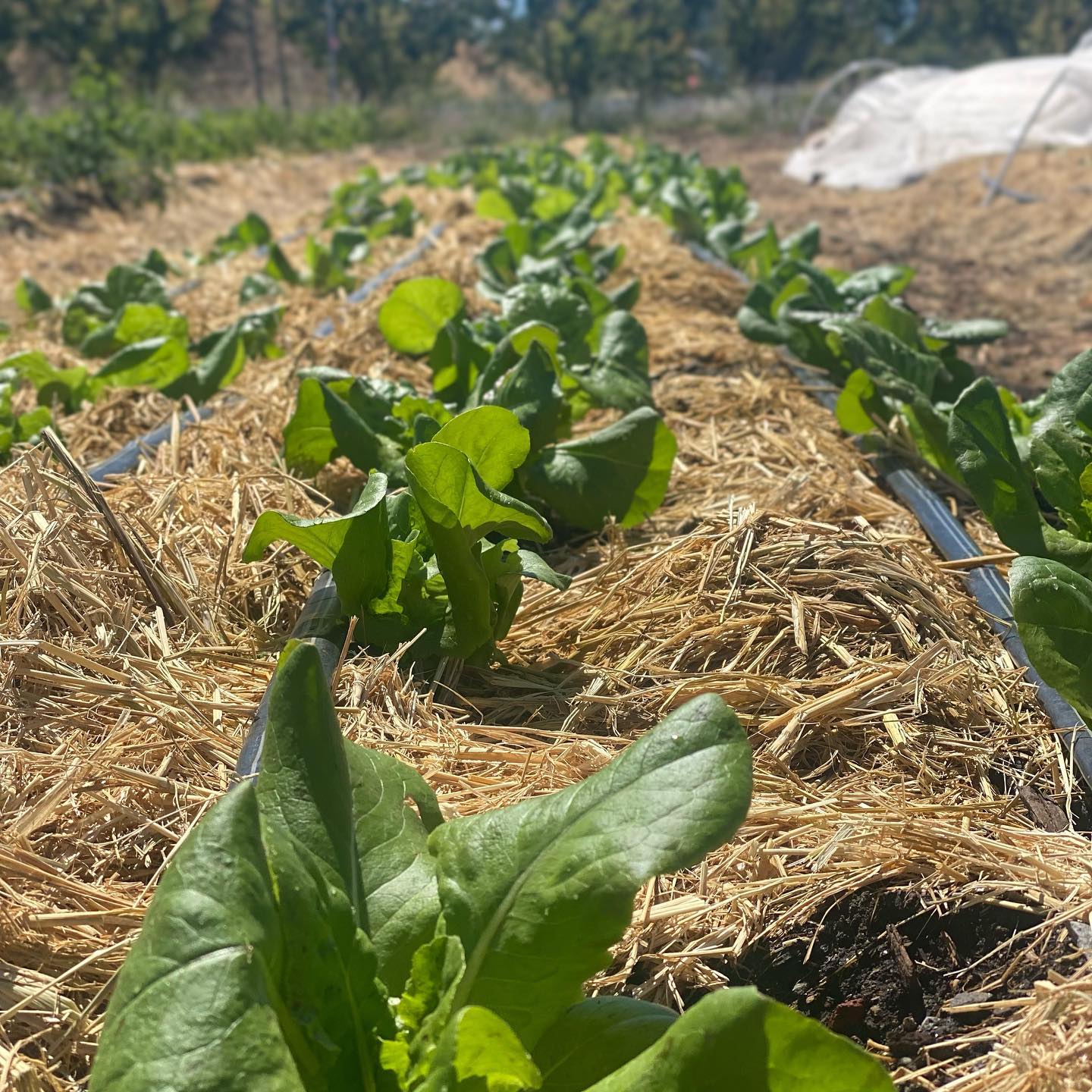 Green green green!
The farm is looking greener as our produce continues to grow, adding more color and life to the farm.
We continue to get our produce out and into our crop beds. This week lots of lettuce and Chinese cabbage was planted. More beds are prepared so in the upcoming week we can get more produce in and out to our community and CSA boxes.
Lastly, our crimson clover is coming out! Yay! We are excited to see the that clover is coming out in the orchard to help us minimize the invasion of weeds, this also acts as a nitrogen booster which adds an important mineral to our soil and to bring bright colors as our clover grows and sprouts its flowers.
This week we continue to prepare for our history walk by leveling out are where pots will be placed, beginning sketches on the pots for our community to paint on, and created labels for what will be planted at our event! if you want to come out to plant native plants or paint the pots come to our event Saturday, June 19th. Please register for this event by CLICKING HERE
The crew has been learning to trellis and trim our tomatoes this week you can see on the pictures one of our crew members Pete and CSA crew Kenny getting their knowledge on! Excited to try them when they are ready!