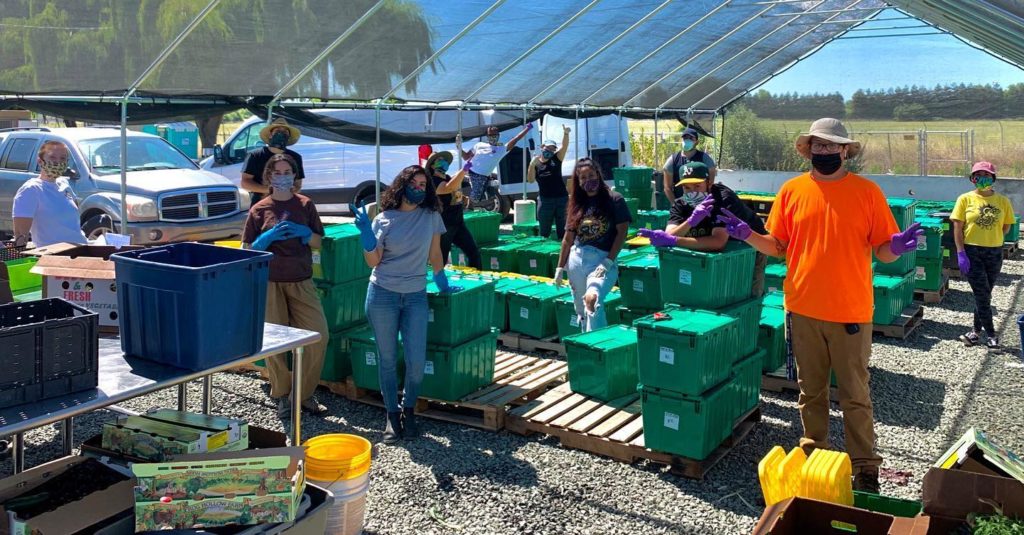 Urban Tilth currently operate 2 Community Supported Agriculture Programs or CSAs. "Veggie Box" Projects for West Contra Costa County residents:
The Farm to Table CSA
The Farm to Table CSA is a youth and a local resident-run non-profit venture. Our mission is to make sure FRESH, locally grown and organic produce is available to all West Contra Costa residents.
Farmer to Families FREE Box Program
The Farmers to Families Program launched in May 2020 to specifically ensure that West Contra Costa Families in financial distress due to the COVID pandemic, or in general need of support have access to FREE healthy whole foods.
L

earn more about the Farmers to Families FREE Box Program