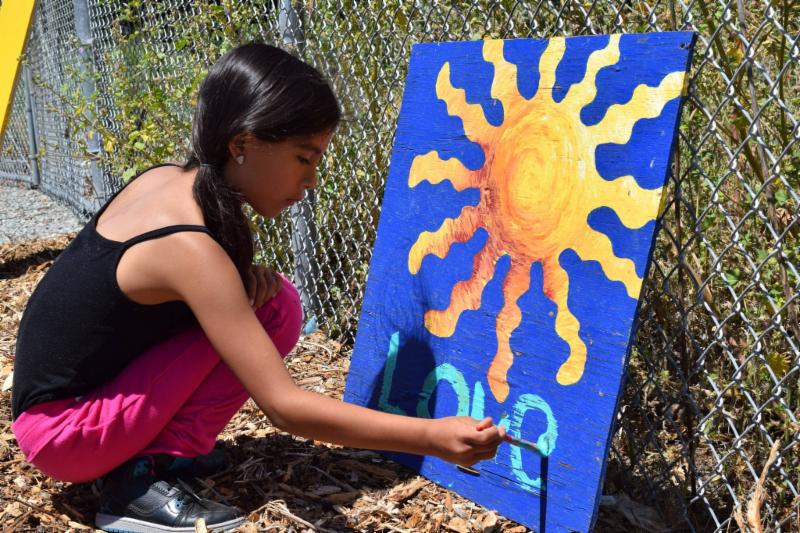 4 ways to Get Involved!
---
Sign-Up for an Education or Training Program
Urban Tilth currently offers a number of educational and training programs. Please explore the links below to see if a program is right for you:
Youth Programs
GROW! Free Outdoor Education Programs for kids at the North Richmond farm! – Learn More
Urban Agriculture Academy at Richmond High School – Learn More
Employment & Training Programs
Basins of Relations: Watershed technician Training Program – Learn More
Workshops & Classes
Herbal, Cooking and Gardening Workshops – Check back in January 2022 for a list of 2022 Workshops and Classes
---
Volunteer!
REGULAR VOLUNTEER DAYS
Every 2nd Saturday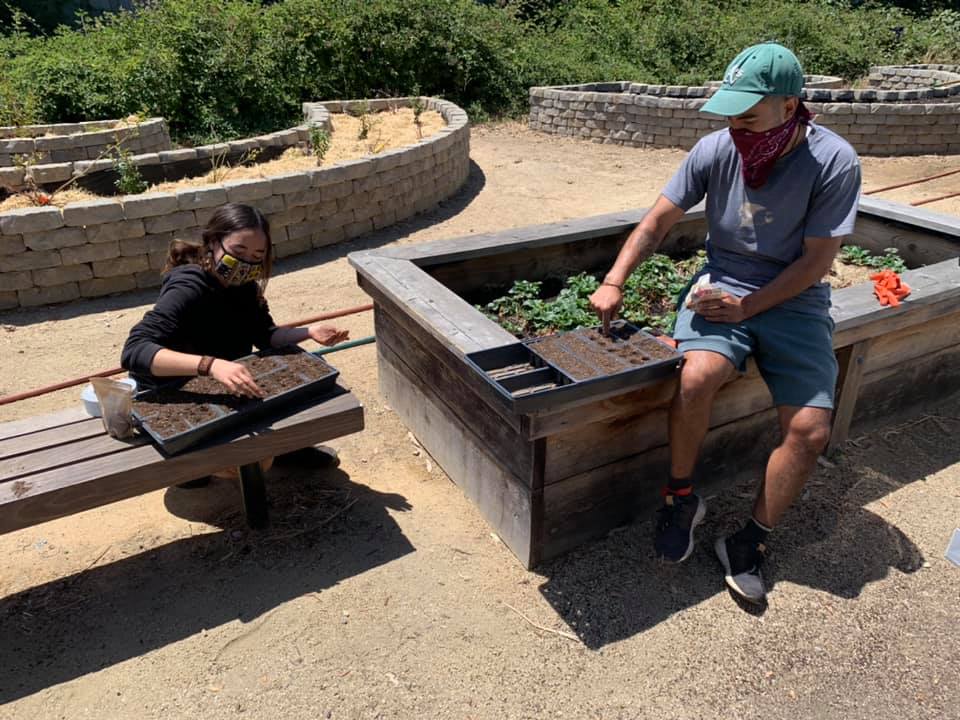 Greenway Community Garden
6th Street & Richmond Greenway
*behind Lincoln Elementary

2nd Saturdays 10AM – 1PM
*Volunteers MUST Pre-register
Every 3rd Saturday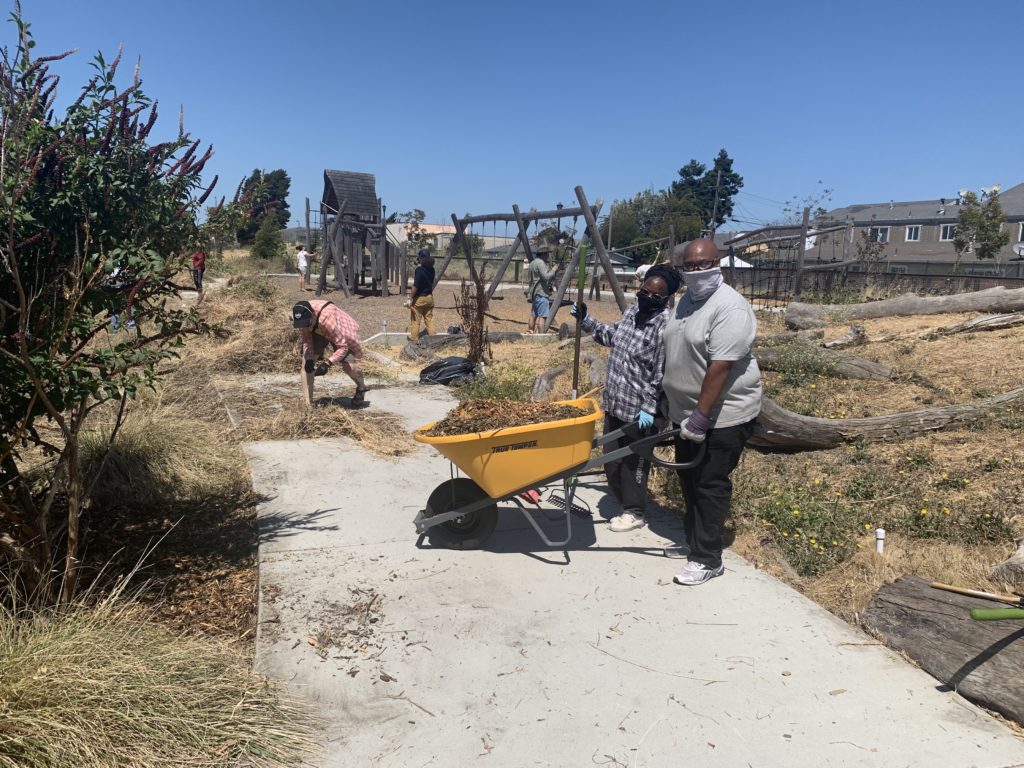 Edible Forest & Unity Plaza
16th Street & Richmond Greenway
*Between Chanslor and Ohio Ave

3rd Saturdays 10AM – 1PM

*Volunteers MUST Pre-register

Every 4th Saturday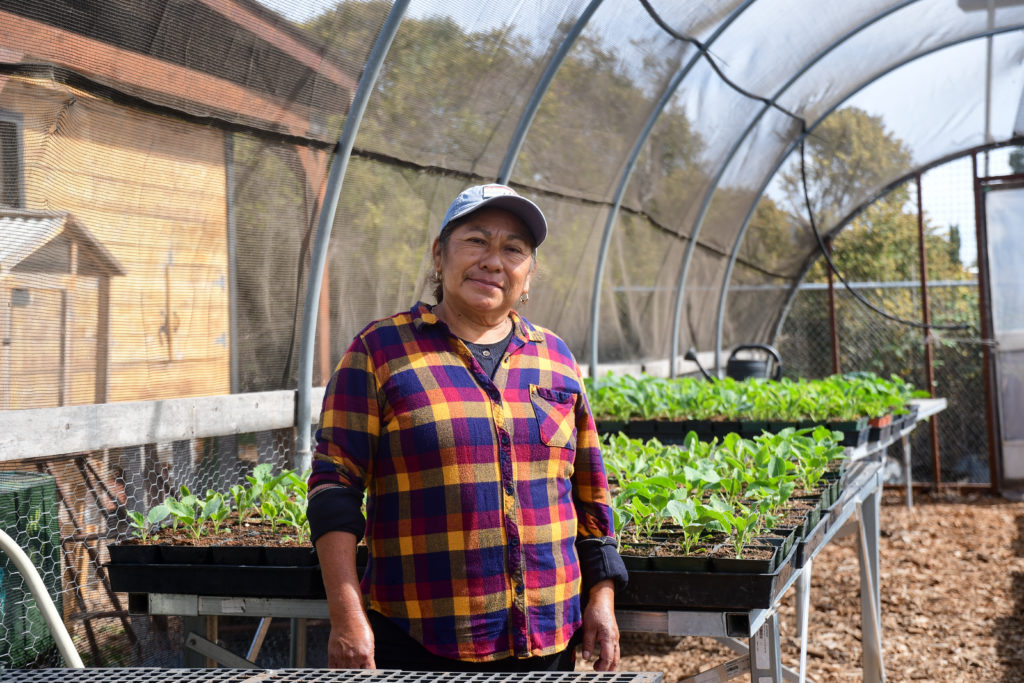 North Richmond Farm
323 Brookside Drive
Richmond 94801

4th Saturdays 10AM – 1PM

* Volunteers MUST Pre-register

---
Want to do a Special Volunteer Project?
Fill out our volunteer questionnaire!
If you would like to volunteer more often, on days, or in a garden that is not listed above, or if you would like to complete a community service requirement please complete this VOLUNTEER QUESTIONAIRE and contact volunteer@urbantilth.org for more information.
We would love to grow with you in one of our gardens or farms!
---
Attend a Special Event
Urban Tilth proudly offers a host of community and cultural events each year to create opportunities for neighbors, families and friends to come together, laugh, sing, and give thanks together.
Join us for one of these life affirming events:
JAN

Martin Luther King National Day of Service

MAR

Annual Fruit Tree Giveaway

APR
MAY

Festival of Flowers, Mother's Day Celebration

JUN

Summer Solstice Celebration
SEPT

Coastal Clean-up Day
Unity Park Roller Disco

OCT
NOV

Harvest Festival
Greenway Gratitude Walk

DEC

Winter Solstice Celebration (RSVP)
---
Get Active!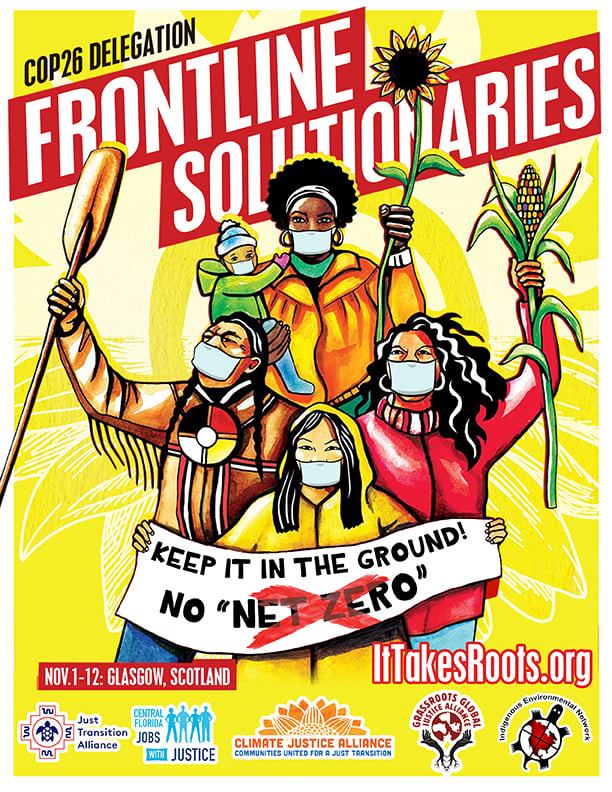 Join a community meeting, a commission, or non-violent protest to address injustice and change unsustainable policies
---