Making the Greenway Accessible to ALL
Designing and building the 1st truly ADA Accessible Garden on the Richmond Greenway
The Making the Greenway Accessible to ALL Project hopes to provide greater and easier access to both local seniors and individuals with disabilities to actively participate in edible and pollinator gardens along the Richmond Greenway through the addition of a garden specifically designed to be accessible for seniors and those in wheelchairs and with mobility challenges. The project will also eliminate an area that has been plagued by illegal dumping and transform it into a much-needed community asset.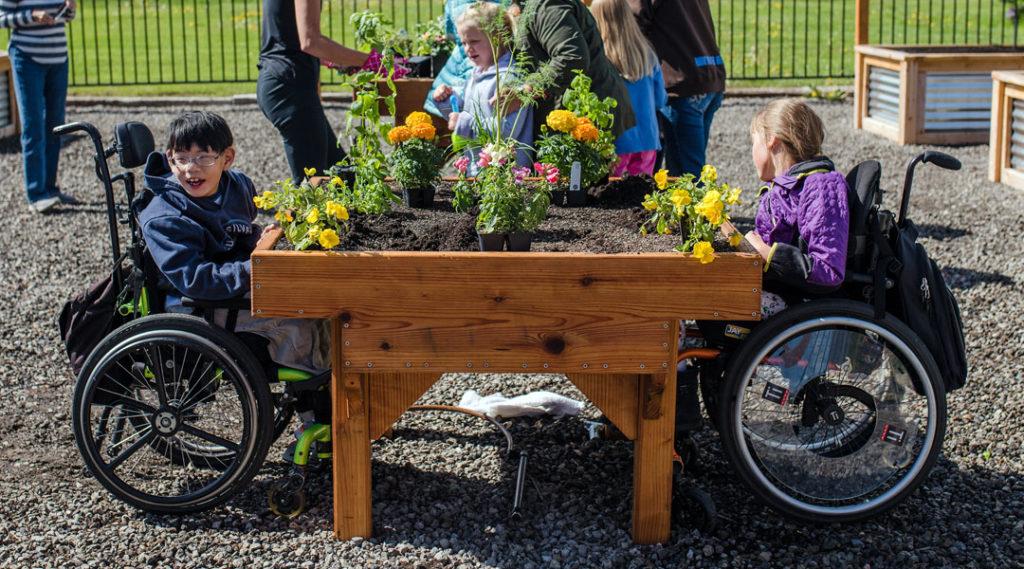 Proposed Features
The project will enlarge walkways throughout the edible forest and from 17th street allowing individuals using wheelchairs to safely maneuver to and from the garden, as well as between beds. It will include specially designed beds meant to be worked from a seated position that will allow wheelchairs to roll up and park partially under beds so they can actively participate in seeding, planting and harvesting. It will offer shade trees and create ample shaded areas, an ADA-accessible water fountain in the garden, and fencing and signage joyfully designate the space for seniors and those with disabilities. These features will allow new opportunities for active living and greater social connections for some of the most vulnerable and isolated members of our community. (See attached preliminary schematic for current design details)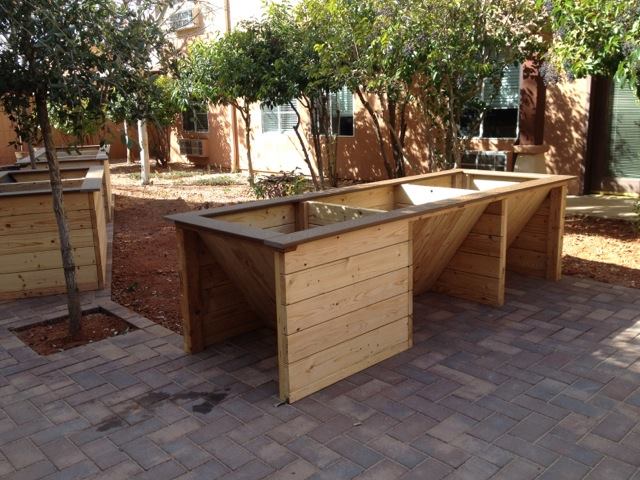 Location
The garden will be located at 17th Street along the Richmond Greenway in what is now a vacant area next to the Edible Forest Garden originally meant as a resource area for the park. Unfortunately, this space has become a beacon for illegal dumping. We believe that activating this space with a beautiful garden, especially for elders and disabled members of our community, will help to stop the illegal dumping in this area and inspire local residents to protect the space and those who will use it.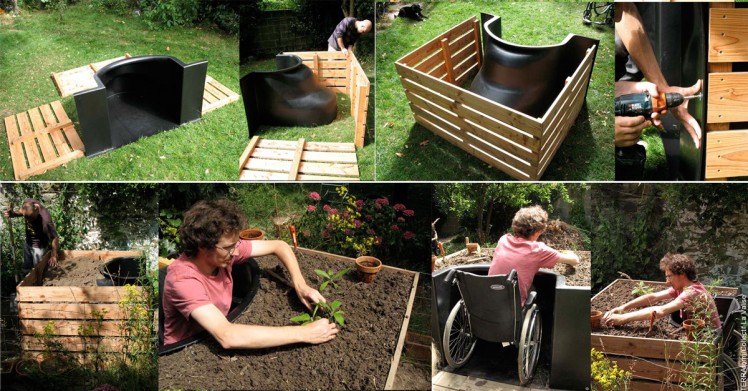 Community Driven Design
As a part of the project, Urban Tilth will host a number of Community Design sessions with local seniors and disabled residents to make sure that their feedback and visions for the garden are incorporated into the design. We hope to forge a relationship with NIAD and local senior apartments and centers to recruit community members who can help inform and guide the design.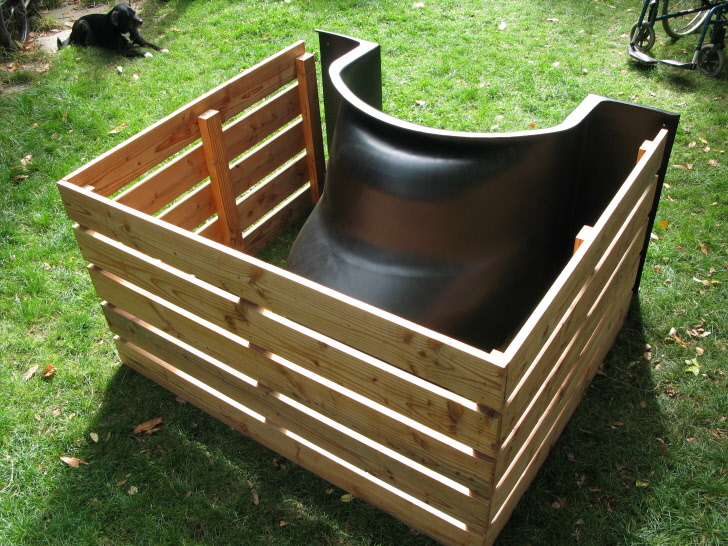 Timeline and Construction Partners
Urban Tilth will also work with Vallier and Associates and MAC5 to secure construction estimates and design documents. Currently, our timeline is to begin construction in 2023.
For more information or to get involved with this special garden's design process contact arleide@urbantilth.org