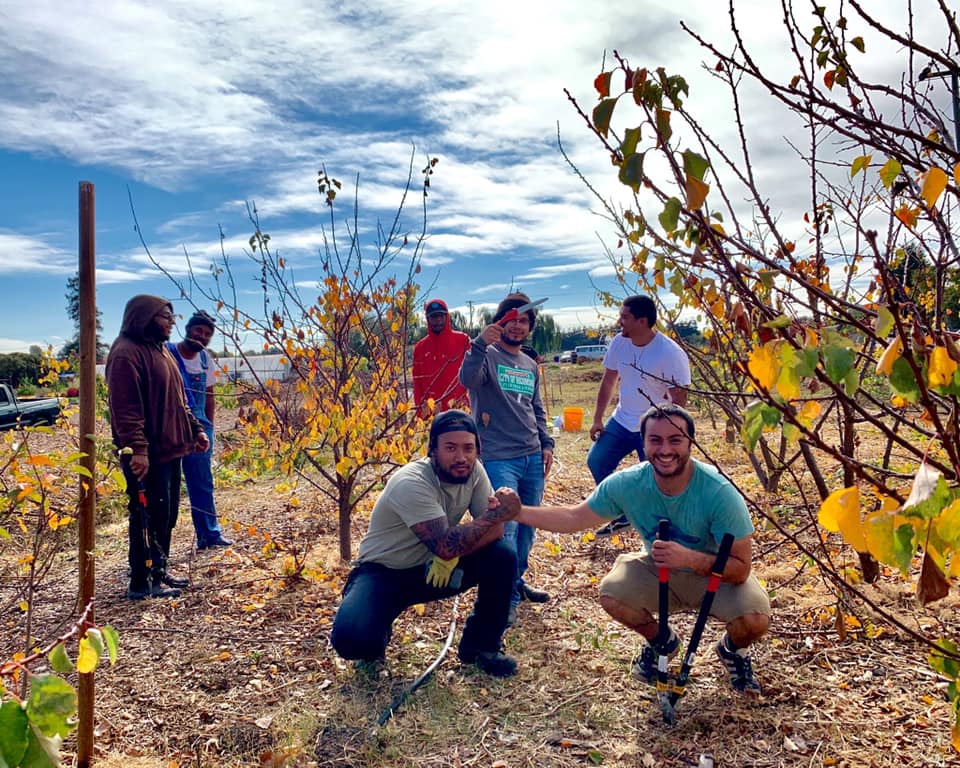 Launching in Spring 2022, the Rudy Lozito Fellowship Program will support and mentor 1-3 local residents who are called to farming through a year-long urban agriculture fellowship. During this year-long paid fellowship the Urban Tilth team will connect them with the skills, resources, and experience necessary to seriously pursue a career in agriculture.
Check back in December 2021 for more information on this new offering.
Applications will open in early December 2021.