Urban Tilth envisions West Contra Costa County as a healthy and vibrant community with ample access to locally grown, organic food, plenty of jobs, and programs for youth. We know that we cannot achieve this goal alone. In order to realize this vision, Urban Tilth partners with organizations across West Contra Costa County build strong collaborations that can provide a strong support network to each organization. We also offer fiscal sponsorship to nascent organizations with similar or complementary goals.
Current Fiscally Sponsored Projects
---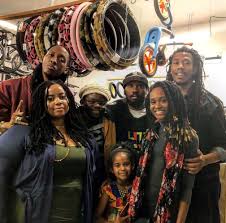 Cooperation Richmond
cooperationrichmond.org/
Cooperation Richmond builds community-controlled wealth through worker-owned and community-owned cooperative businesses and enterprises by and for low-income communities and communities of color in Richmond whose wealth has been extracted.
We encourage, incubate, and facilitate the launch and successful operation of diverse cooperative enterprises in Richmond operated by local residents, especially those of us coming from legacies of systemic marginalization and barred opportunity.
---
Richmond Grows
richmondgrows.org
The Richmond Grows Seed Lending Library is open to everyone and provides, in addition to seeds, education about growing and saving seeds and organic gardening. It is our hope that seed library patrons will return some seeds from their harvest to make the library self-sustaining. We are committed to saving and sharing rare and unique varieties in particular ones that have cultural significance to our community. We believe that we can preserve the biodiversity of our seed stock, create locally adapted resilient seeds while increasing food security.

For more information visit the Richmond Grows website or email RichmondGrows@gmail.com.
---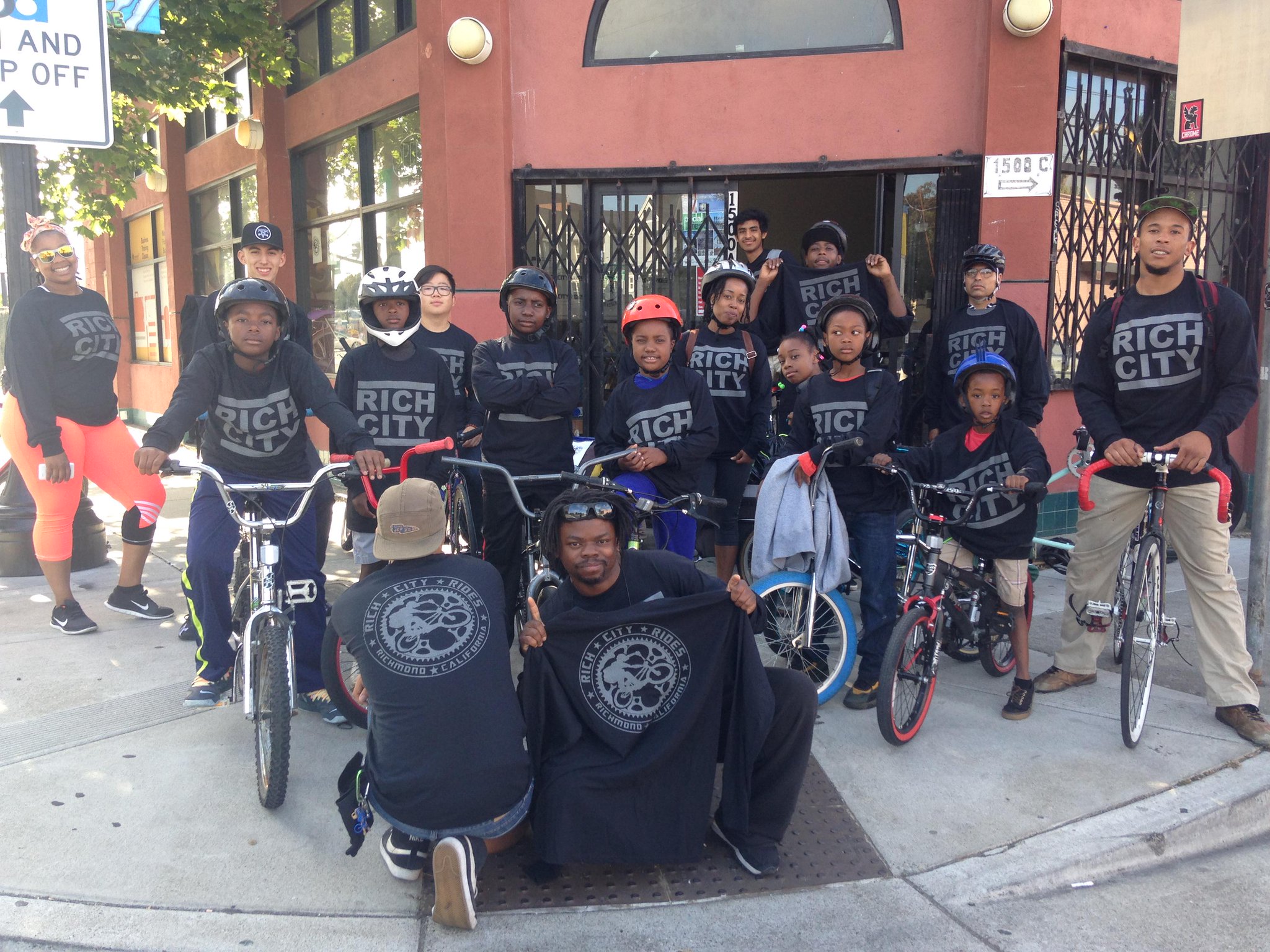 Rich City Rides
richcityrides.org
Founded in August of 2012, Rich City Rides (RCR), helps make Richmond a healthier city where our youth and families thrive. Rich City Rides understands that sedentary lifestyles lead to debilitating, devastating, and preventable chronic illnesses that plague our community with obesity, heart disease, diabetes, and depression. We have worked tirelessly to combat these preventable slow-death sentences by daring to redefine physical activity as cool, and by reconnecting disconnected neighborhoods instead of encouraging divisions. The cure for an anti-social sedentary lifestyle is to get out and ride! Have pride in yourself and the strengths of your community. Meet people, see new places, and learn how things work so you too can create the changes you need to thrive in this world.
---
Richmond Tool Lending Library
www.ci.richmond.ca.us/3254/Richmond-Tool-Library
The Richmond Tool Library is a free service that lends tools to Richmond residents with the goal of providing opportunities to be self-sufficient, to take agency over their neighborhoods, and to work towards a more sustainable Richmond, California.
---
Richmond Our Power Coalition
ourpowerrichmond.org
The Richmond Our Power Coalition is made up of local community organizations fighting to keep us in our homes, make sure we have clean healthy air, water, food, transportation, and different ways we can have meaningful work and co-governance that's inclusive of the most marginalized of our communities. Collectively we will develop models of success for a Just Transition for and by local frontline community members.
---
Moving Forward
movingforward510.org
Launched in 2016, by Anselmo Ramirez and Victor Garcia Moving Forward provides services and resources for their community. Along the way, Moving Forward added members including a scholarship program that supports young scholars from Richmond seeking higher education. Moving Forward also offers life skill workshops, community clean-ups, and healthy outdoor activities for their community. Based on their own experiences as Richmond natives, the Moving Forward team knows first hand the community's needs and the importance of taking action.
---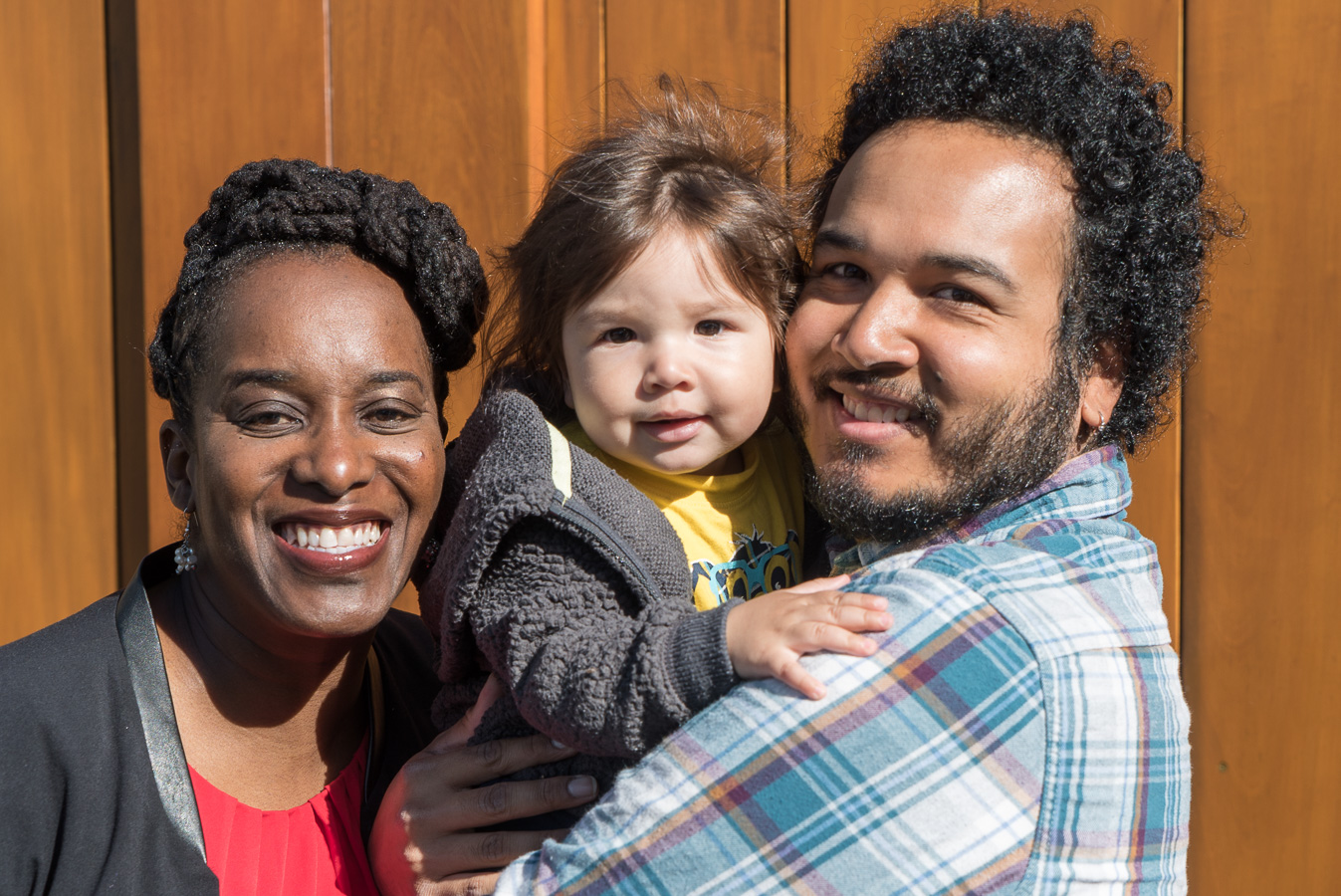 It Takes a Village
It Takes A Village Resource Center provides the high priority resources Richmond children and families need to succeed, thrive, and excel.


---