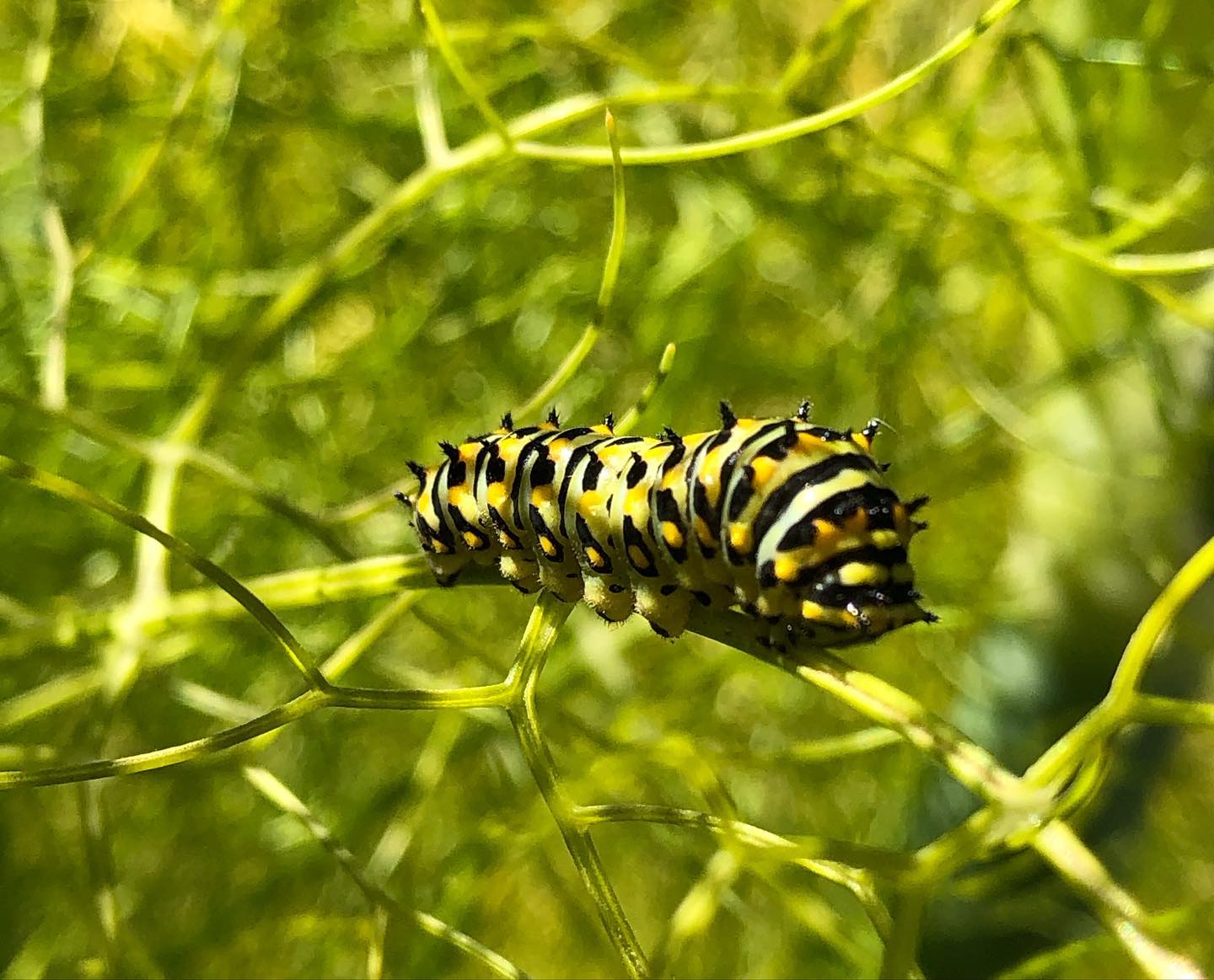 We are on our final week of the summer course! Students have been learning a lot!! How to grow food, collecting seeds, herbal medicine, flower anatomy, pollinators, how to reduce waste, and most importantly COOKING & NOURISHMENT
We are so proud of how hard these youth have worked and how much they have been growing out of their comfort zone.
They will truly be missed! This week we're going to do some art projects & have a bbq!!
Peep the swallowtail caterpillar we found in the fennel!!!