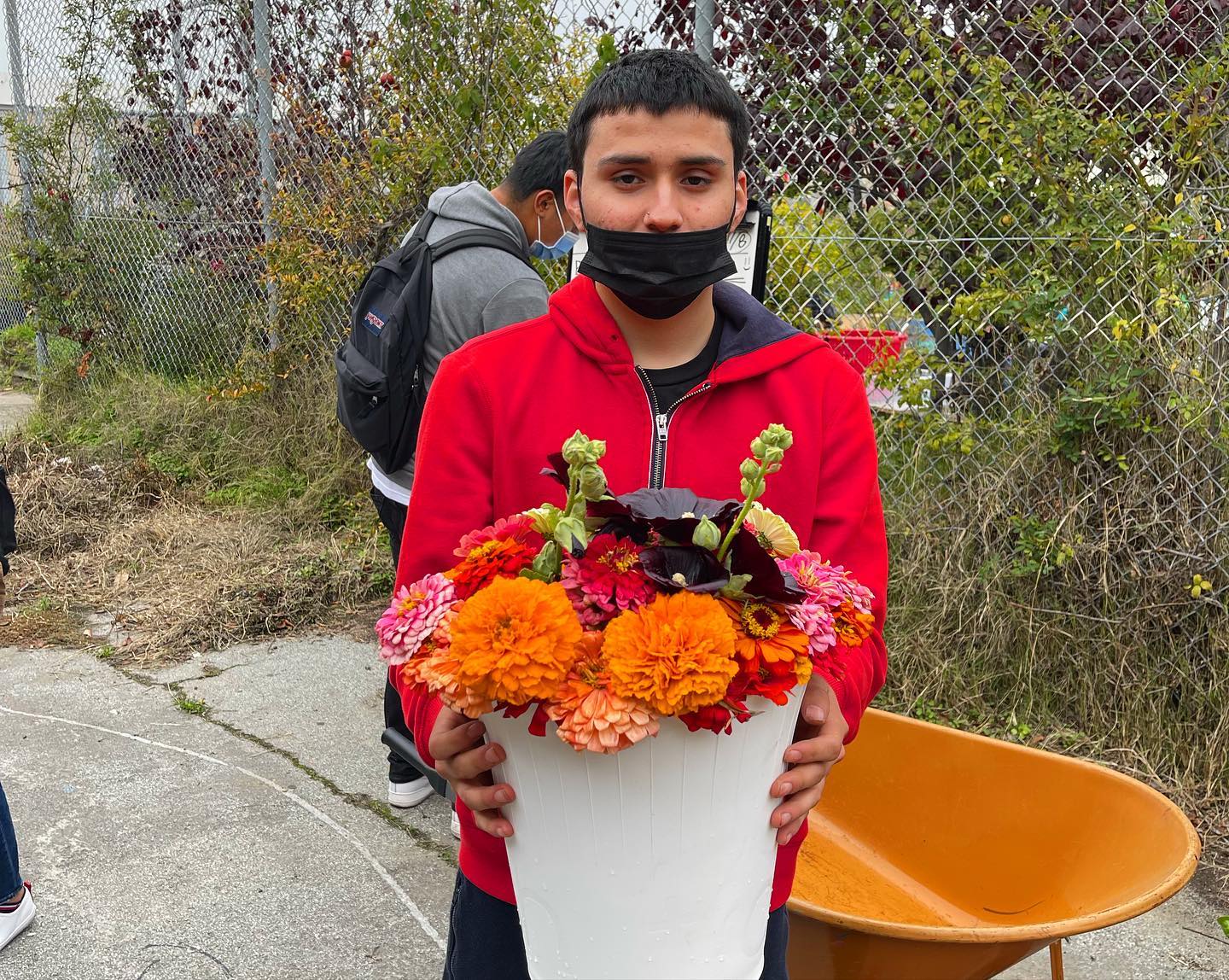 This week we pulled out the rest of the summer crops, besides zinnias, which are still going strong! The bees have been showing so much gratitude.
We've also been harvesting & drying herbs because those plants will soon go dormant.
As always we're proud of these youngins for putting in the work. This quarter they have shown to really understand the rhythm of the garden and get things done pretty quickly! As the colder days come we'll be spending more time indoors. The Garden work will be limited
So shoutout to them for putting in the WORK and continuing to impress us
The youth is our future!!!