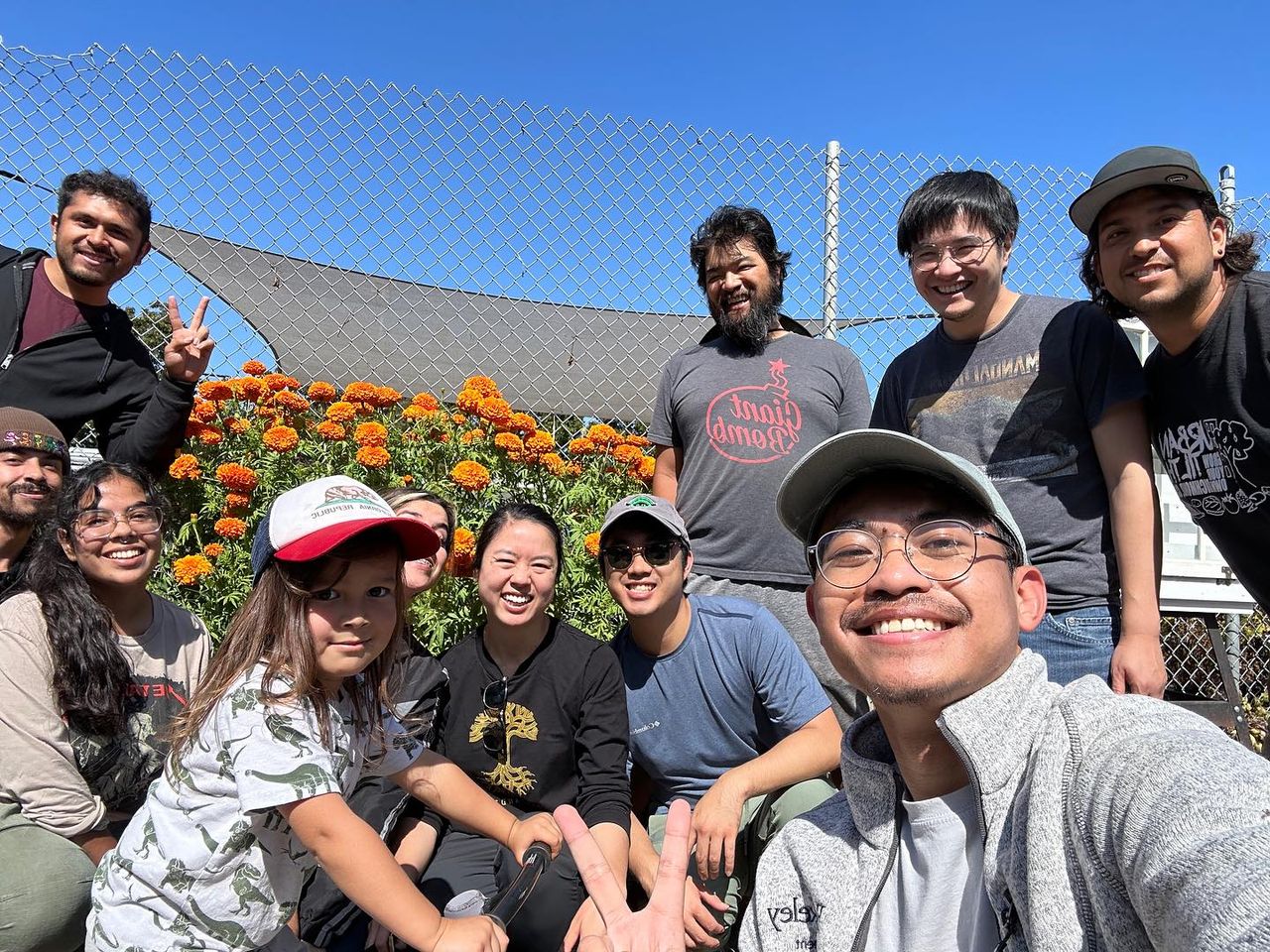 Thank you to everyone who came to our monthly volunteer event at the Richmond High School garden! We got some beds prepped for fall/winter crops, completed our greenhouse tables, built our washing station frame and seed saved some zinnia flower seeds!! Grateful for the child energy we get from a local mini-gardener! He brings in a lot of joy and humour.
Want to give a quick reminder that our Richmond High School volunteer events are for any age group and bodies! We will accommodate you and your needs.
We know a lot of times people are afraid to go to community gardens because of the anxiety that comes around not being able to do tasks but we can promise you that we have many activities for all moods and body types! Especially for the kiddos! Just let us know.
See y'all next month! November 5th, 10-1 pm!!