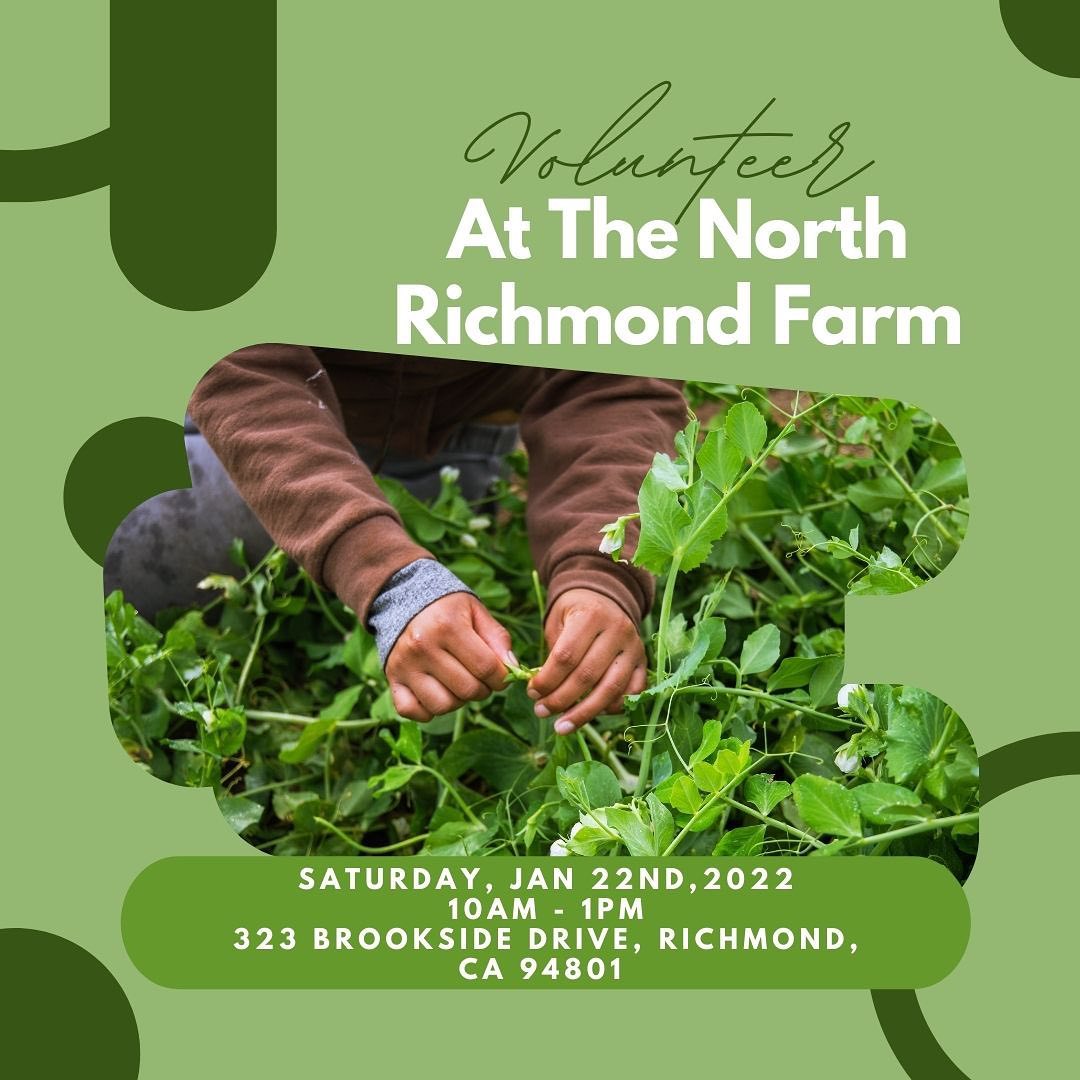 Join us this Saturday at the North Richmond Farm for a great day of volunteering! We will need as many hands as possible in order to help beautify the farm! There will be plenty of activities for the whole family and opportunities to learn about urban farming! We cant wait to see you all there! We ask that you please wear a mask for the duration of this volunteer event.
Visit our website to register:https://urbantilth.org/…/volunteer-at-the-north…/
¡Únase a nosotros este sábado en North Richmond Farm para un gran día de voluntariado! ¡Necesitaremos tantas manos como sea posible para ayudar a embellecer la granja! ¡Habrá muchas actividades para toda la familia y oportunidades para aprender sobre la agricultura urbana! ¡No podemos esperar a verlos a todos allí! Le pedimos que use una máscara durante la duración de este evento voluntario.¡Visita nuestro sitio web o el enlace en nuestra biografía para registrarte!