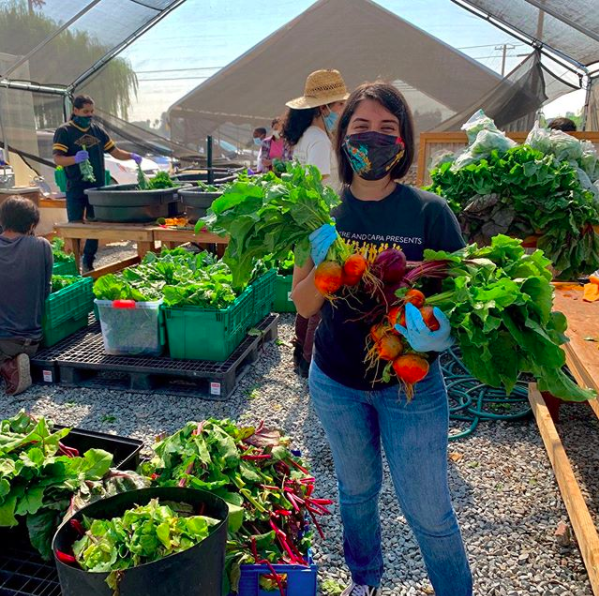 Looking for fresh, delicious, organic and sustainably grown local produce that will not break the bank? Wanna help employs and trains local residents to supply this AMAZING food???JOIN @Urban Tilth Farm to Table CSA!
The 2022 season starts on February 1st…Learn how to Sign-up TODAY: https://urbantilth.org/…/join…/join-farm-to-table-csa/
Fresh produce free of chemicals and pesticides is hard to beat!