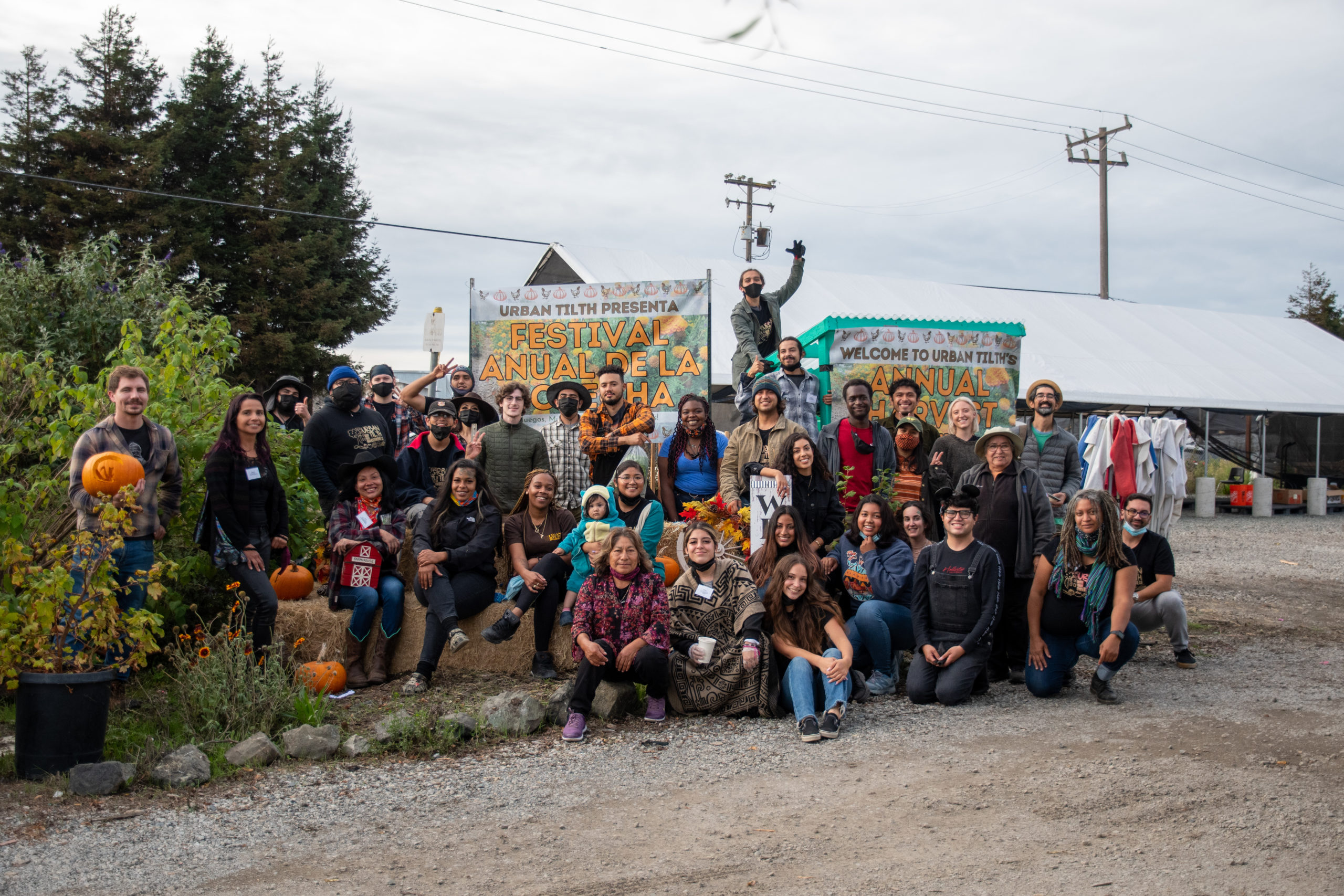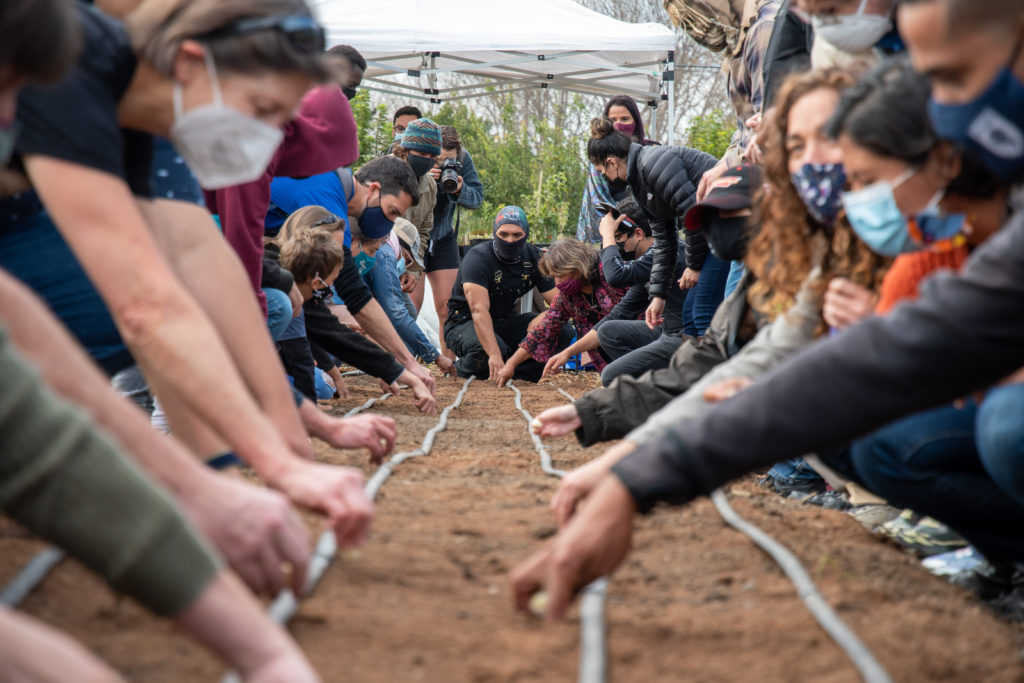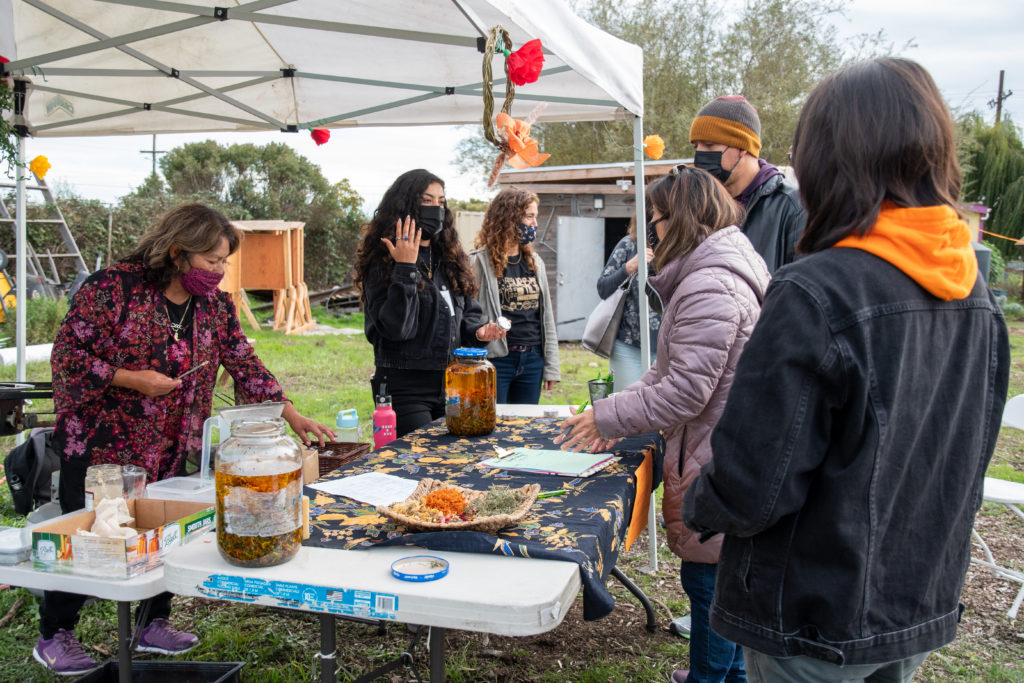 This weekend we held our 2nd Annual Harvest Festival and celebrated the Land Acquisition of the North Richmond Farm. We had such a blast!
We had a free farm stand, carved pumpkins, sold healing salves, tomato sauces, and pesto! We even had booths to show the community the vision we have for the future farm! Our Executive Director, Doria Robinson, shared the amazing history of Urban Tilth and how far along the North Richmond Farm has come in the years since we have started to tend to the land here. We are so excited for what the future has in store this land and for this community!
A huge thank you to the community who came out and enjoyed themselves, despite our rescheduling issues! Another huge thank you to Mela Bistro for providing the amazing Ethiopian food and to Rú Beretta and Chris Codi for the awesome live music!
For information on future events and volunteer days click HERE!
We are looking for folks to join the Advisory Committee and the Board of Directors for our ever expanding Farm! If you are interested in providing a diverse perspective on the needs of our local Richmond Communities please fill out one of the applications below
North Richmond Farm Community Advisory Committee Candidate Application Form
Urban Tilth Board of Directors Application Form
To view more photos from this event CLICK HERE