Quick watershed update:
This week,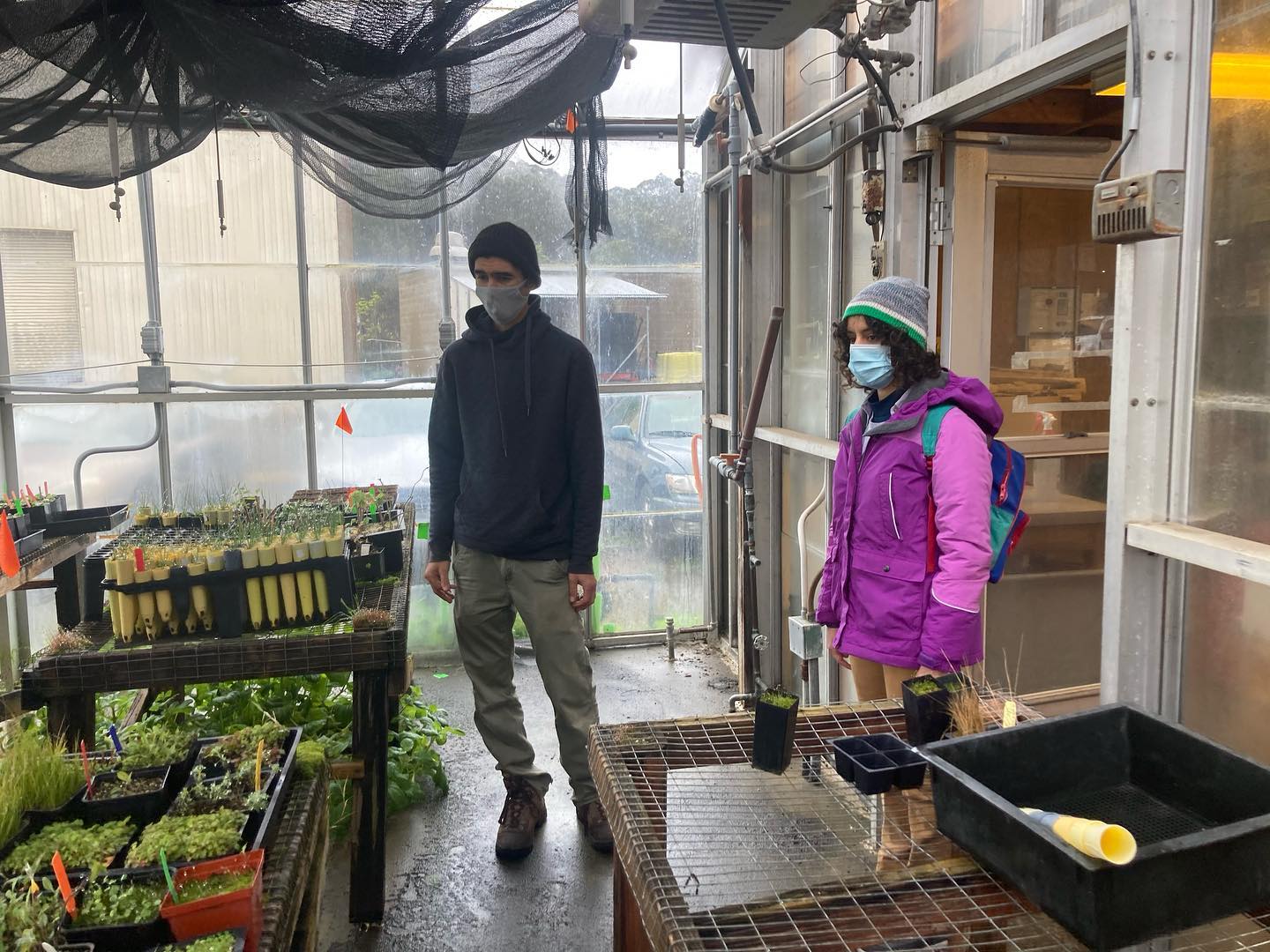 we welcomed our newest member Robin to the Watershed crew! Robin is our new co-manager. She graduated from Texas State University with a Geography Watershed Resources Degree. We are so excited for all the knowledge Robin will bring to our crew!
Enjoy some pictures of an Egret (that we spotted at our El Cerrito Creek site), our creek, our nursery, and clean up of the Wildcat Creek invasive plant removal (thornless blackberry).