The Rainy Season is, hopefully, on the way – time for the Greenway Gardens to prepare!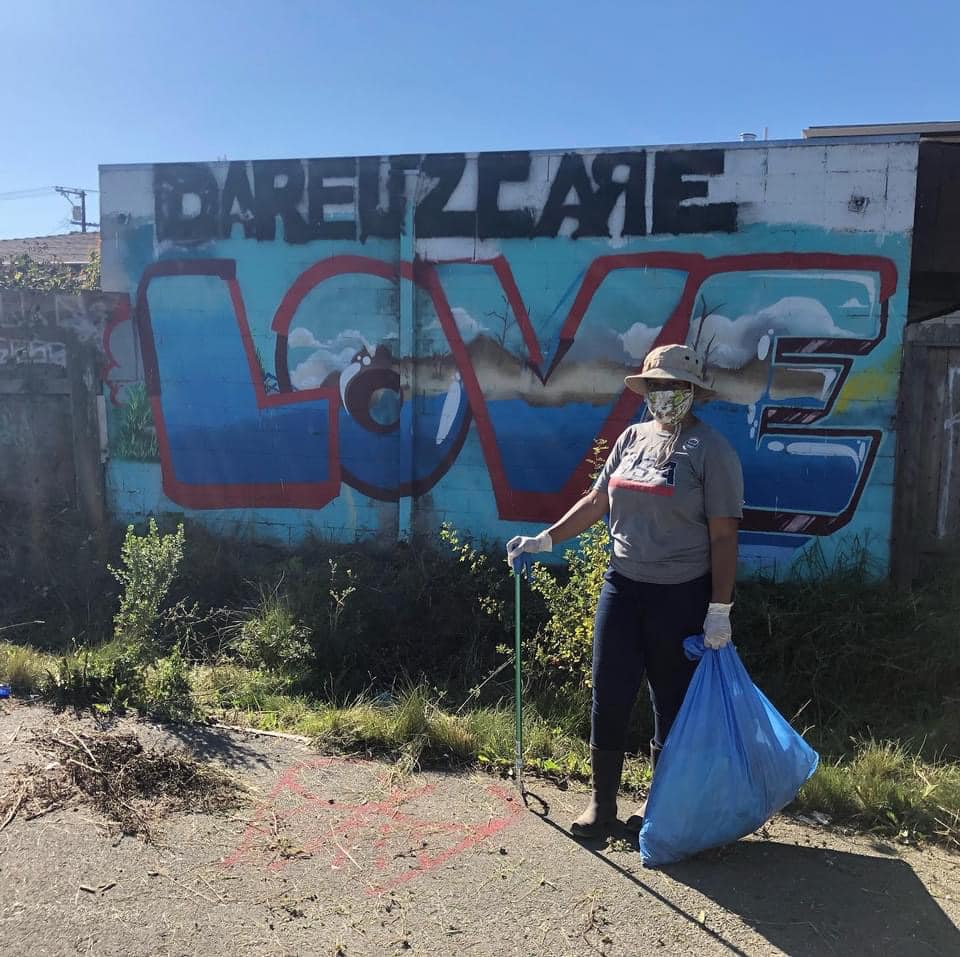 This week so far we are focused on weed control and mulching before rainy season approaches. With the help of the Watershed team, we were able to weed near the Bioswale and around the Edible Forrest.
With our two new team members, Dominique and Zashe were able to get a lot more done.  Yaaay! This week our primary focus is to continue weeding both sites and to amend the raised bed. Also to help revitalize the soil through the winter season.
With the help of our volunteers this past Second Saturday we were able to plant 228 plants!
Check out the 6th street site to see all the greens and marigolds planted.