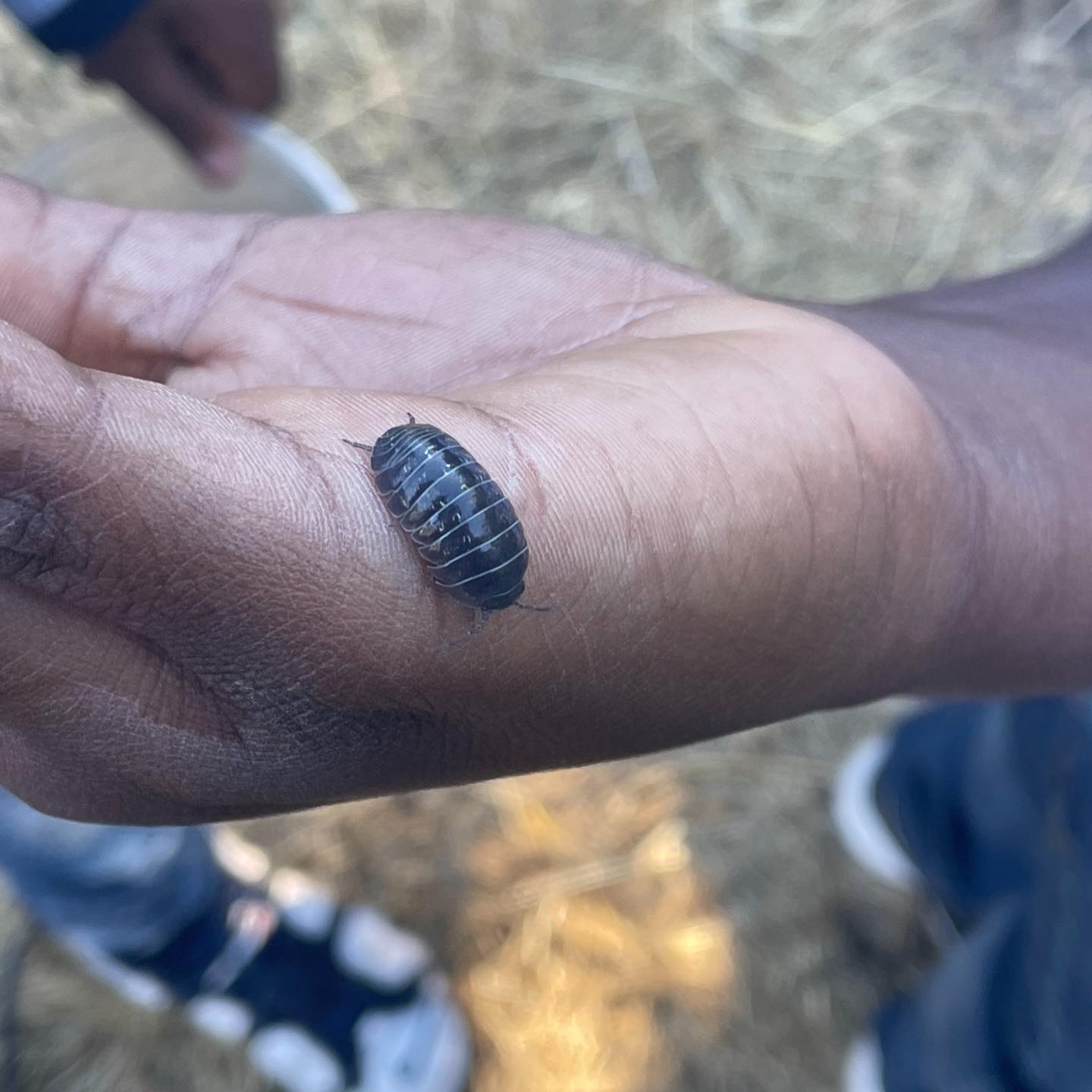 This year Verde Partnership Garden is one of the enrichment classes for K-8th students. We see 400 youth weekly and sustain engaging programming for each age group, aligning with district standards and learning objectives. We are creating our own curriculum, adapted and inspired by different programs such as: Lifelab, Soulfire Farm, and Urban Tilth's Watersheds and Richmond High programs. Our program is rooted in cultural relevance, trauma informed practices, as well as community building.
The Verde Partnership Garden curriculum so far includes  plant science, life cycles,  entomology,  bioregional history, watershed education, cooking and somatic activities that connect youth to soil, their bodies, and their food. Verde Garden 4th-8th graders built community and developed skills through making apples crumble with fresh apples from the garden! They also learned how to grow their own food, like cilantro, collards and carrots. Younger grades are growing their own fava bean seeds, learning about each garden creature's unique stories and roles.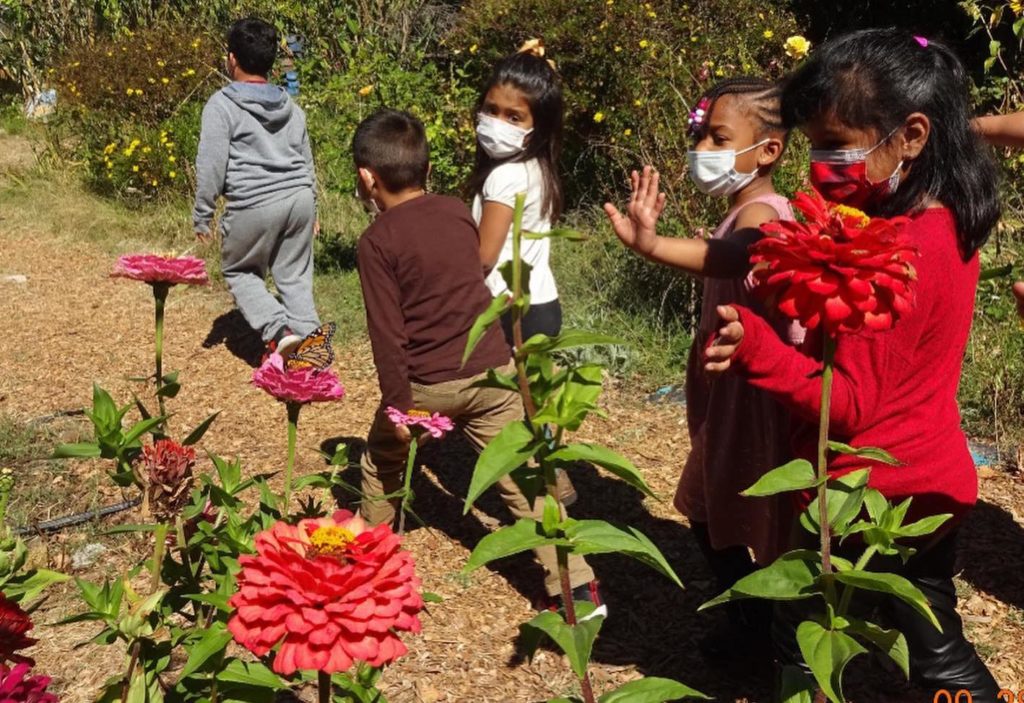 In the fall season, in honor of dia de los muertos we are sharing the legend of the Cempasuchil flower.
We are also continuing with the tradition, stewarded by Bienvenida Meza, to learn about butterflies. The younger classrooms (k-3) get to observe the caterpillars and see them transform, and then release them to the colorful flower filled garden and sing the song, "fly butterfly, fly"!
Follow our weekly newsfeed for updates on our this powerful work with Richmond youth in the Verde Partnership Garden!