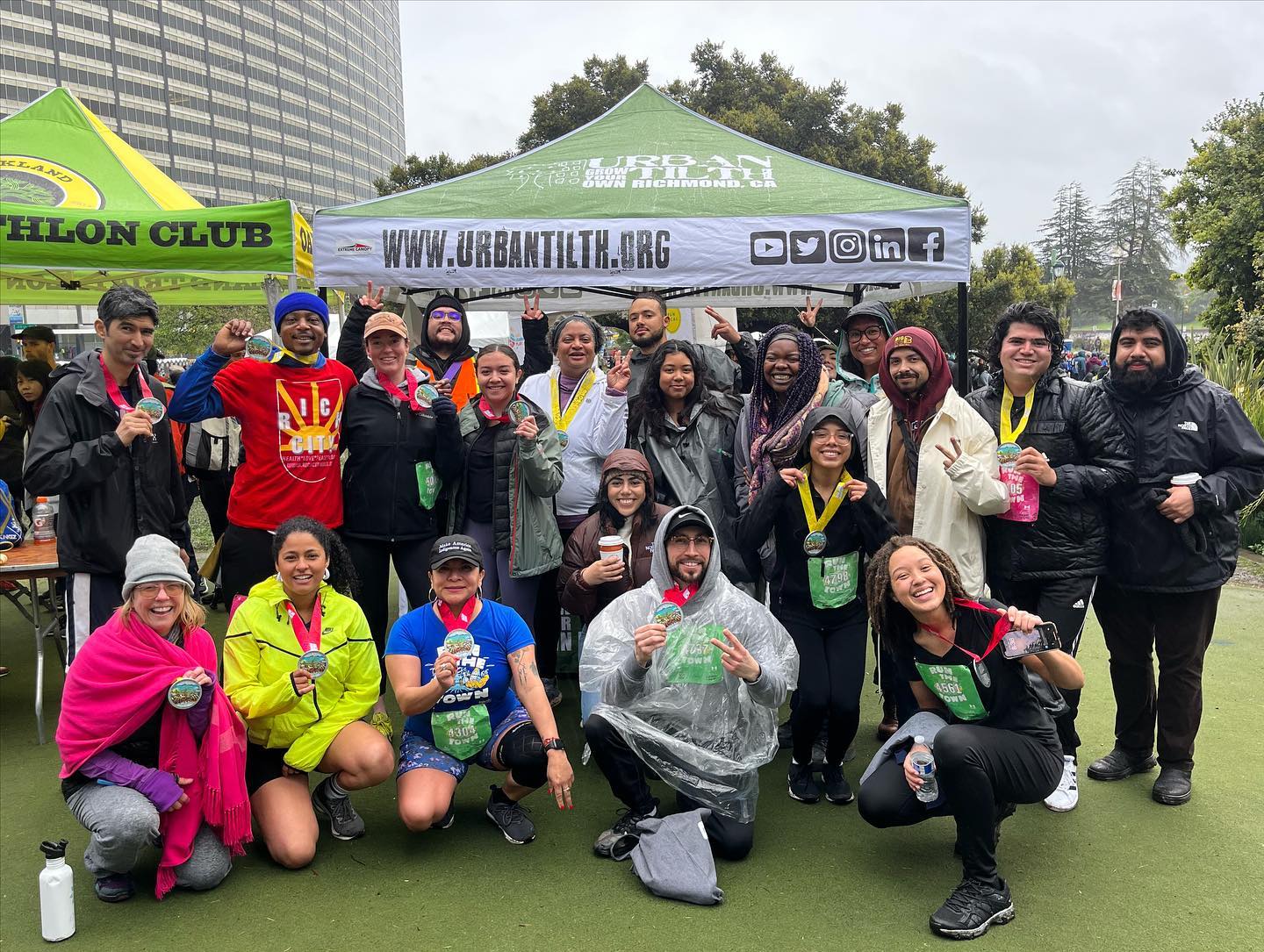 Congratulations to Team Tilth!! (Shoutout to the ones that are not in the picture as well.)
We got some folks to do the 5k & 10k!!
We're proud of everyone!
Thanks for all the donations, money is going toward the Verde Elementary Partnership Garden and we're grateful for everyone who showed out!! This is a community, this is RICH CITY!