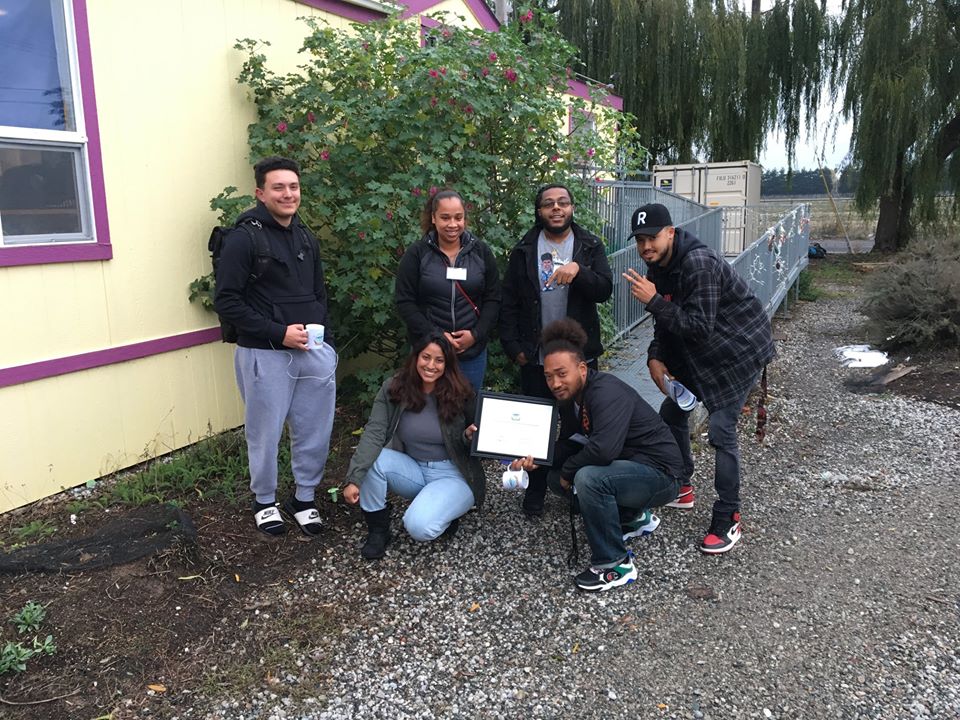 Our Basins of Relations Watershed Restoration Program received an award for Outstanding Watershed Education Program at the 2019 Contra Costa Watershed Symposium!
The Symposium is a gathering of all the amazing organizations that do watershed stewardship work in Contra Costa County, we were so glad to be a part of it and so honored to be recognized!
We are truly inspired by the work our Watershed Restoration Crew does: these young leaders are spreading awareness of the ecosystems that support the most basic elements of our society– Water, air, soil– and are developing skills to help take care of these natural spaces and our community.