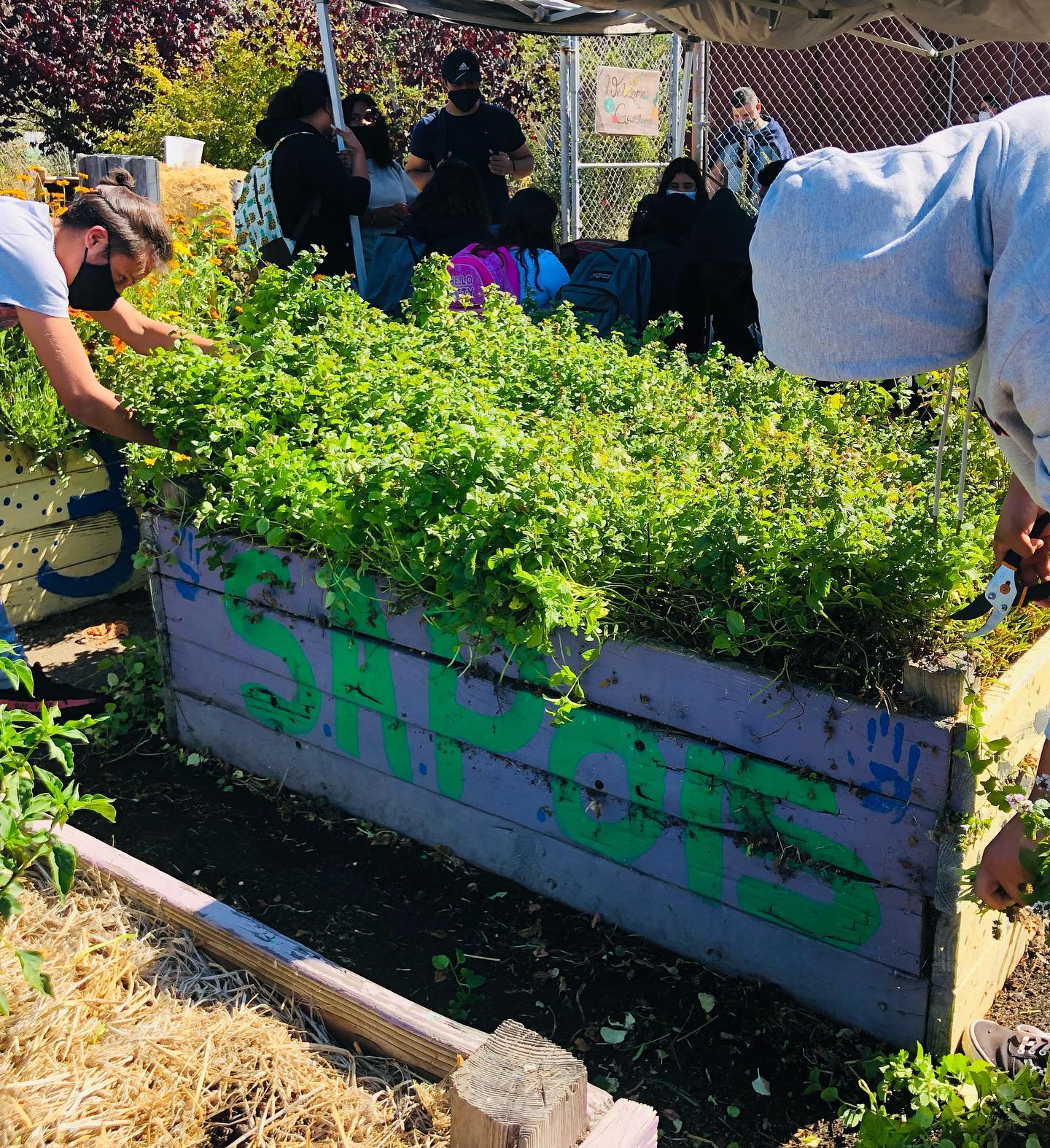 Students in the Richmond High Urban Agriculture class have been putting in WORK!
They're becoming familiar with their growing space and taking on projects as the season's change. They're noticing that their summer crops are coming to an end and are now transition to fall crops (for example, brassicas and roots).
They've been seed saving and harvesting as much as they can!
Last week we cooked veggie fried rice with produce from the garden