The greenway is starting to drop fruit!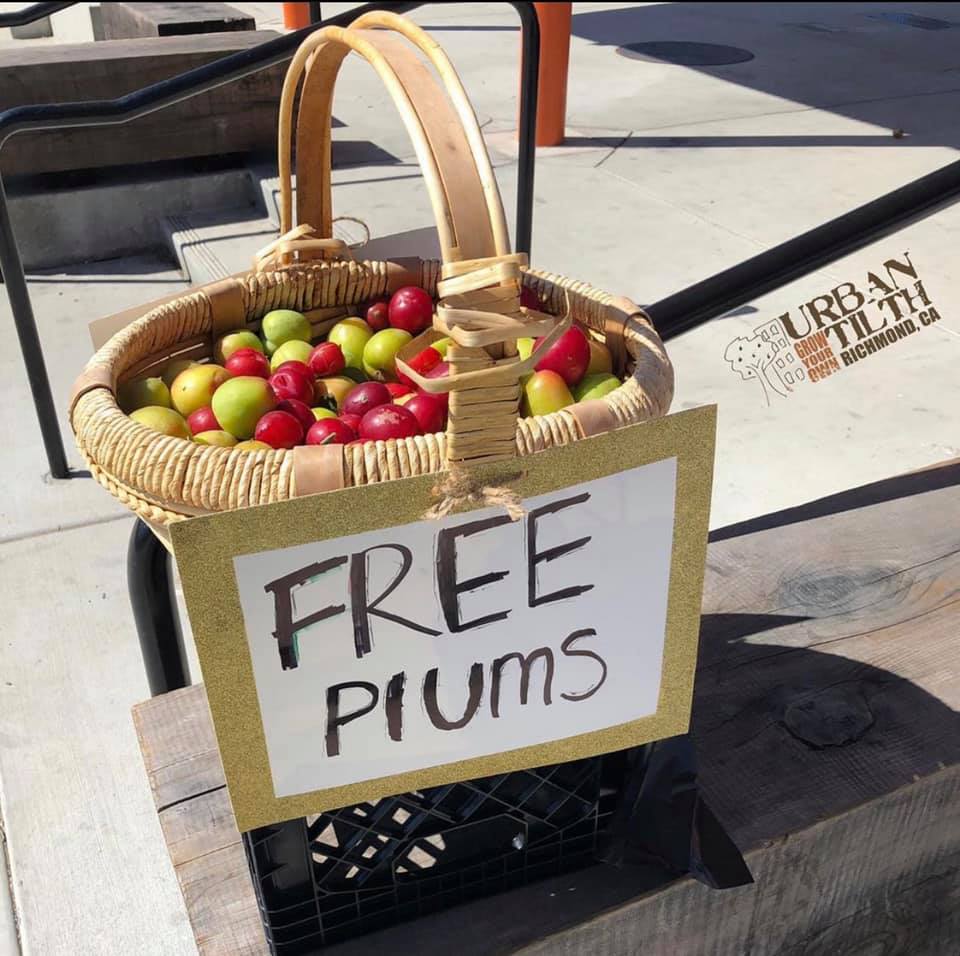 Plums are in season and they are ready to get harvested. We also have apples and pear trees that are starting to produce fruit! With summer approaching we're planning on planting sunflowers and summer crops! The greenway also has. A lot of lavender to harvest feel free to harvest as much as you want.
Tasks performed
weeding beds
weeding succulent beds
removing trash
tree care
planting in raised beds
We invite everyone to come harvest and enjoy the fruit that the trees have dropped!!