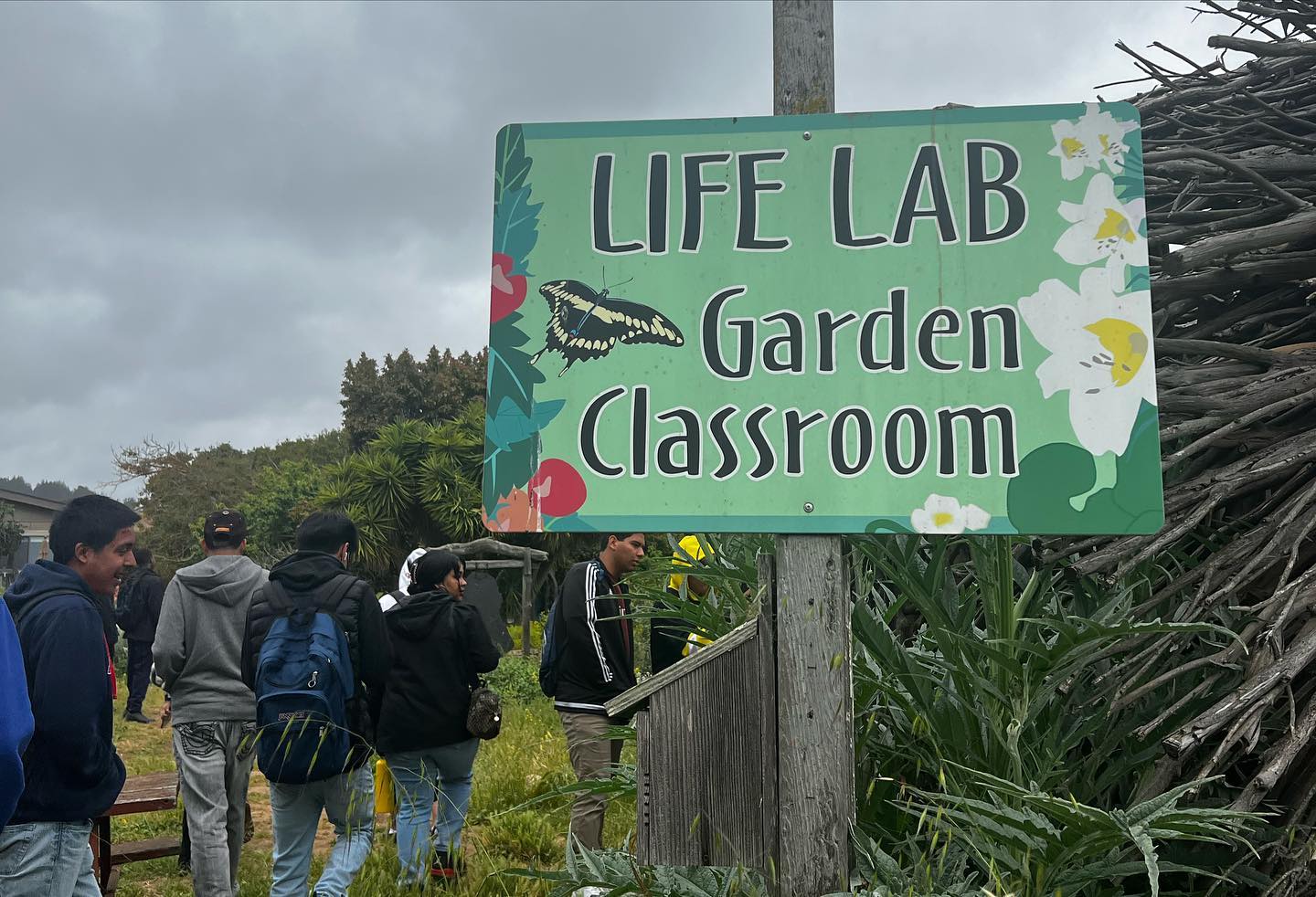 Rhs Urban Agriculture Update!
These past weeks students worked on their flower anatomy project and cooked a tomato glazed pasta!
We got to take a break from school and visit UC Santa Cruz and their farm!!
They got to see a bigger-scale farm and got to learn about the history and techniques they use. Also got to learn about this cool robot tractor!!!
We're close to the finish line!! Stay tuned