North Richmond Farm 2020 Highlights
Very proud of my crew! This year we had many successes despite the challenging year we all had. This year many of our Urban Tilth staff joined the NRF crew and helped us achieve many of our goals!
Held our MLK Day of Service annual event!
Grew around 8,000lbs of produce
Distributed 7,442.1 lbs of produce
Built 25 more permanent crop row beds
Installed timer into our irritation system
Moved our greenhouse and built our 2nd shadehouse to their permanent spots
Girls Garage finished building our NRF Chicken Coop, and we now have many chickens on the farm
Finished construction/expansion of the interim wash and pack station to serve more recipients of the Farm to Table CSA Program
This year we worked on maximizing our produce to provide for families who were really hit by the pandemic. We worked with CSA team to provide all produce available to include in the weekly boxes.
We also want to give a Huge THANK YOU to the 231 volunteers we had this year! From helping us move our greenhouse to mulching, weeding and planting. We want to thank you for taking time to come together as a community and show your support!!!!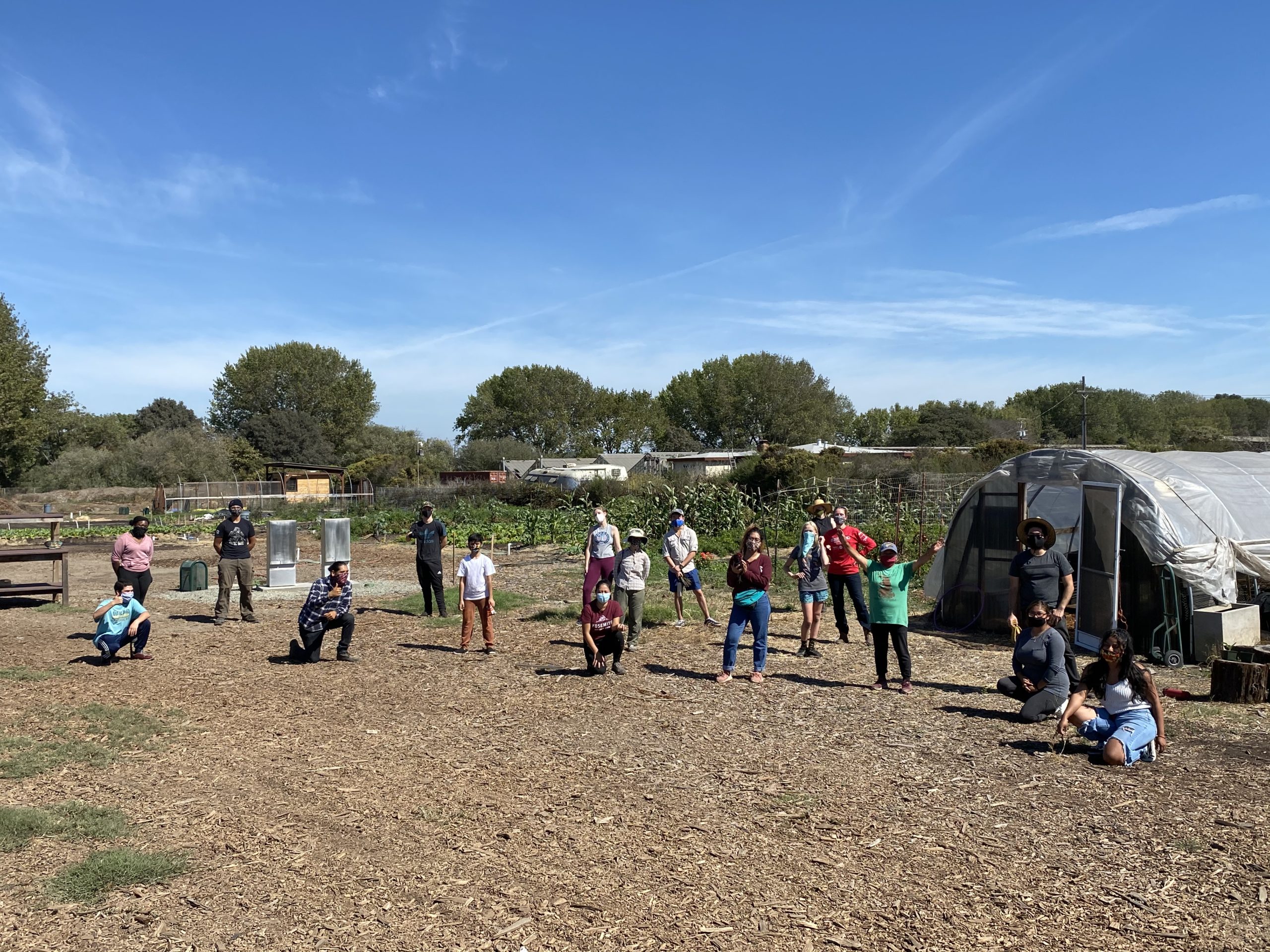 Next year we have many things planned for the farm as we want to finish building out more crop beds, expand in our crop varieties and beautify the farm by planting more flower pollinators and natives!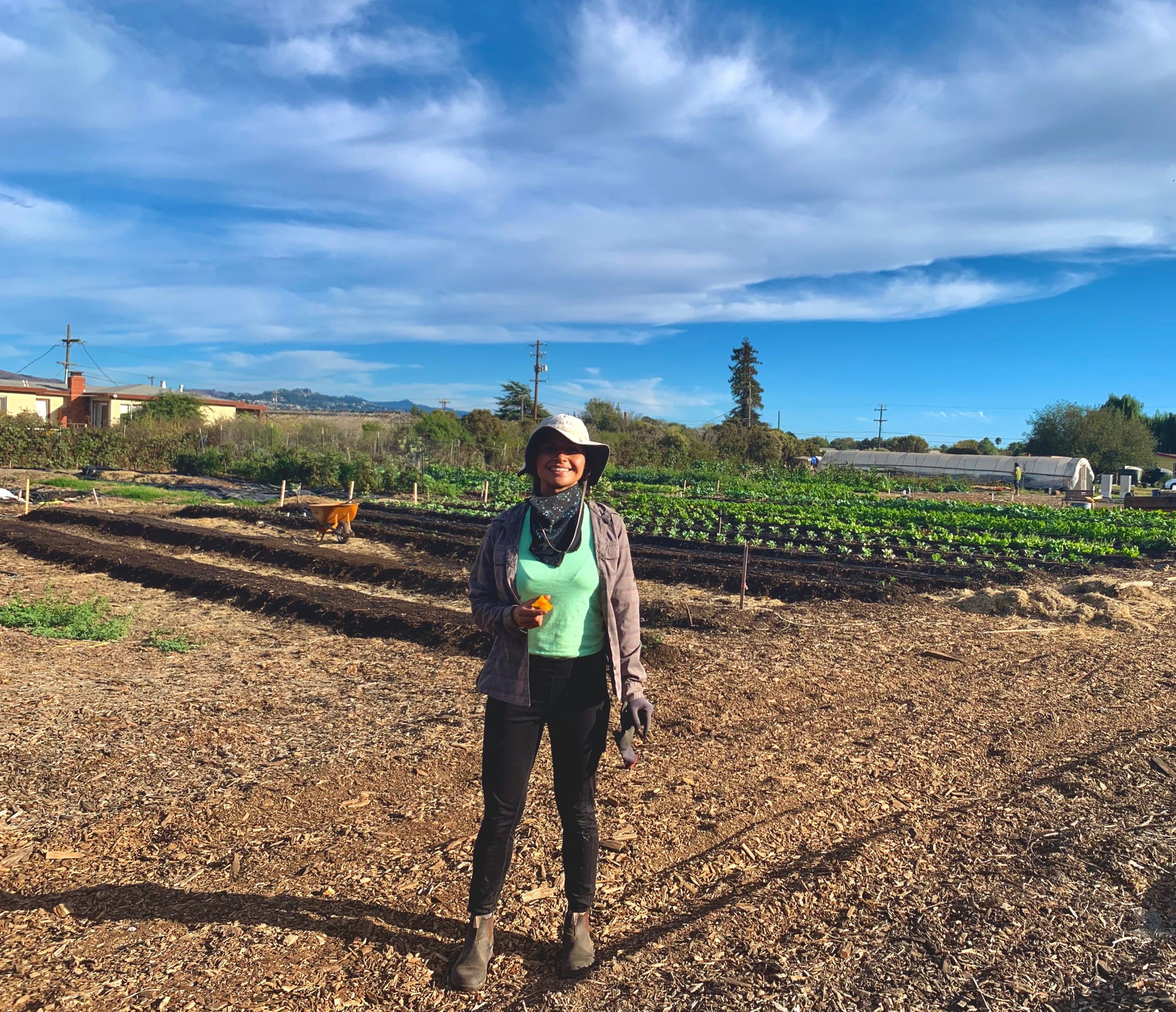 Keep a look out for our 2021 plans. We hope we can include workshops and small events with safety protocols of course; as well as our volunteer days!
We want to wish you all Happy Holidays , be safe and we will see you all in 2021!
Love from the NRF crew!
*Pictures are before and after Pandemic.