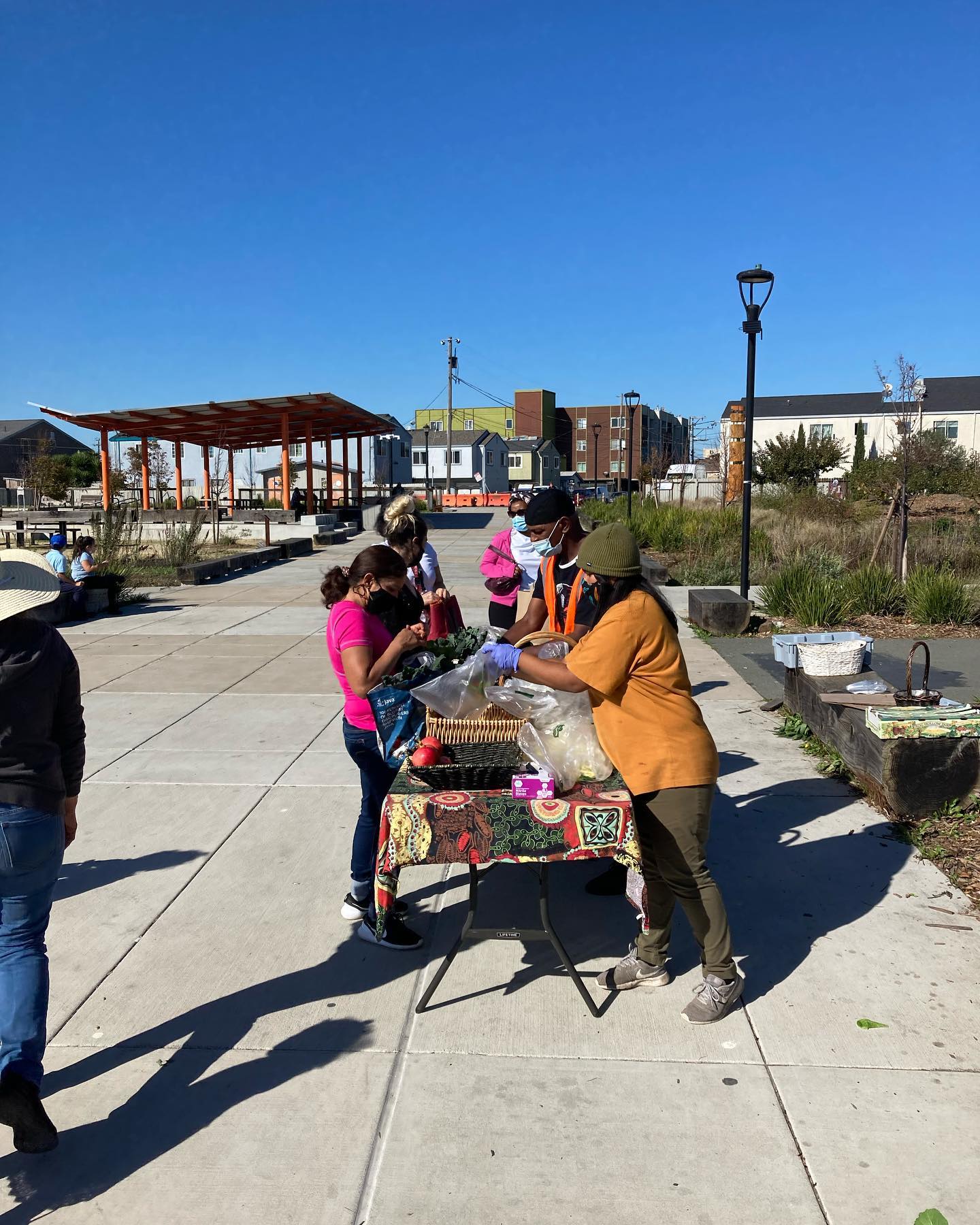 Lots of happenings on the Greenway! The Lincoln Elementary school garden is hard at work making new signs to help invite all of its students to enjoy the garden area.
Halloweenland was this past weekend and it was a huge success, despite the rain!
Our WEEKLY farm stands at Unity Park are still going strong. So if you ever want free, fresh, local produce on Wednesdays @2 come by, but come early as food goes fast.
We encourage all to come and walk by the gardens on 6th as there is a lot of new additions that are fire. If you'd like to participate in beautifying the garden, make sure to look out for our 2nd Saturday events.
And as always, make sure you report any and all dumping you see on the greenway! These events are funded by the Love Your Block Grant from @cityofrichmondparks