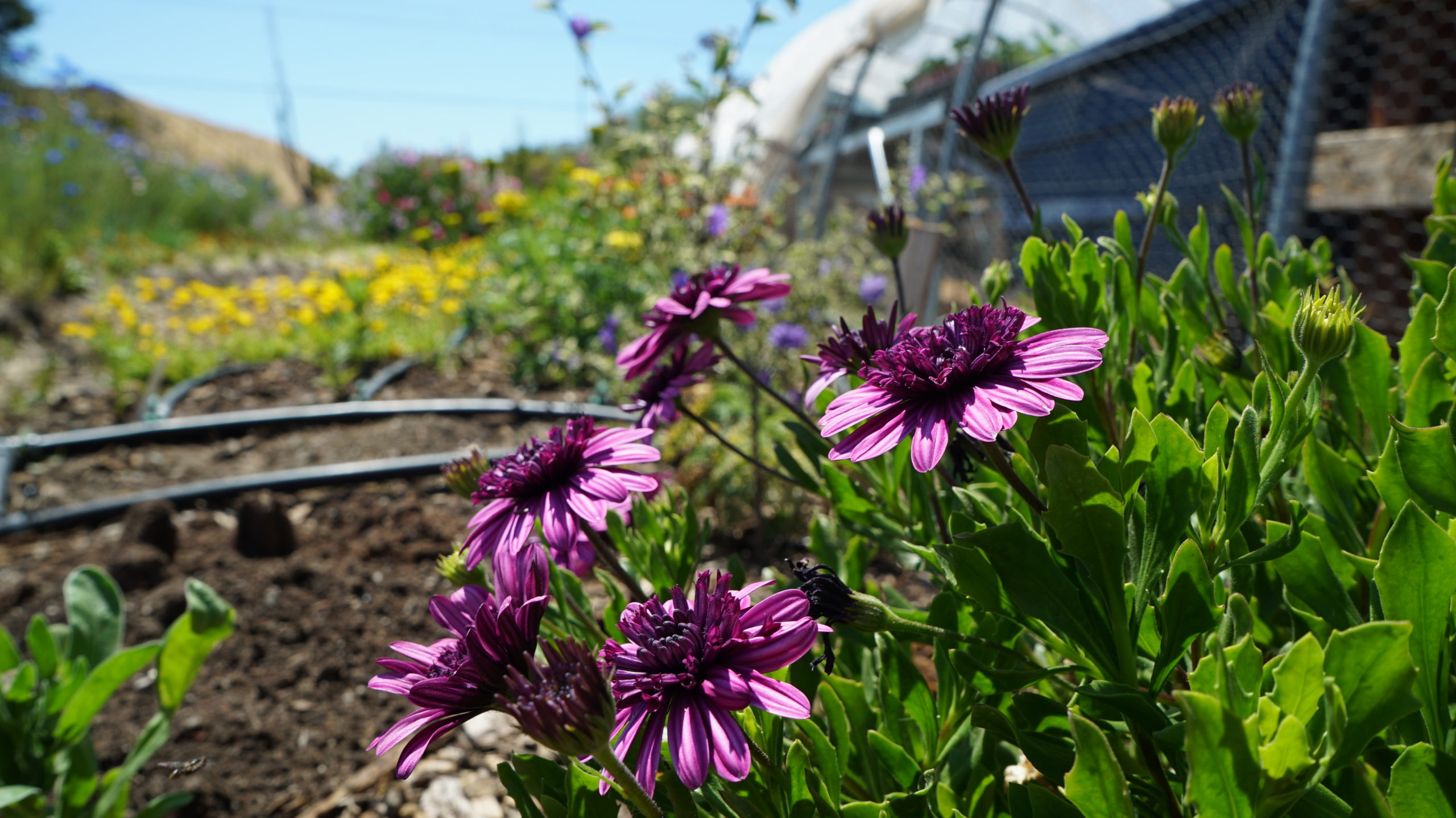 June 19 @ 10:00 AM – 1:00 PM:
Hey Good People ?
We would like to invite you to our History Walk Art Party where we will be doing lots of activities to prepare and plan our History Walk. The History Walk is the main path in between the orchard and the row crops. It has been envisioned as a place for education and reflection. It will display art, info signs and an audio tour that will tell the history of Richmond using 3 main themes: Ethnic migration, Agriculture, and Social Justice.
On June 19, we will be learning about the history of the Ohlone People, decorating clay vases with acrylic paint and glass mosaics, and then planting native plants into the vases. We will decorate clay vases with meaningful images of local plants, animals and landscapes.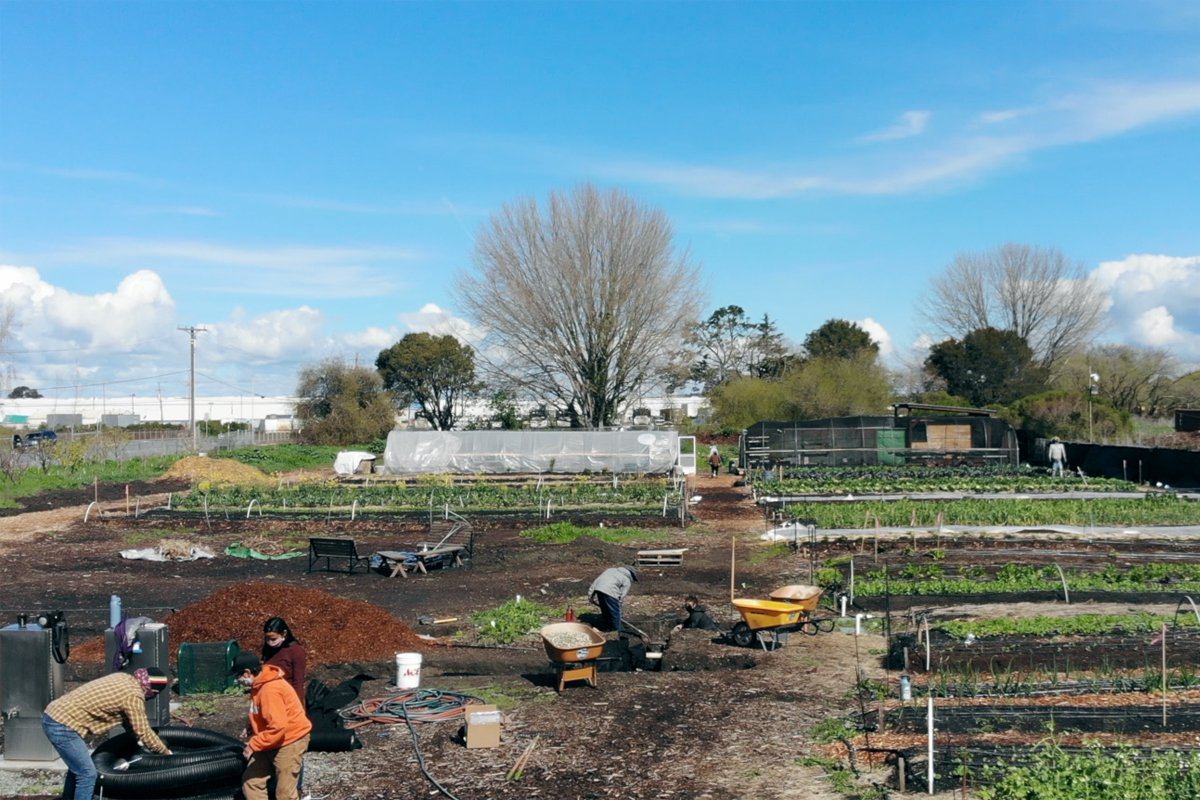 Where:
North Richmond Farm
323 Brookside Drive
Richmond, CA 94806
When:
June 19, 2021
10:00 AM – 1:00 PM
To view all upcoming events happening at Urban Tilth, click here.