Help Design the North Richmond Farm!

This winter Urban Tilth is doing one last series of Community Design Sessions for the North Richmond Farm before we start construction in the Spring of 2021.
Join us for a socially distanced farm tour, community meeting, zoom farm design workshops, or join a focus group to see what we've built so far and give us your feedback on how we can make the design better…
Attend a Community Meeting
Participate in Farm Design Workshops & Tours
Visit the North Richmond Farm Stand Design Tables*
Join a Focus Group!*
Farm & Design Tour #2 – February 27, 2021:   Click Here to Sign Up
---
Can't make an in-person or Zoom meeting?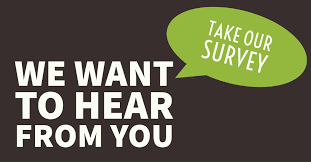 Give us your feedback by taking our online survey!
We look forward to your feedback.
Click Here to Take the Survey

Thank you for helping us make the North Richmond Farm
a stellar community asset for generations to come.

If you have any questions or concerns, please direct them to Marco at marco@urbantilth.org