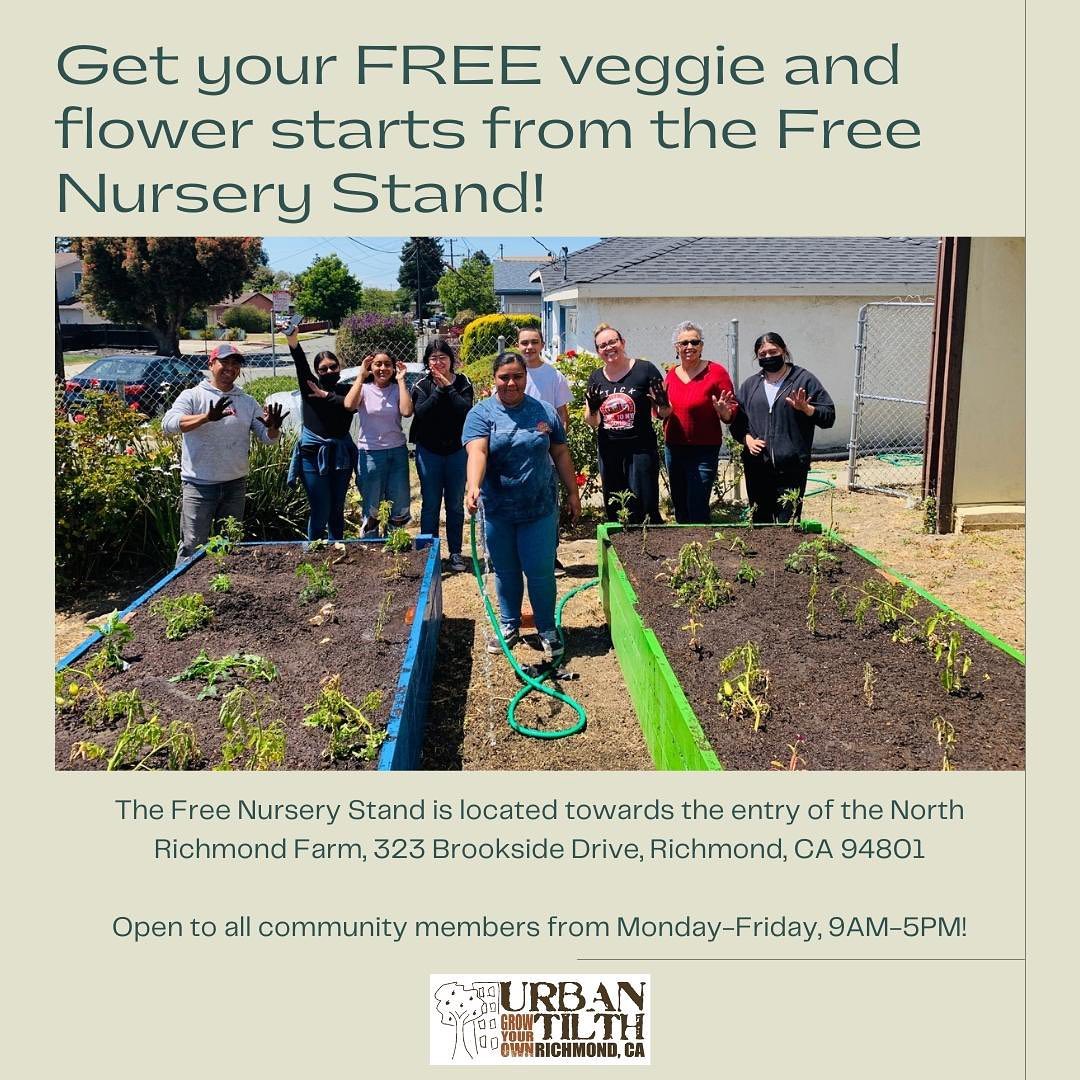 Iglesia Bautista Panamericana in San Pablo visited the free nursery stand a couple of weeks ago to grab some starts for their very own vegetable garden. Now they have a gorgeous garden and access to free food!
We love having the nursery stand as a resource for community members to access some beautiful flowers or some amazing vegetables or both!
The Free Nursery Stand is open to all community members Monday-Friday from 9 AM-5 PM
We want to thank the @clifbar foundation and @_girlsgarage for bringing the free nursery stand to life!
To receive updates on the nursery stand please click the link in our bio!