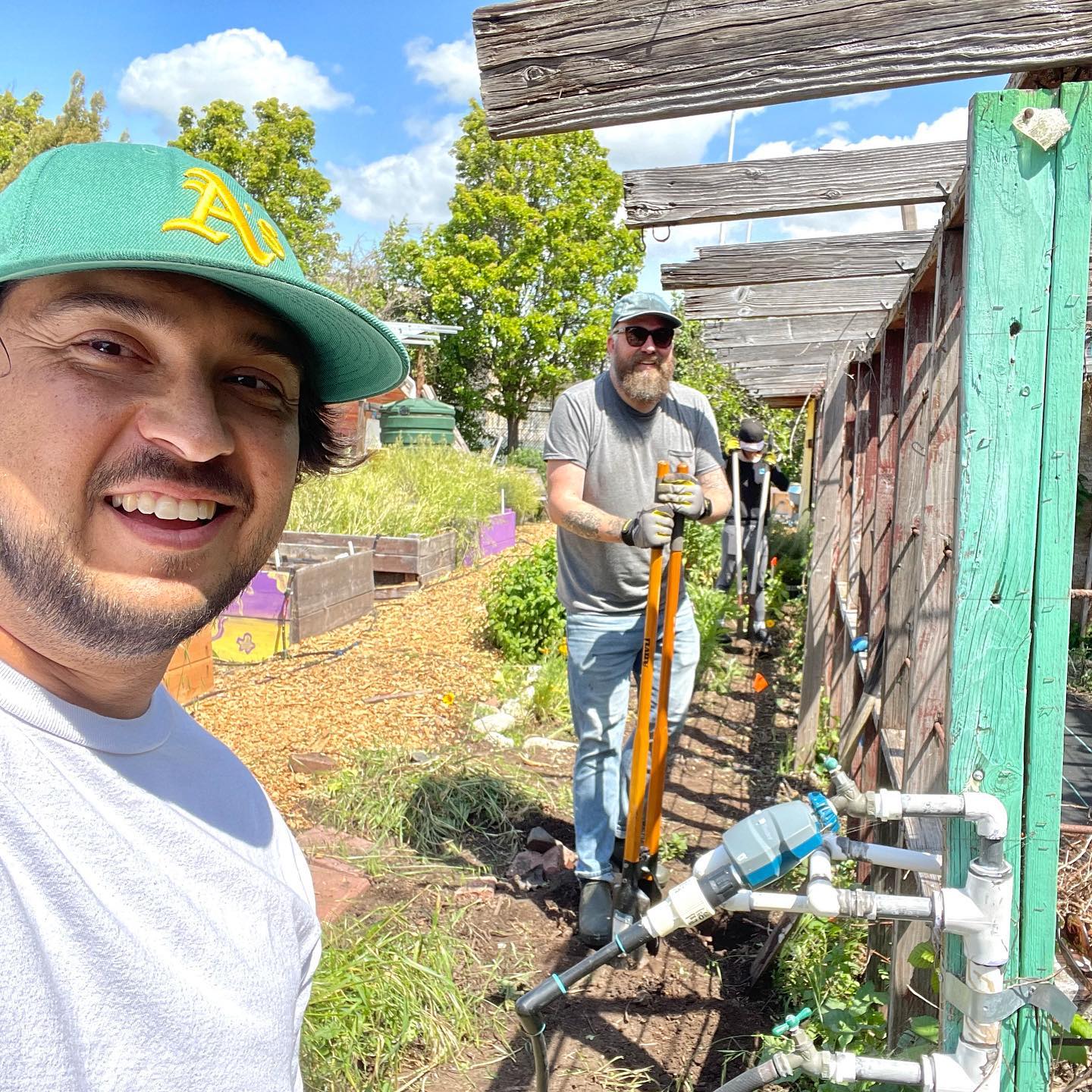 Students are starting to transition their beds with summer crops. For most of them, this will be their last crop rotations of the school year!!
They've worked in the gardens and grown food to feed themselves and give the extra produce away to their teachers and other classmates. It's a bittersweet feeling!
We hope that they carry these memories and skills with them throughout their lives and continue to grow food for themselves and their community!
We also had our first Sunday volunteer day and had 2 awesome people come out to help us plant citrus trees and flowers! We also got help starting the dry shed we'll be building this summer! Grateful for those two!
Remember we have volunteer days every first Sunday. So don't miss out