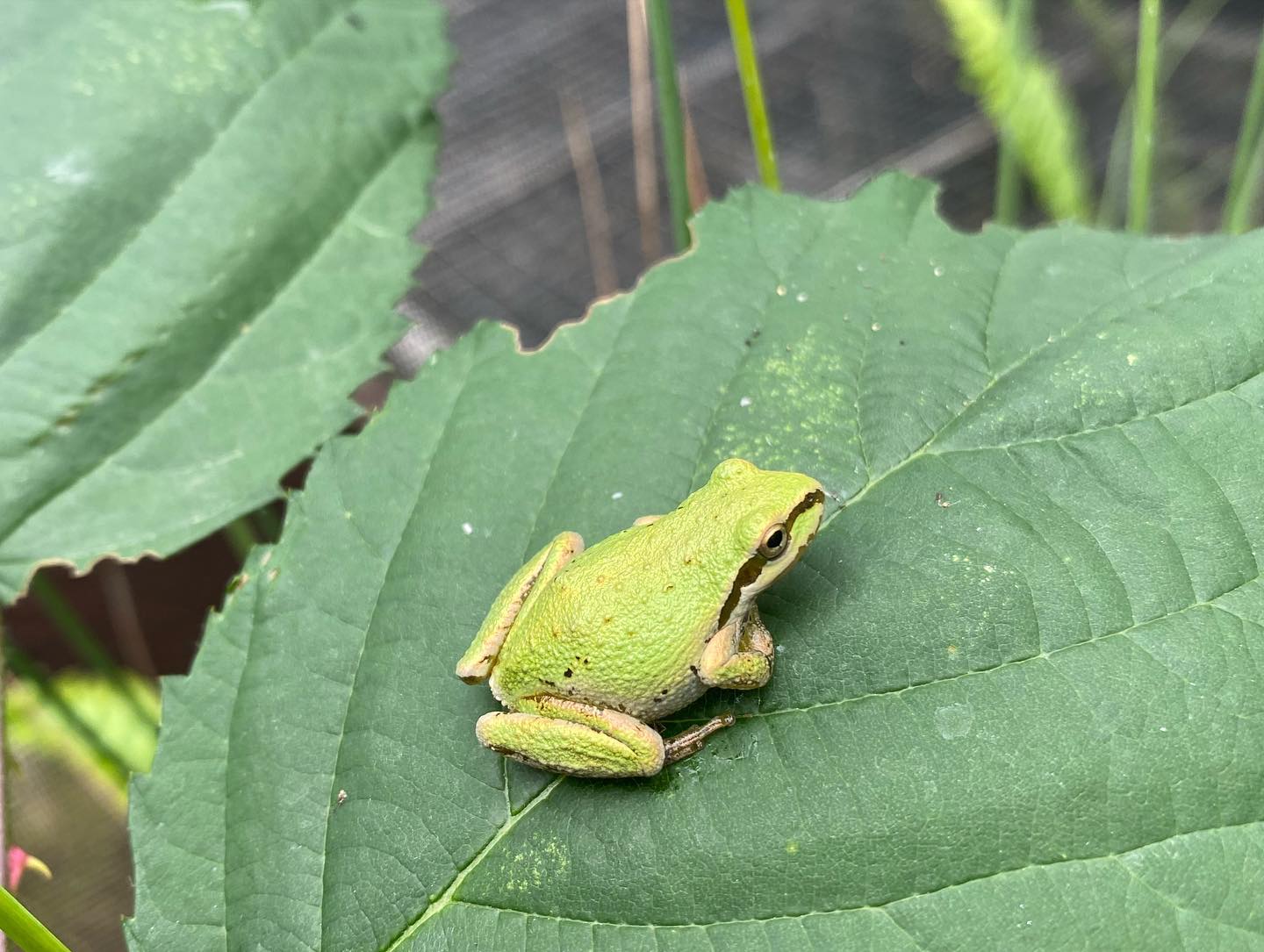 The WTS program welcomed an amazing group of youth apprentices this week.
The focus of the week was to become more comfortable with each other, establish group agreements, and introduce the youth to the sites they will be tending to for the coming 5 weeks.
The youth also learned a few new native plant species, saw some cute critters, and learned different ways to practice mindfulness.
We're extremely excited for the learning to come!