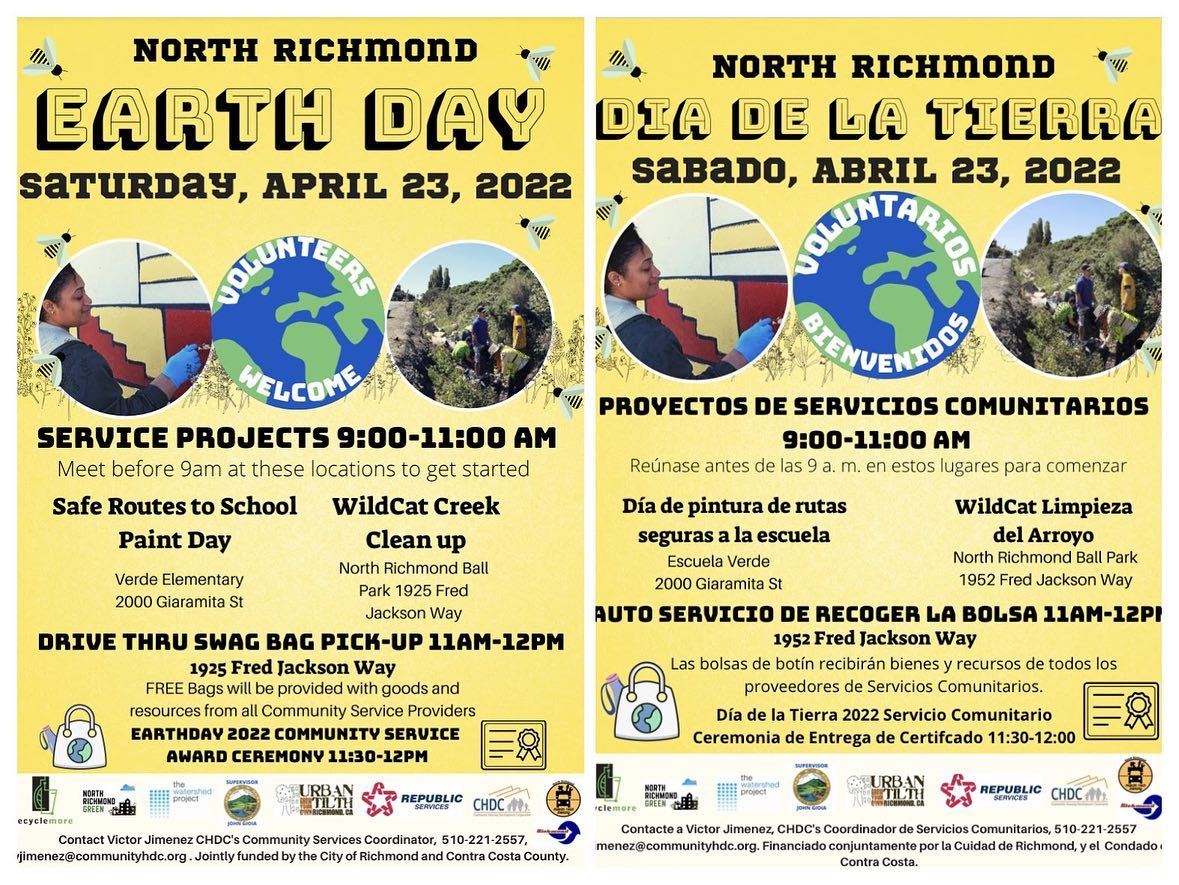 This week the watershed crew had a little treasure hunt for the kids after school! The kids had to pick up some trash along the creek and then follow their maps to find the treasure( goodie bags and plants !
) by building a healthy relationship with our community and our creeks we can create a healthier environment
Join Us next time for Earth Day at Wildcat Creek !!
partnering with John Gioiaoffice RecycleMoreNorth Richmond GreenRepublicservices @cityofrichmond The Watershed Project @chdcnorthrichmond @richmondmobiltoollibrary