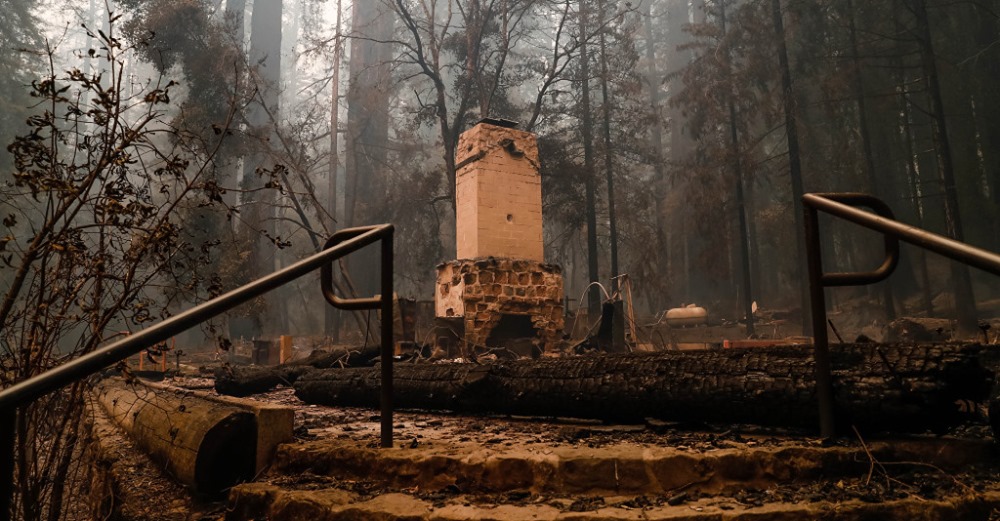 We are deeply saddened by the news that Big Basin Redwood forest has been caught on fire this week. Every summer we have an apprentice program and towards the end, we take the youth, camping. Big Basin has been our go-to spot for the past 7+ years. We teach our youth about water conservation, protecting forests, building relationship with Mother Earth, & learning the importance of wilderness survival at this National Park. Due to the wildfires, the Bay Area was ranked the worst air quality in the world. Our climate has been out of proportion dryer winters, hotter summers, and more. We think it's so important that we continue to take steps toward reducing our carbon footprint to help prevent more catastrophic problems occur. We're devastated and hope that this will pass soon. We will continue to fight for a sustainable community and sharing knowledge! Stay safe everyone
https://www.mercurynews.com/2020/08/20/exclusive-look-first-view-inside-what-is-left-of-big-basin-state-park-in-the-heart-of-california-wildfires/?fbclid=IwAR2NXZBNZ-KehDtRK0bHX37aMqo-tOWyFnJQdw5mt6B73P-T3VWYTejPVl8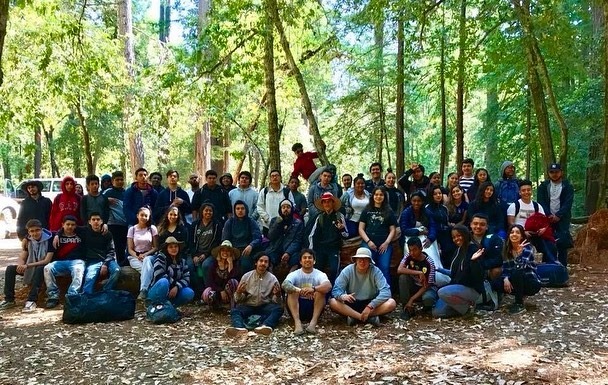 Big Basin Redwoods State Park has a long history with us at Urban Tilth. Please consider donating to or sharing the Sempervirens Fund, a conservation movement committed to protecting the coastal redwoods in the Santa Cruz mountains. We hope this ends soon and that our ecosystems and wildlife can recover from all the devastation. Comment below with any other funds and groups working to help those affected by the wildfires.
---