Richmond High Garden & Verde Partnership Garden crews have been holding it down!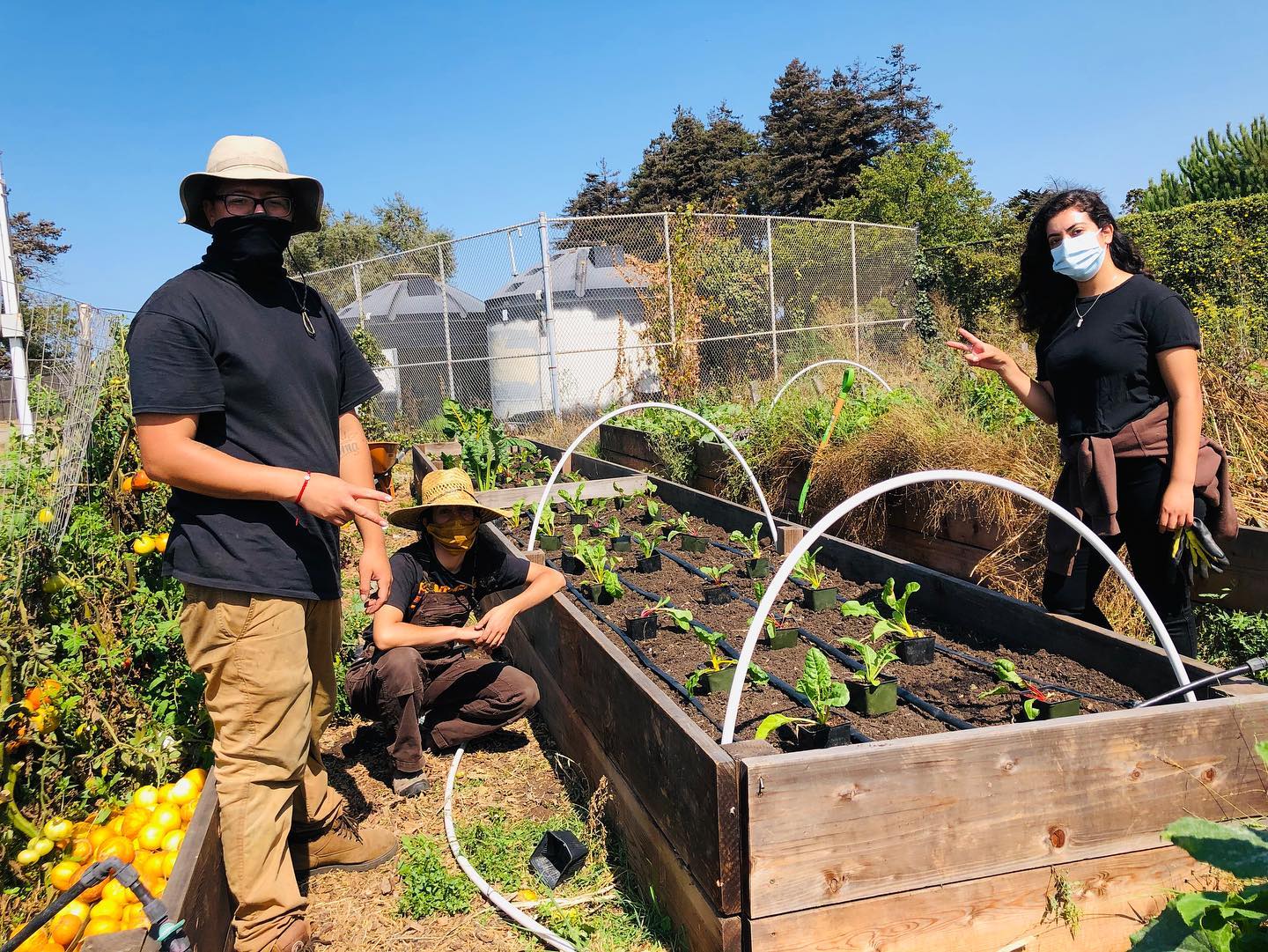 While we are not able to hold our school-based garden programs in person at Richmond High and Verde Elementary School we still have been growing and trying to harvest as much produce as possible while slowly saying goodbye to summer, as we transition to fall.
We want to shoutout this crew that not only has been at their own sites but has been also floating around other sites to help out. They've been going to the North Richmond Farm to help with farm work, helping with CSA box cleaning and harvesting, they've been a part of the communications team and they've been boiling up some new projects that will soon be announced 👀 so shoutout to the Education Team for holding it down through COVID while our school programs are closed.