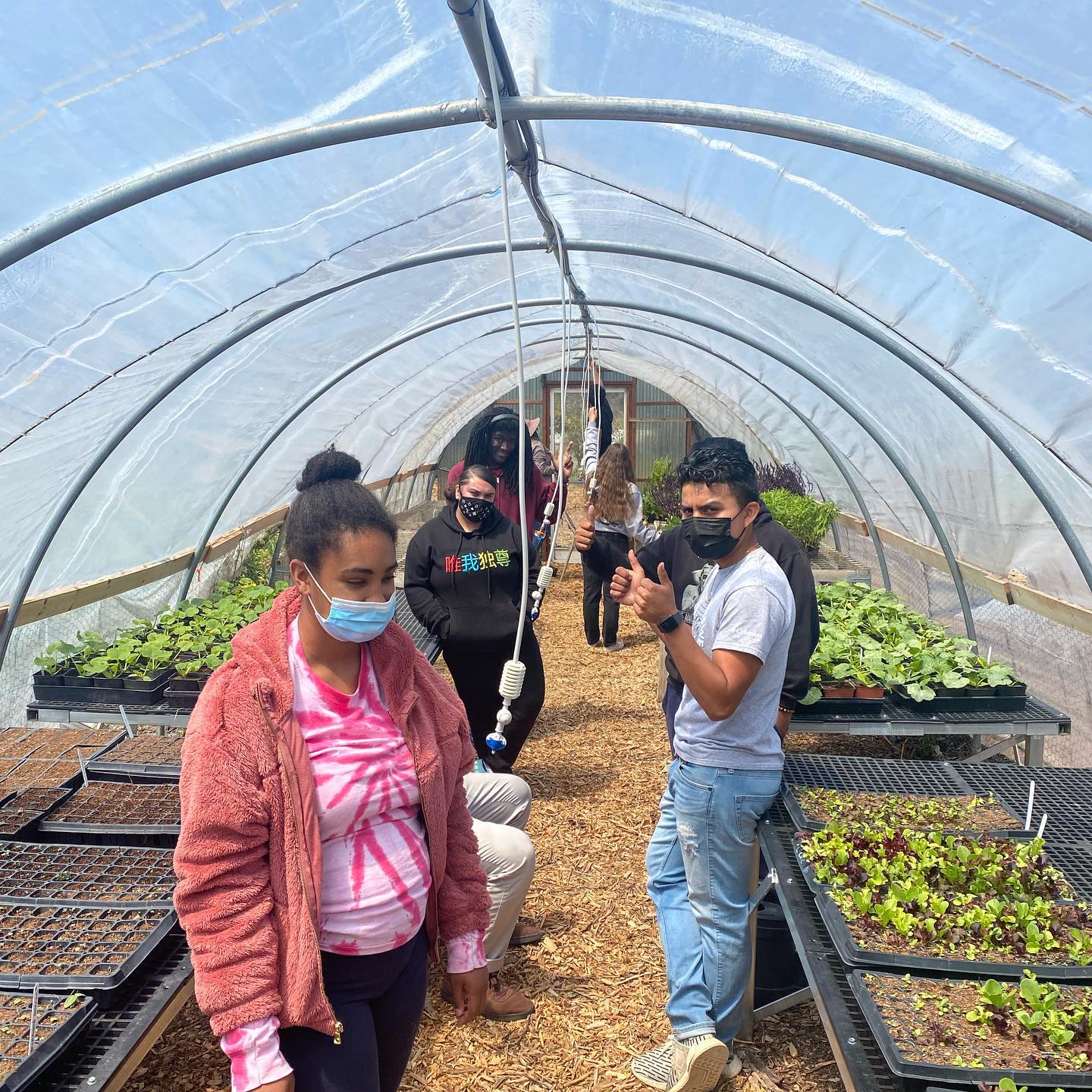 Our apprentices were busy this week learning about different irrigation systems, water-wise farming, and different water sources in our ecosystem.
They set up drip irrigation using micro emitters for our Native plants and set up micro-sprinklers in our greenhouse to ensure that our seedlings and starts are watered constantly on a scheduled timer.
Apprentices also learned how to properly cement PVC fittings and using Teflon tape on threaded piping all with keeping water conservation on the farm in mind! As we approach our last week of the program covering Community Engagement, the apprentices have been busy and constantly learning new skills!