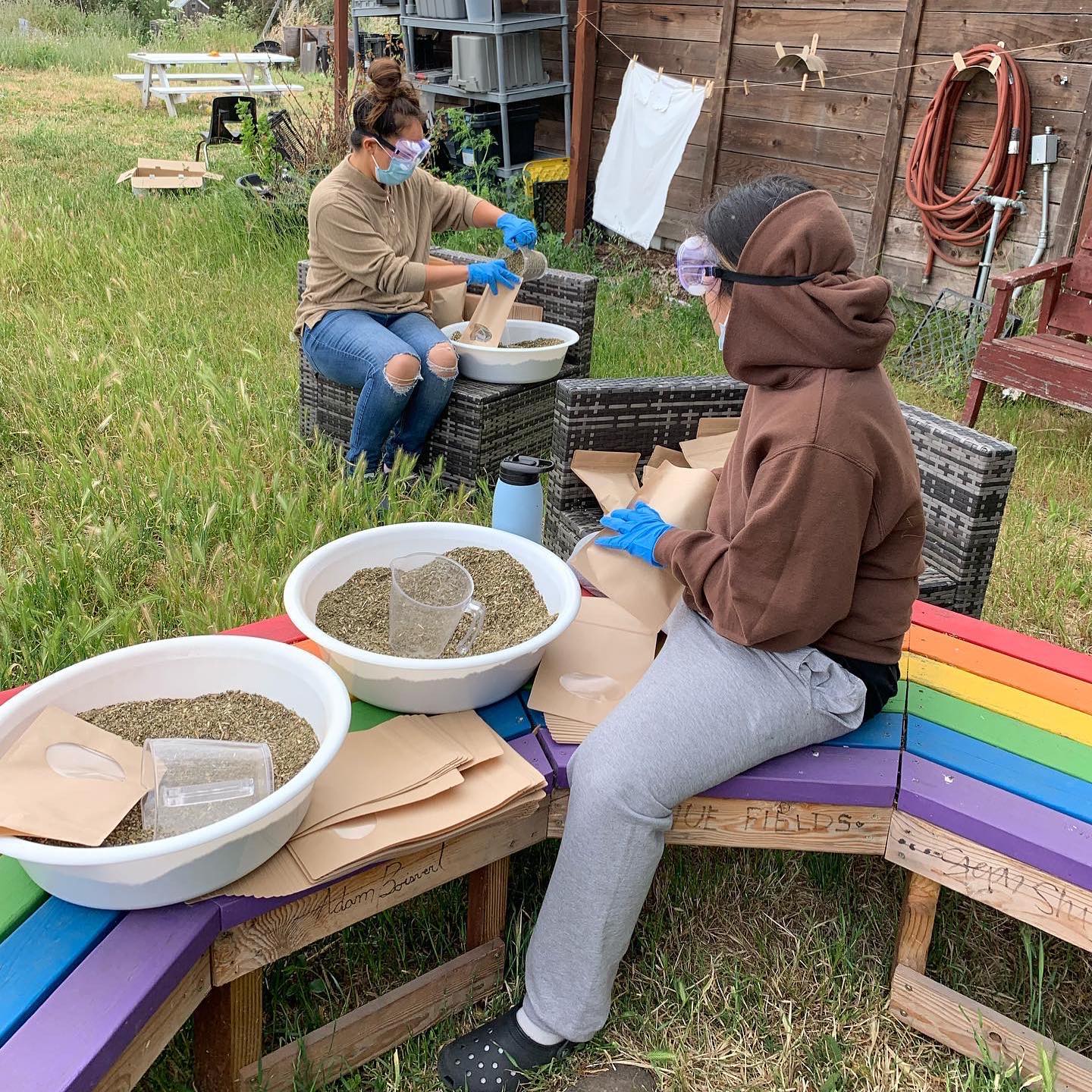 Last herb blending session of the month! Tomorrow morning 9 am to 12 pm!! Come through the North Richmond farm to help blend some medicinal plants to support our community's respiratory healthy for fire season
Living in Richmond we constantly have to worry about our respiratory health because of chevron polluting our air. On top of that, we also have to prepare for fire season here in California our lungs don't get a BREAK!
If you got time and want to be a part of this process please come out and help! We will be preparing at 9 and cleaning up at 11:30 to be done by 12pm. Hope to see y'all there.