Join Urban Tilth's Executive director, Doria Robinson, as she facilitates the 5th webinar in the ReGenesis Equitable Development Webinar Series offered by the TomKat Ranch Foundation.
For our fifth webinar on Thursday, October 8th, we will demonstrate how agriculture can be a driver of comprehensive equitable development by cultivating a new generation of land stewards. Currently, most of the agricultural stewards and food producers have been extractors of our precious natural resources, contributors to climate change, and proliferators of poor labor practices. While Black, Brown, and Indigenous leaders continue to face obstacles like the cost of land and financial discrimination, these are also the same leaders advancing a resurgence in agriculture to create constructive benefits for all people instead of furthering destruction and suffering.
We want to uplift a narrative, and show proof of concept, for an agricultural system that is strong, local, diverse, resilient, and that centers our shared humanity. We must scale food systems that are taking care of all people, and taking care of the finite and precious lands on our one planet. If society can put land into the hands of the next generation of Black, Brown, and indigenous farmers, we just might have a chance. Healthy food needs to be grown prolifically and made available to everyone, especially to those in the places where it has been denied for so long. Fortunately, progress is already underway. There are many groups already working to shift the supply chain toward BIPOC (Black, Indigenous, People of Color) farmers and organizations. We come together to hear about their journeys for the benefit of all who see this shift as critical to our collective future.
Please join us in a conversation, bringing together community stewards, land stewards, and capital stewards to learn from, and take part in, this discussion about how we can best engage assets in a way that shifts land and control of that land to more Black, Brown, and Indigenous farmers.
Best and be safe,
Kat
For more information on this series visit: https://www.thebigwe.com/land
---
WEBINAR #5 Healing Ourselves and the Land Through Regenerative Agriculture
What: Webinar V – Healing Ourselves and our Lands Through Regenerative Agriculture
Date: Thursday, October 8th, 2020
Hosting Entities: Office of Kat Taylor, Regenesis Institute and The Equitable Development Working Group
Story Tellers
---
RESOURCES FROM THE KITCHEN TABLE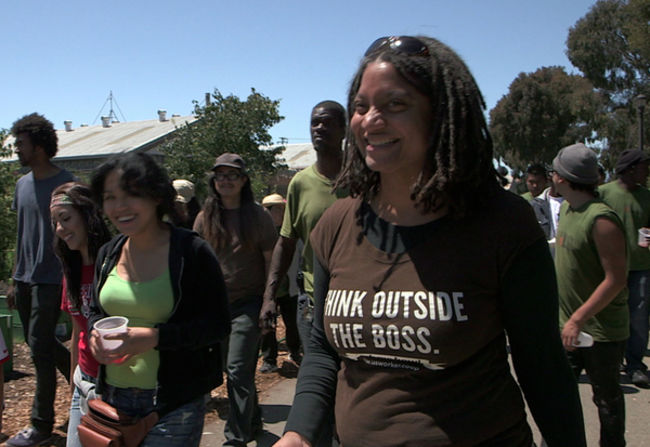 Doria Robinson, Urban Tilth and Cooperation Richmond
Resources and Key Links
---

---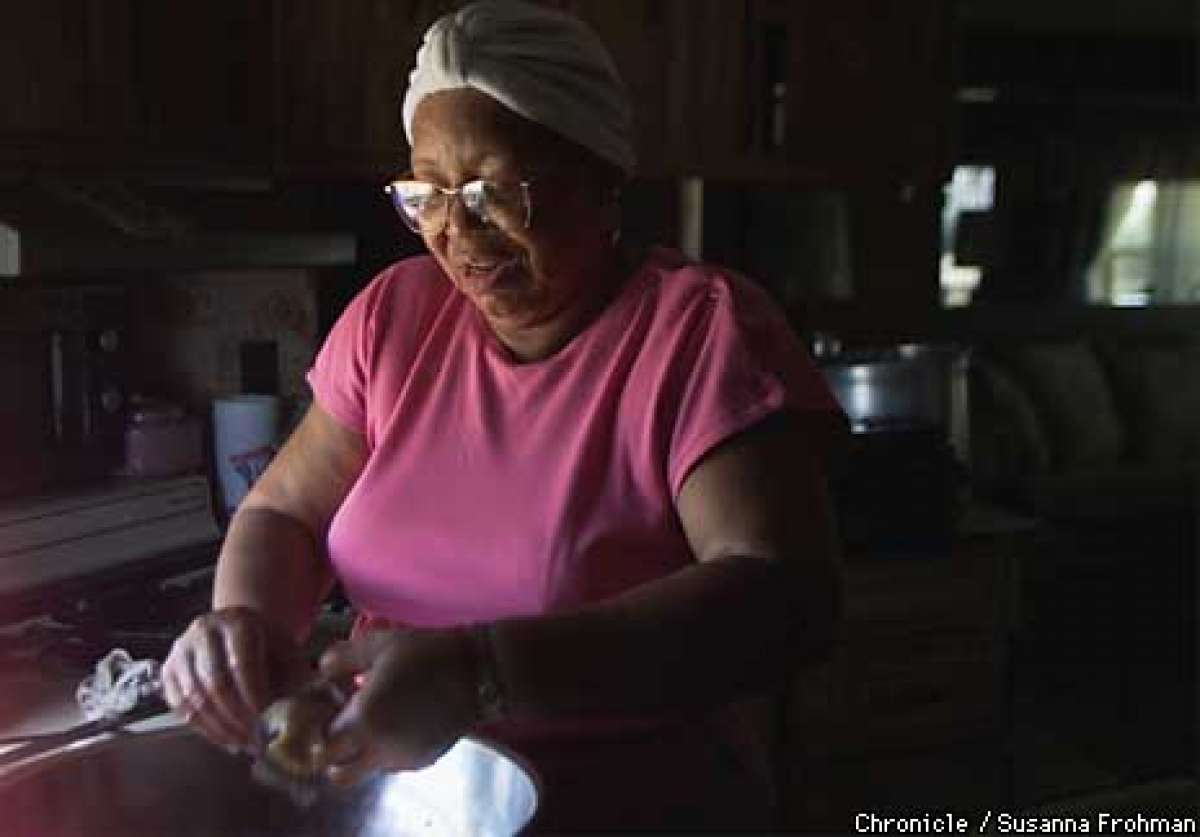 Dennis Hutson, Denise Kadara, and Kayode Kadara, Allensworth Progressive Association
APA Regenerative Ag Presentation Links

"Collard Greens" a TAC Farm video by Kinah Hutson
Nettie Morrison presentation + Nettie Morrison trifold
A+A WBL Program write-up + student projects:
https://mailchi.mp/04e36ed3b6dd/tulare-basin-watershed-connections-enewsletter-up

per-watershed-lower-watershed-one-watershed-1470309

CASHP HIstory: https://www.fresnobee.com/news/local/article225579175.html
---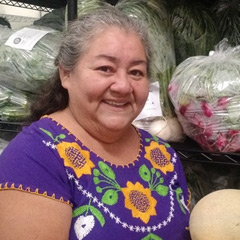 Helga Garza, Agri-Cultura Network
---
Rosalinda Guillen, Community to Community, & Familias Unidas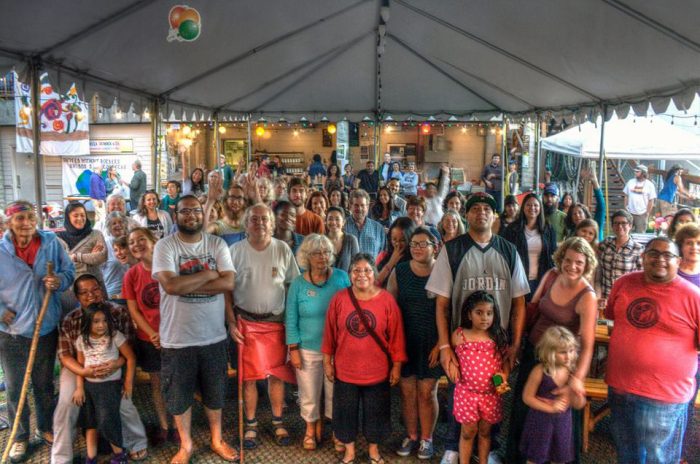 ---
RELATED REGENERATIVE AGRICULTURE RESOURCES
Thanks to our partners at Kitchen Table Advisors and the HEAL Alliance for these resources:
Resourcing this Work
Bipoc Relief Fund + CA Farmlink
Policy Resources: 
Future Conversations in the Ecosystem!
Winona LaDuke and Leah Penniman in Conversation, Oct 8, 2020 02:00 PM in ET Registration Link