FREE LUNCH for YOUTH at UNITY PARK!
Covid-19 Pandemic Support Project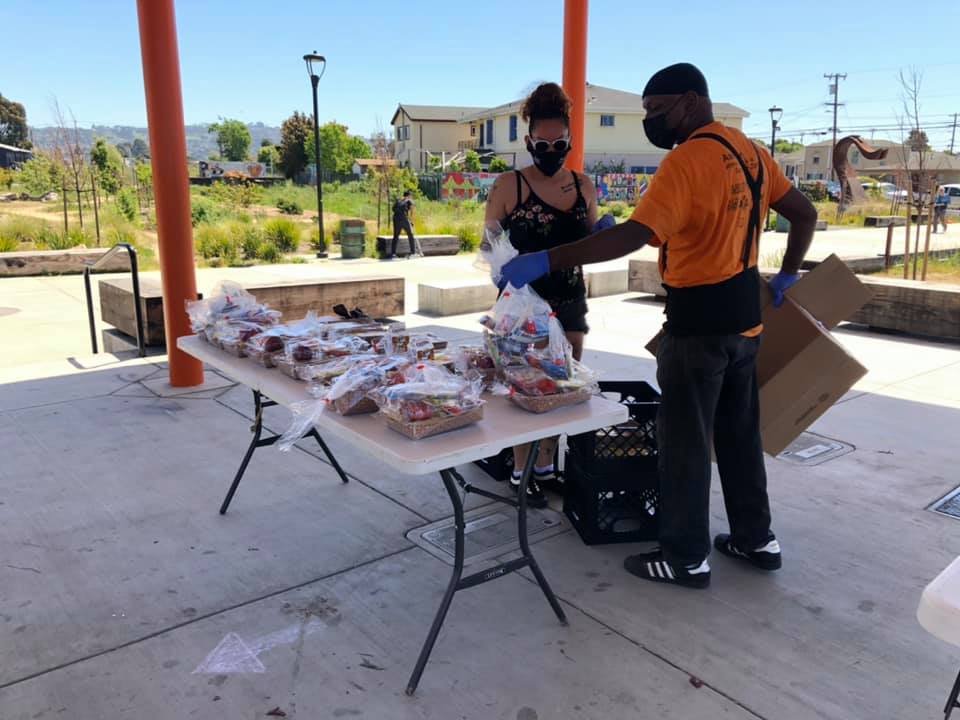 We're at Unity Park (16th and Ohio Street) near Nystrom Village, every Monday-Friday @ 11AM – 1PM giving out free school lunches.
Please spread the word and share with parents or tag them in the comments below. We're done for the week but we'll be back on Monday.
Get here early too because lunches went fast today.