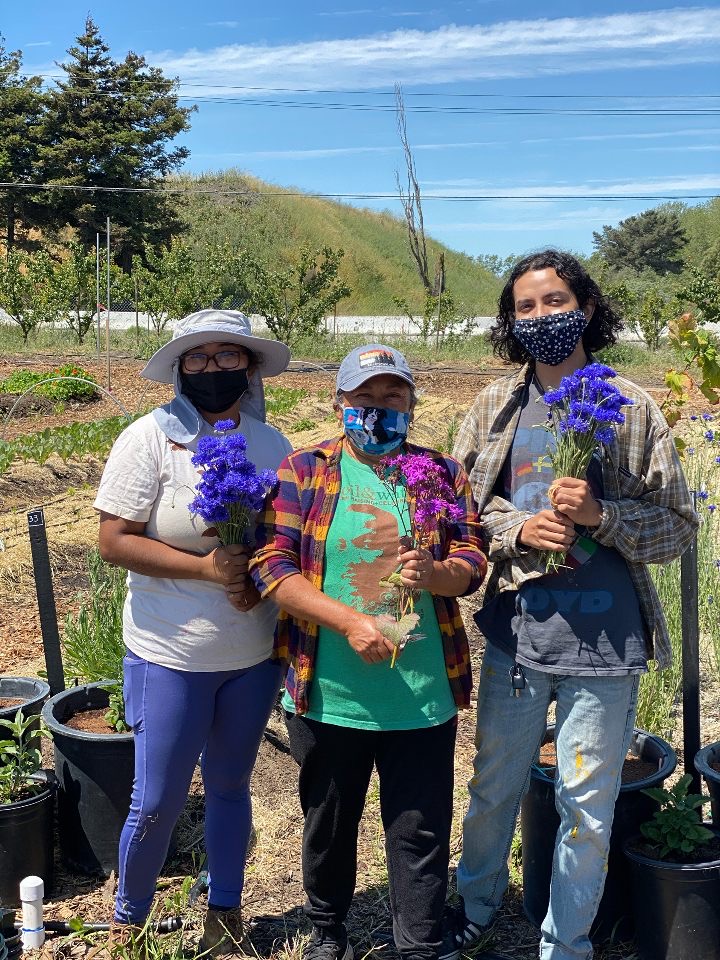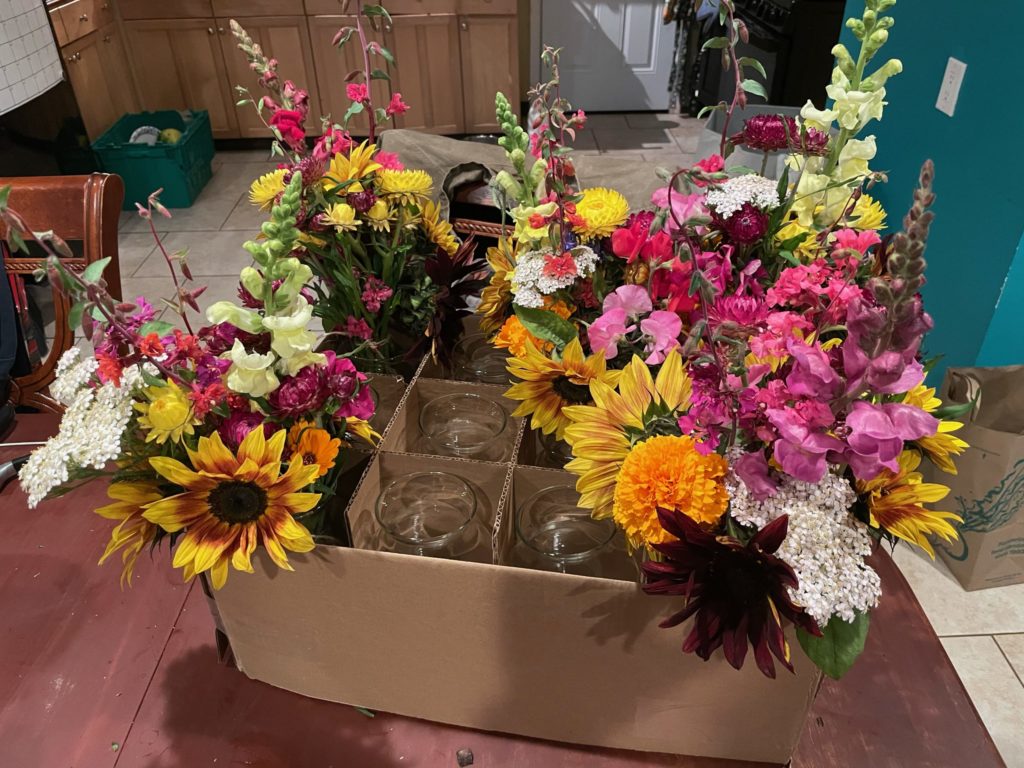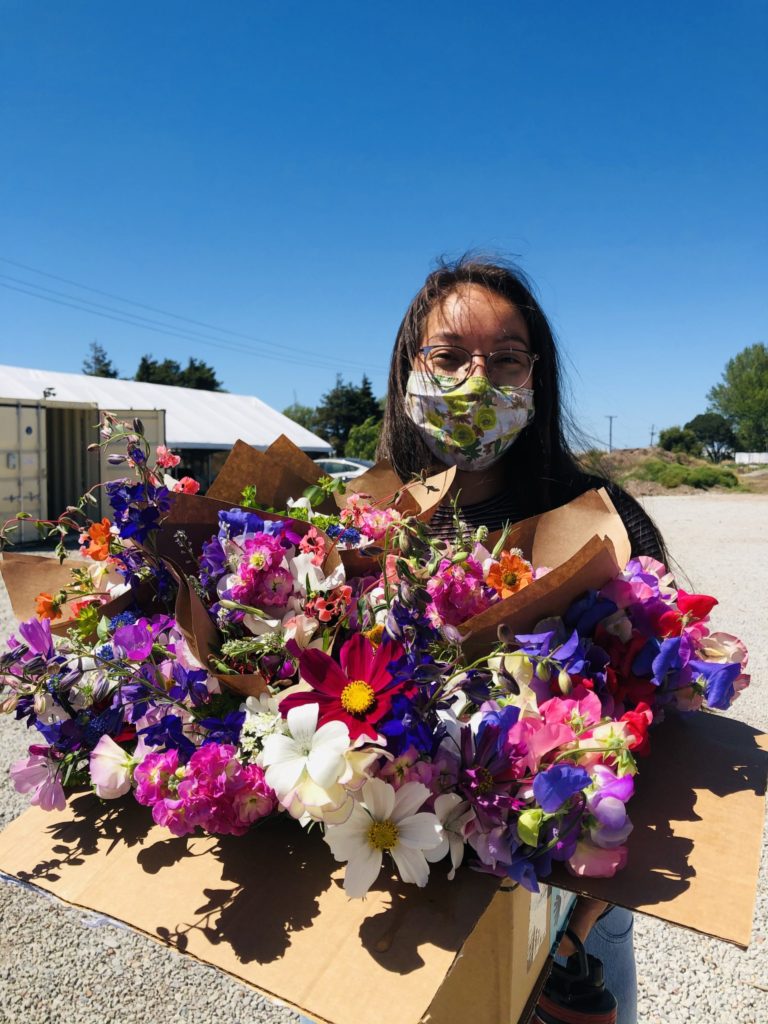 Last year and this year, due to Covid we weren't able to host our annual Festival of Flowers event. 
This event is dedicated to all the mamas, especially our number one mama, EARTH! In the past years, we would harvest flowers from all of our sites and buy flowers from local farmers to create a beautiful event for mothers and their family to come out and make either bouquets or flower crowns for the queens in their lives. We'd have chefs come out and cook up a nourishing meal for everyone!
We were saddened to go yet another year without this special event but we were still overwhelmed with all the blooms at our gardens & flowers from our farm and gardens.
THANKFULLY, we still were able to make bouquets and give them away at our weekly FREE Farm Stand and delivered some bouquets directly to our CSA members to say thank you for the support and love we receive from you all!
Feeling grateful to see our flowers bloom and shine bright around the farm filling us all with joy and happiness.
We hope to offer the Festival of Flowers in Celebration of our Mamas again in 2022, we hope to see you there!