Creating Pollinator Habitat in the Greenway
Honoring our 20 Commitments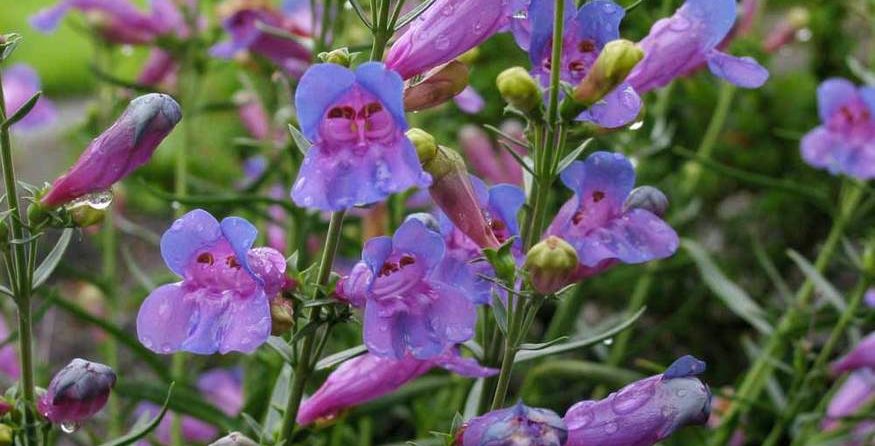 In the beginning of this year 2020, we made 20 commitments to the community, one of which was to create new monarch & pollinator habitat gardens for the Richmond Greenway. We made it a goal to be proactive and not just watch as monarch populations decline but instead step up and create beautiful protected places for pollinators to thrive within our healing gardens and farms.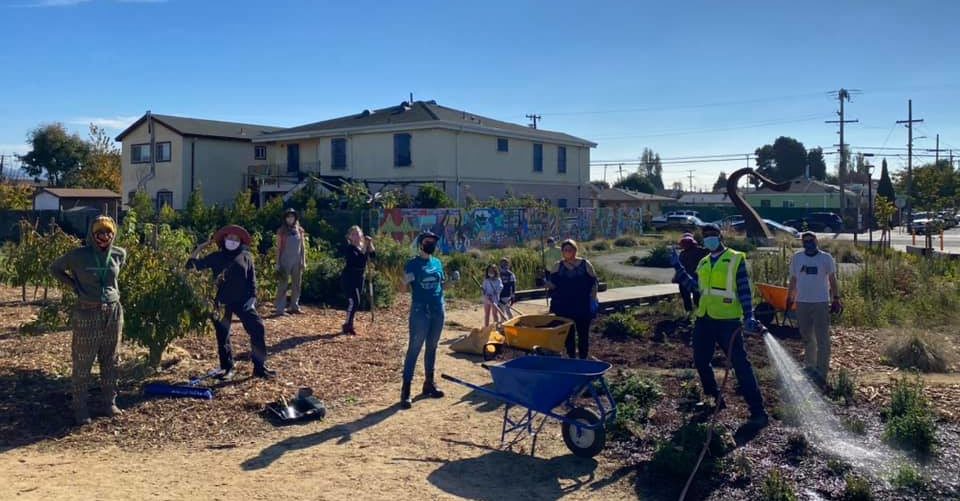 This November during the 2nd Saturday Greenway Volunteer Day we began replanting the northern side of the Greenway Community Gardens from 6th street – 4th street with hundreds of pollinators and native plants. We also began creating a 100 ft long pollinator and native plant hedgerow bordering the Edible Forest at 16th street.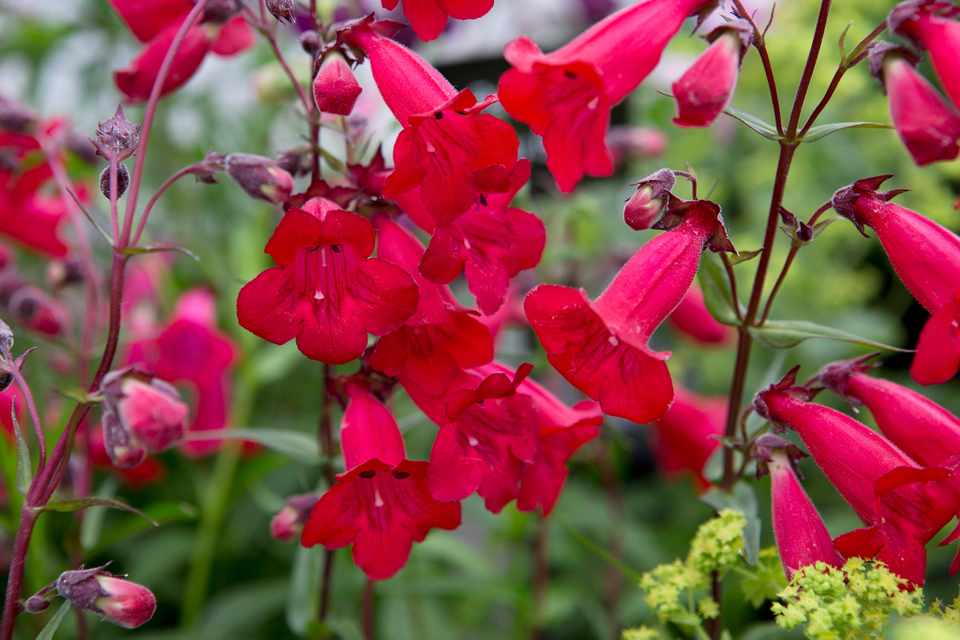 Birds, bees, butterflies, and beetles – the food we eat depends on pollinators to come through and fertilize the plants and trees we grow. We plant and grow flowering plants and fruit trees including yarrow, lavender, sages, salivas, penstemons, California Fuschia, sticky monkeyflower, ceanothus aka California lilac, milkweed, deer grass, and that attract bees, butterflies, hummingbirds, and beneficial insects. They carry pollen from flower to flower fertilizing the plant which is necessary to produce fruits and vegetables.  
At the Greenway Community Garden at 6th street, in Berryland and in our raised beds, we grow seasonal vegetables, herbs, blueberries, strawberries, and raspberries in the community foraging gardens.  The berry flowers attract tons of pollinators, especially in summer. In the Edible Forest at 16th Street along the Richmond Greenway, we planted over 60 apple, peach, pear, plums, mulberry, cherry, olives, and apricot trees. All of these trees bear fruit with the help of pollinators. The community has access to these free, healthy sources of food, seasonally changing, and all year round.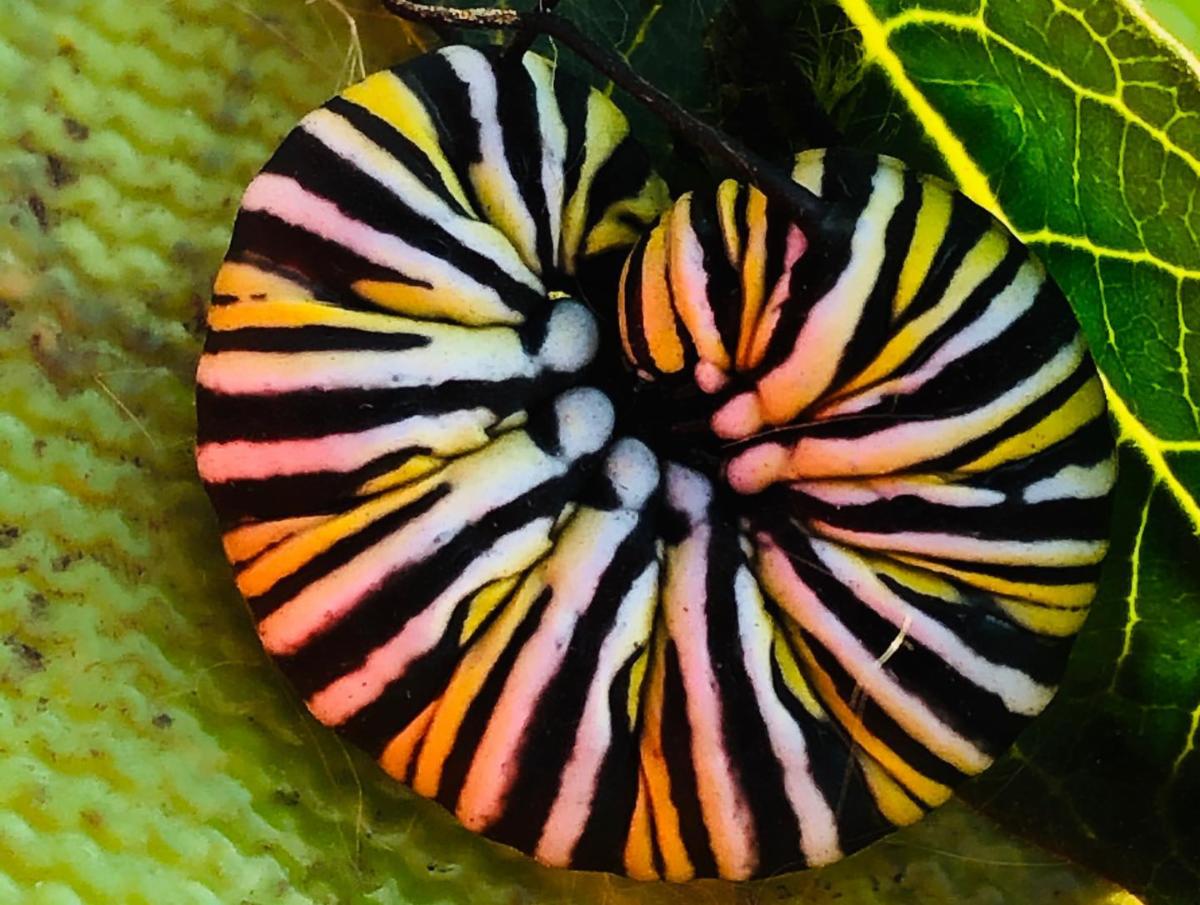 Monarch butterflies in particular are an important pollinator and reminder that migration is natural, as they travel on their flight path each year from central Mexico to California and the Bay Area. Monarch butterfly populations are in decline and may be considered endangered. It's important to create corridors of plants they are attracted to like milkweed and thistle so they have a habitat to come to. Pollinators bring a lot of joy and beauty to our lives! 
All of us creating space in our lives and gardens for pollinators are reminded of how interdependent we are. We invite you to drop by the Greenway pollinator Gardens this Spring and see the flowers and maybe the bees, butterflies, and hummingbirds too!

Help us create more Pollinator Gardens!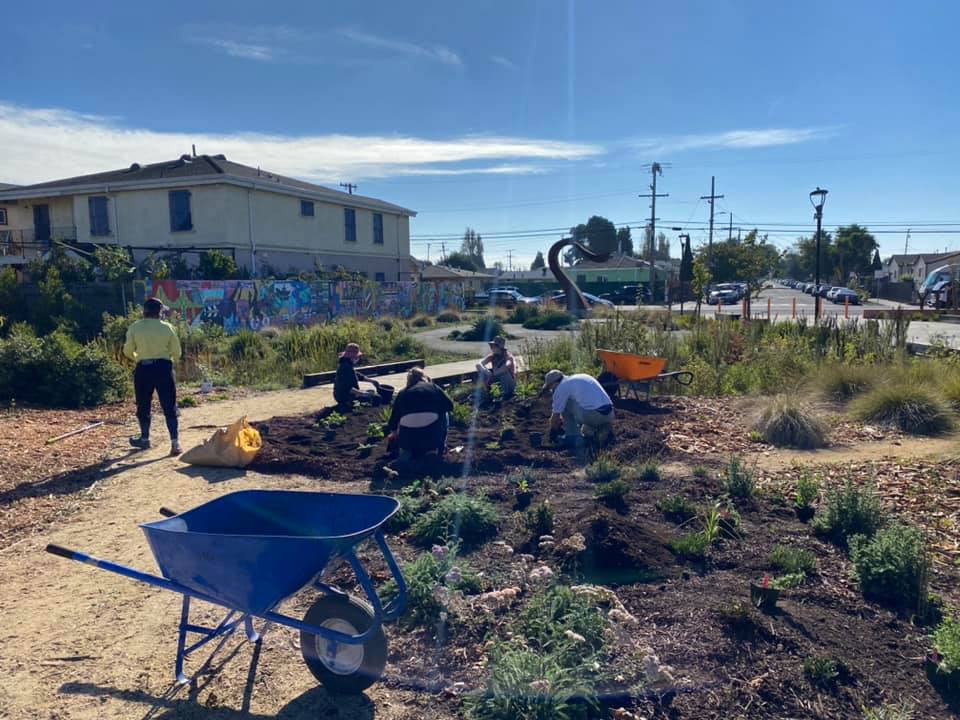 If you'd like to help plant more pollinators please join us for our last Volunteer Day of 2020!
2n Saturday Greenway Volunteer Day
Saturday, December 12th, 2020
10:00 am – 1:00 pm
Click here to learn more or pre-register for this last volunteer day of the year.