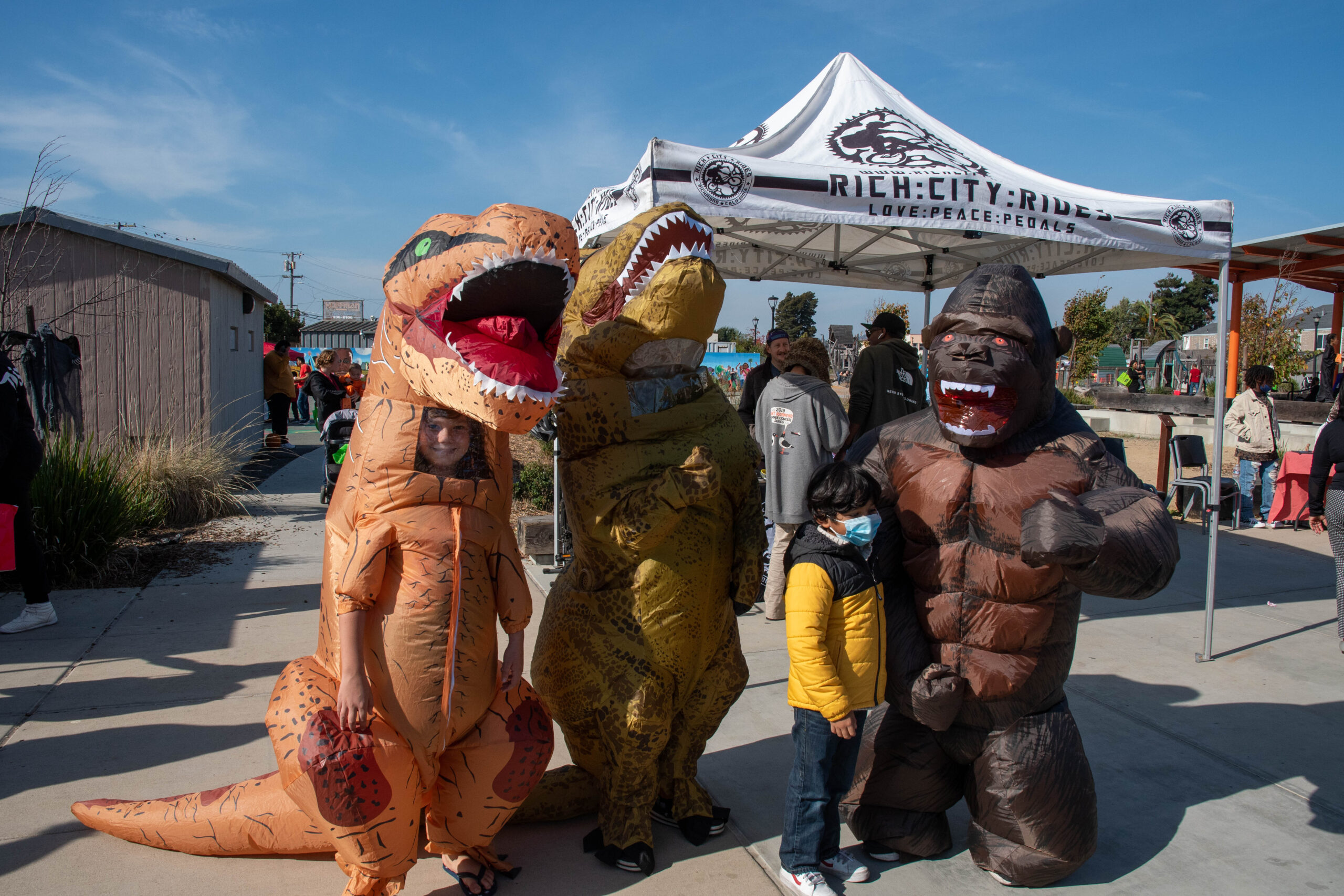 This past weekend we got to celebrate Halloween with the community at our 2nd Annual Halloween Land. This one was one for the books! We had a huge turn out and got to see many wonderful and spooky costumes!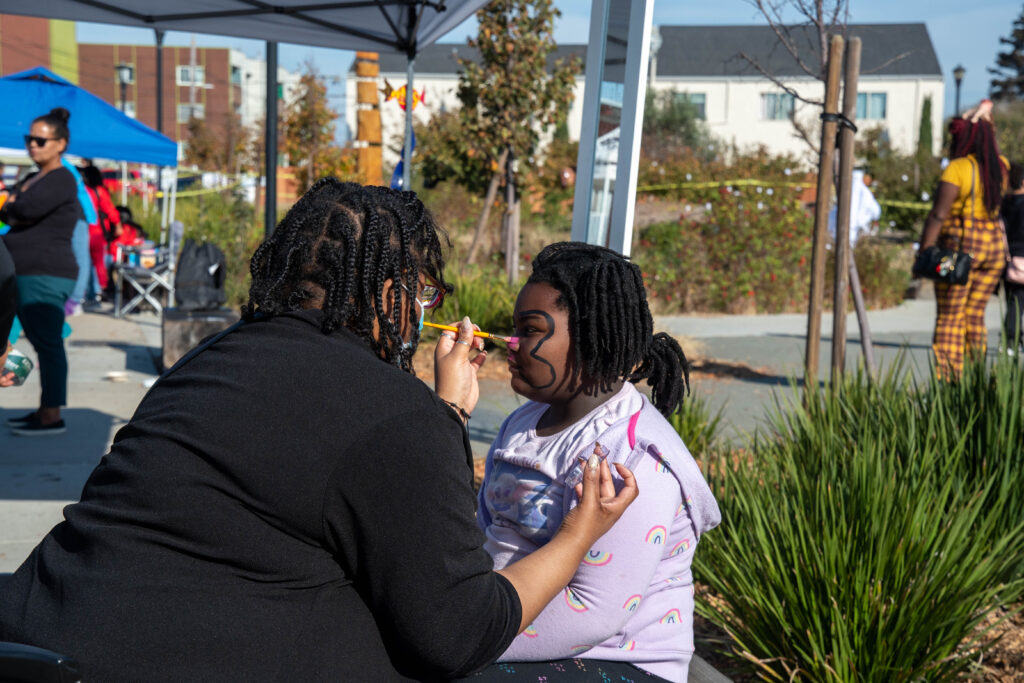 Attendees participated in pumpkin carving, riding a chu chu train, danced, broke pinatas, got their faces painted, got to see a live reptile show, amongst many other awesome activities at Halloween Land!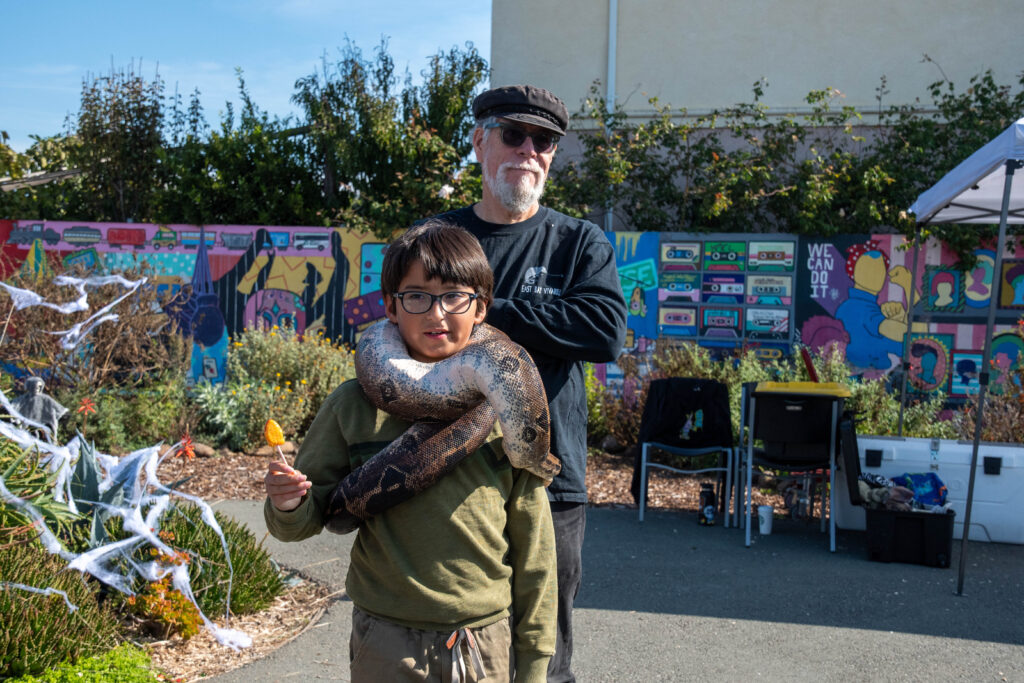 We are so thankful for those who came out and enjoyed their holiday with us! It is beautiful to see how these events continue to grow each year and it all thanks to the community!