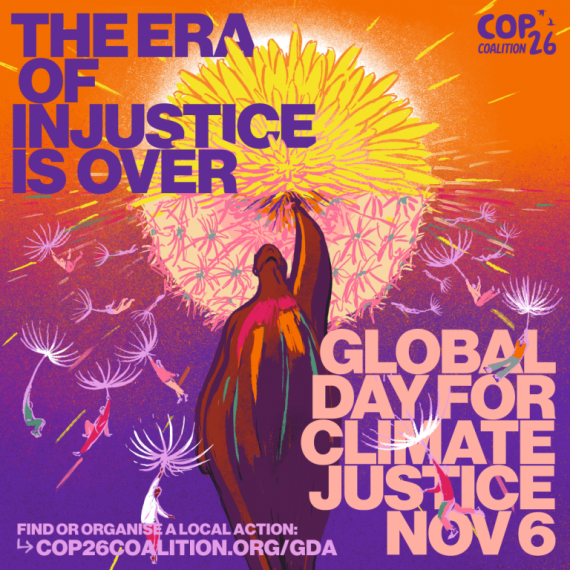 Join the Global Day for Climate Justice on November 6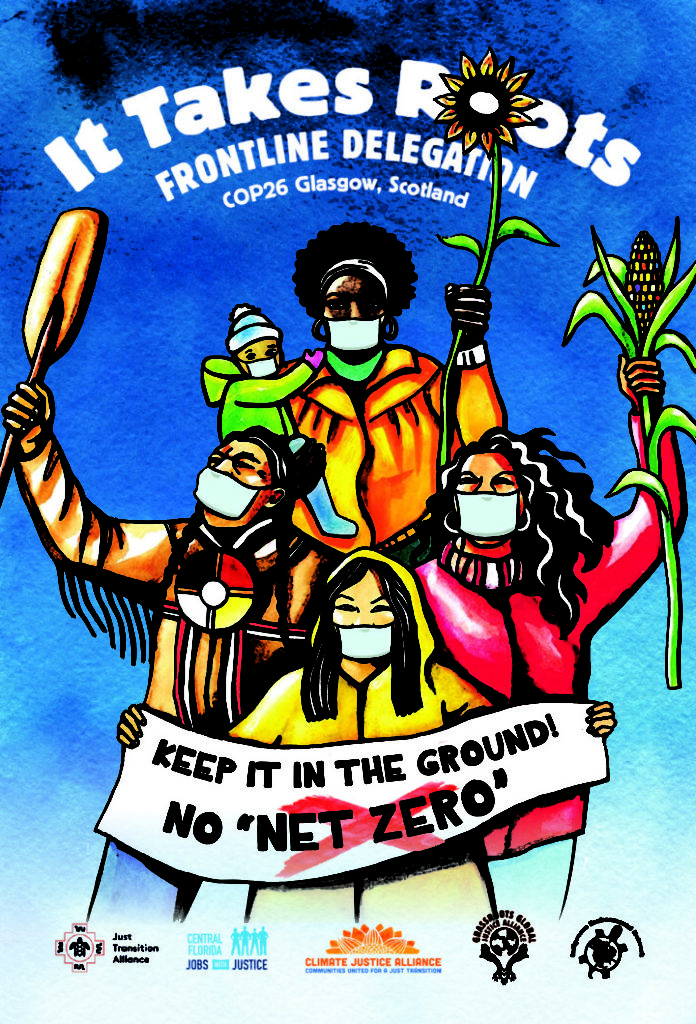 In order to win real solutions for a just transition, we need the outside pressure of powerful, grassroots organizing in communities across the globe. November 6 will be a Global Day for Climate Justice. The It Takes Roots delegation will take to the streets in Glasgow in unity with social movements, led by the people most impacted by the climate crisis. We urge you to join the call issued by the COP26Coalition for decentralized mass mobilizations in your community. Our Community Organizer, Marco Lemus, will be out in Glasgow representing Urban Tilth and Richmond as a front line community member!
Centering the voices and leadership of frontline communities and workers on the global stage, this delegation demands that world leaders commit to real solutions to advance climate justice, environmental justice, and a just transition off of fossil fuels during international climate negotiations.
The U.S. must immediately stop fossil-fuel extraction, declare a climate emergency, and invest in community-driven climate solutions. We reject the framework of "Net Zero," a loophole promoted by fossil fuel corporations that leverages carbon trading and offsetting to allow continued fossil fuel extraction, production, and combustion.
Frontline communities including Indigenous Peoples, Black, Latinx, Asian Pacific Islander, poor white communities, and those in "sacrifice zones" bear the disproportionate burden of continued pollution. We demand real solutions to the climate crisis including investment in a feminist Just Transition, a Red, Black, and Green New Deal to uphold Black lives, respect for Indigenous sovereignty, demilitarization and an end to resource wars, and grassroots solutions as outlined in the People'e Orientation to a Regenerative Economy.
Learn more about our delegation and COP26 at www.ittakesroots.org/cop26
To learn more about the Global Day of Action for Climate Justice click HERE