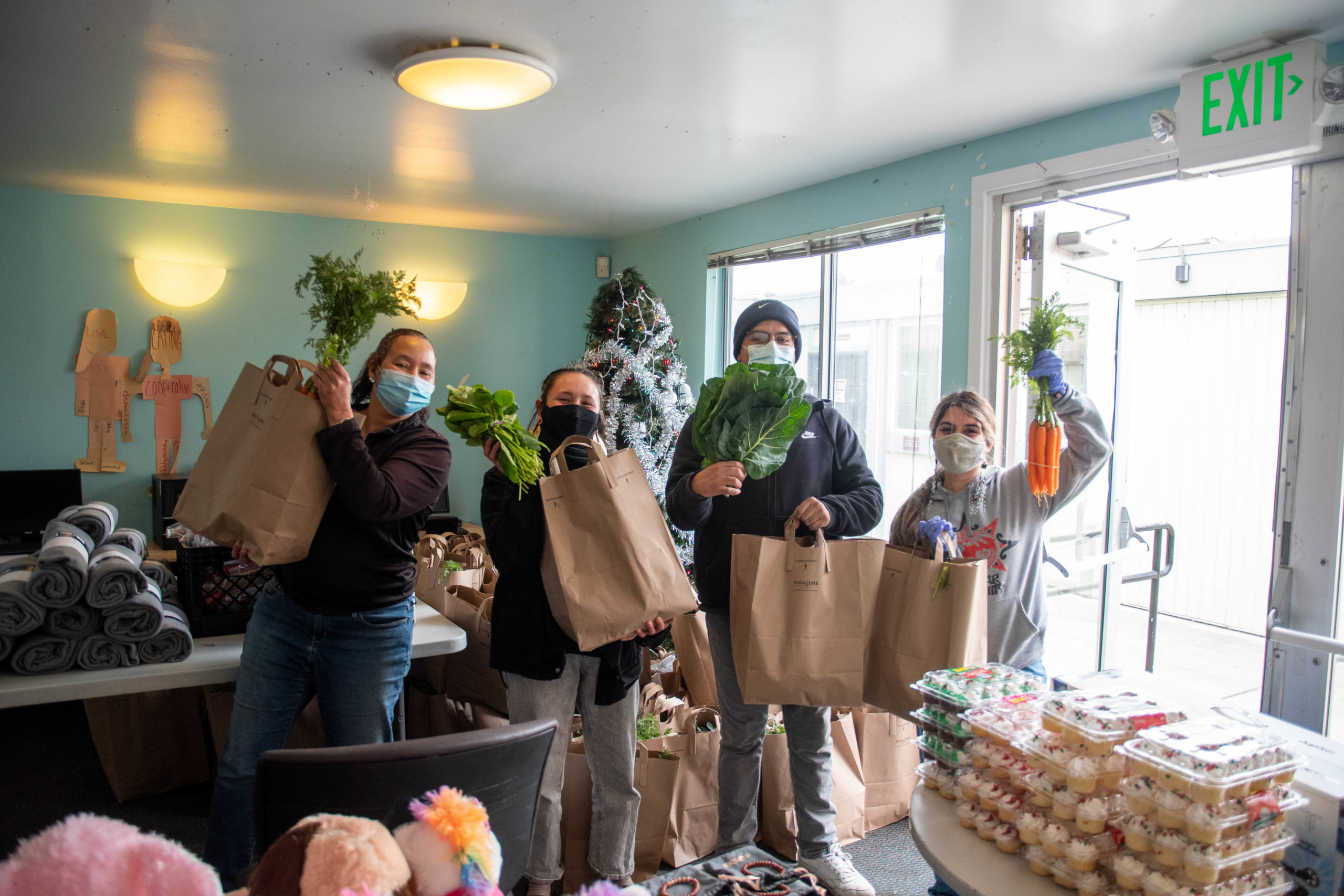 "Low-income families in the East Bay area may soon have easier access to fresh, locally grown produce thanks to an expansion of a state Medi-Cal program called Cal Aim starting in June" says Suzanne Potter, journalist for Publicnesservice.org in her article, Boxes of Vegetables as Medicine? Advocates Work Toward Food Justice. Marco Lemus, Food as Medicine Program Coordinator also mentions in the article that, "Creating a system where people have affordable options and have food boxes delivered straight to their homes helps people avoid chronic diseases." Through the distribution healthy food as a form of medicine to those in the most need, we are able to attack the source of these diseases at the root.
To read the full article, please click here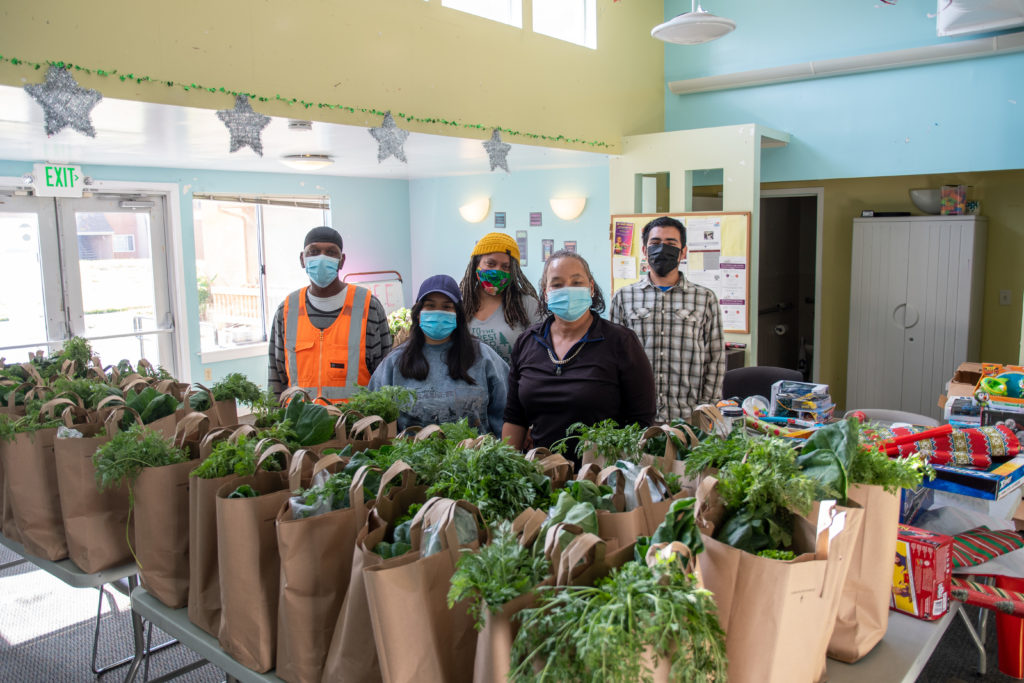 ---
Publicnewsservice.org, a website which serves to spread news of social justice, environmental and economic issues from local to national levels, has recognized the efforts of our Food as Medicine program for it's work with the local community as well as with William Jenkins Health Center. The goal of this program is to address the health issues the community deal with by bringing a "medically tailored food plan" to the community. To read more about the work of this program click here!