Volunteer Day at The 6th Street Community Garden!
Recurring event
see all
August 12
@
10:00 am
–
1:00 pm
PDT
Come out and volunteer every 2nd Saturday of every month and show some love for the Greenway Community Garden. Rebuild your connection with the land and get to know your fellow community members. No garden experience needed!
This month:
Join us for a fun and informative tomato and pepper growing workshop! Learn all about cultivating these delicious and nutritious vegetables from experienced gardeners. Discover the best techniques for planting, caring for, and harvesting tomatoes and peppers in your own backyard. Don't miss out on this opportunity to enhance your gardening skills and enjoy fresh, homegrown produce all summer long! Sign up now to secure your spot.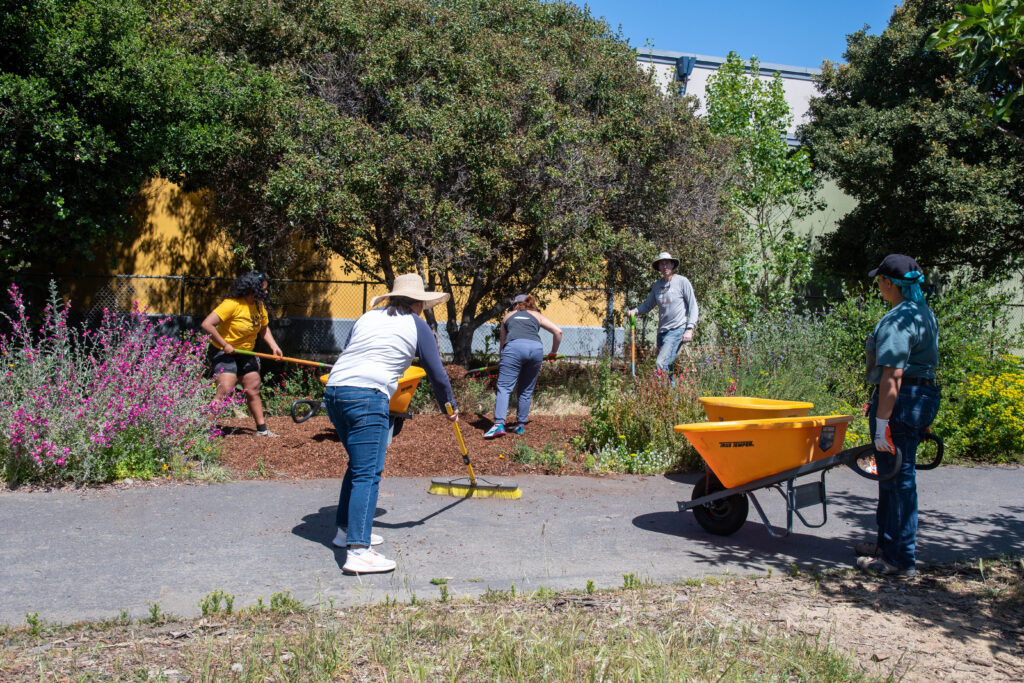 Related Events