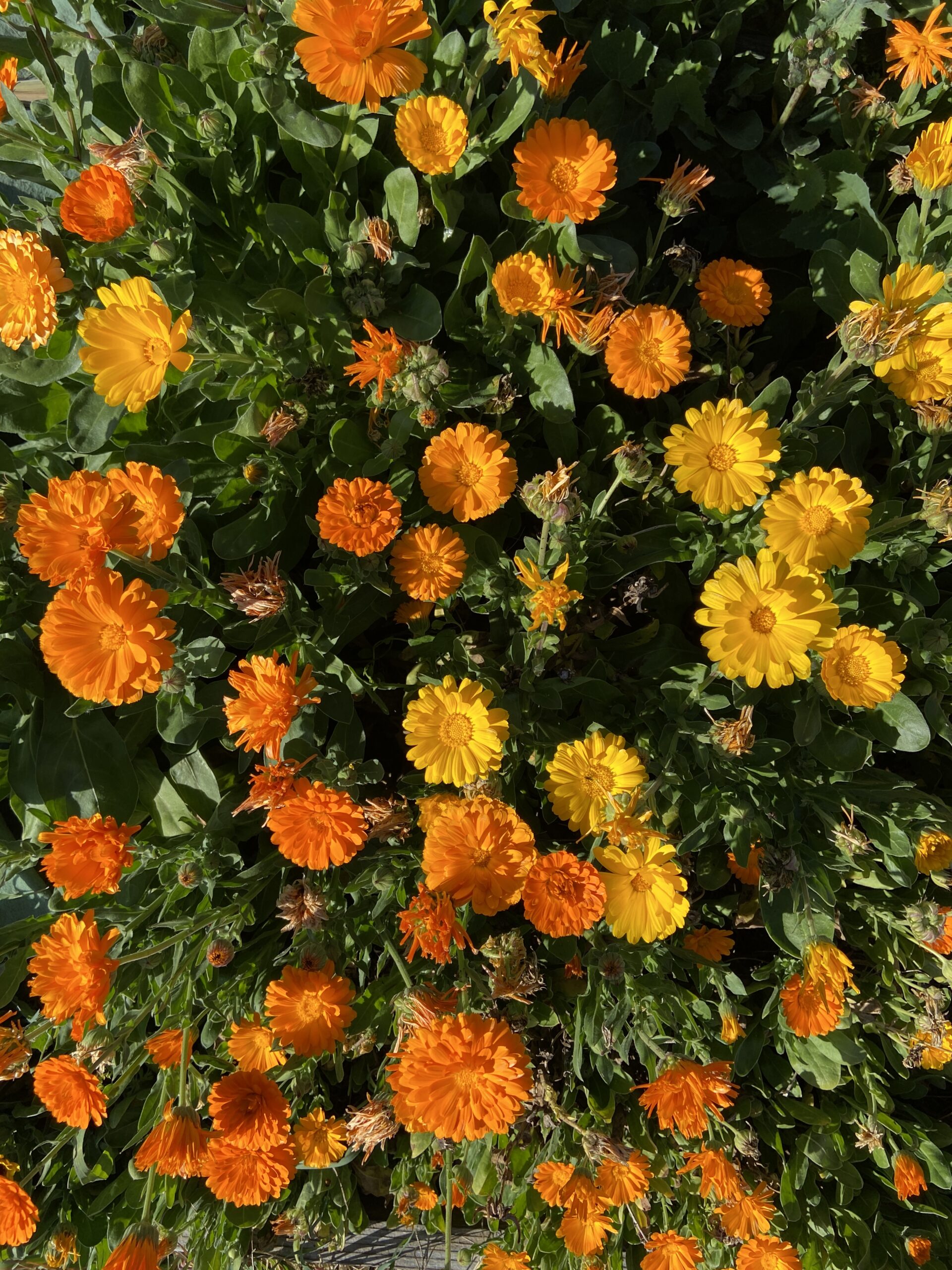 This year Urban Tilth is concentrating its efforts to revitalize Verde K-8 School Partnership Garden (VPG), a 0.6-acre plot in North Richmond's ONLY school. In the face of a growing climate crisis and in a community where 98% are at risk of asthma and 75% are living below twice the federal poverty level, Verde Partnership Garden is the only safe, accessible green space in students' daily lives. The garden staff provides a unique bilingual, culturally relevant education to create a transnational cultural bridge that fosters a sense of place, belonging, and social and environmental responsibility.
In recent years, we have focused our efforts on improving the content and delivery of our garden education curriculum to make sure Verde K-8th students have access to outstanding hands-on outdoor education programs. In addition to learning about wildlife, the scientific method, and microorganisms, our garden crew members (Lú, Ms. Meza, Angel, and Nathalie) also teach the importance of working in harmony with the environment, with values of reciprocity, respect, and mindfulness.
Although we are immensely proud of this work, we are also troubled that we have lacked the resources to improve the garden's infrastructure so that it physically matches the beauty and transformative power that has been nurtured over 20 years of work and learning at the Verde Garden. We strongly believe the students of Verde K-8 School deserve a beautiful and enriching space to learn and immerse themselves in nature.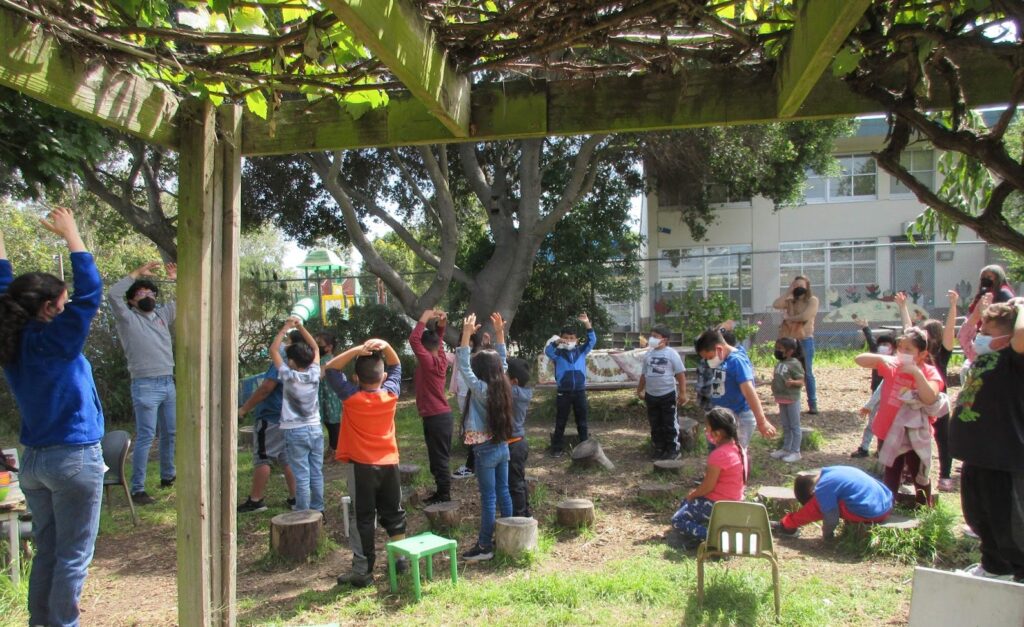 This year our goal is to raise $200,000 to revitalize Verde Elementary Partnership Garden. Our current vision is to design and build new outdoor classroom spaces designed for children's bodies, new outdoor reading nooks, a garden kitchen area where Verde Elementary students can comfortably and safely learn about healthy eating, as well as add multilingual educational signage, improve ADA accessibility, replace aging raised garden beds, and improve our water conservation.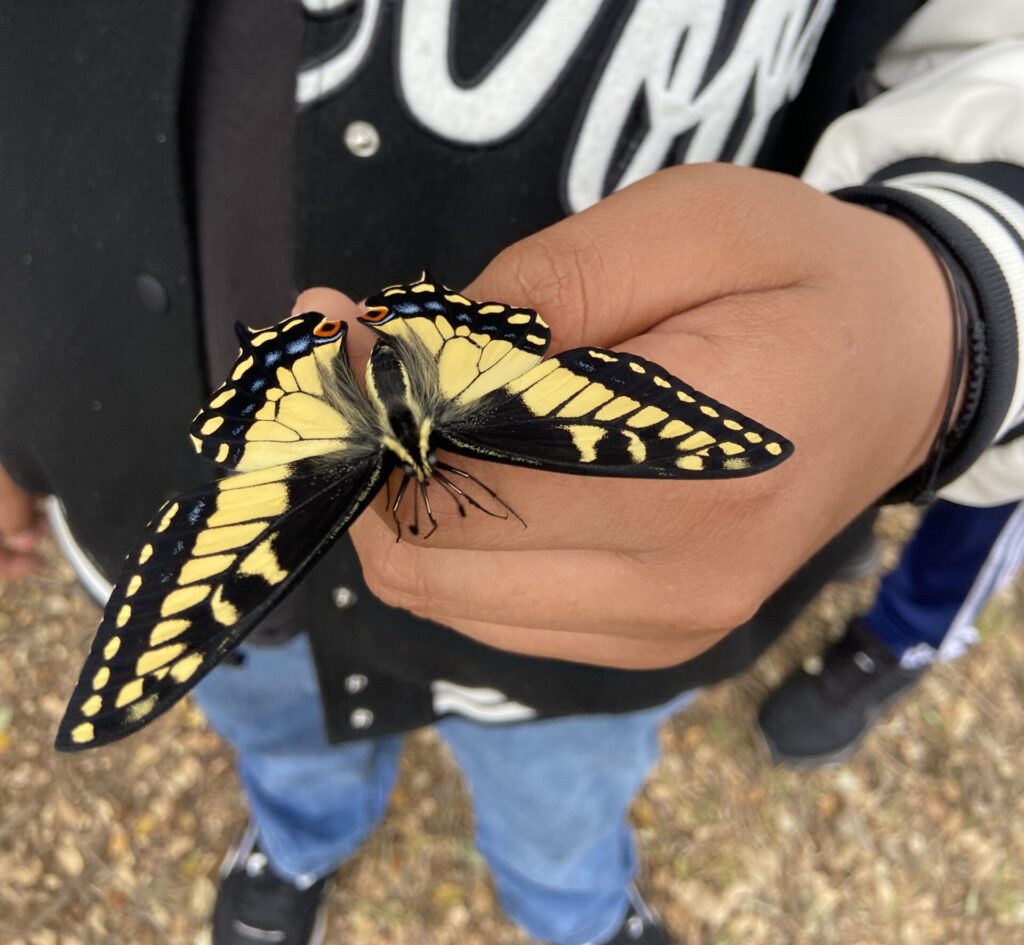 In May 2023 we began working with Bay Tree Consulting, a local woman-led landscape architect firm renowned for their innovative schoolyard designs that bring together nature and learning, to begin a community design process to make sure that this beloved community space is redesigned with ample community input. Over the next 6 months we will host design meetings with students, teachers, and administration staff to make sure we take into consideration all perspectives, dreams, needs, and code requirements for the garden. We hope to end 2023 with a solid schematic design and a construction cost estimate that will help us raise any remaining funds needed to build the collective vision for the Verde Partnership Garden.
Learn more about the programs offered at the Verde Elementary Partnership Garden…https://urbantilth.org/category/news/learn/verde-garden-news/
Help us Make Verde Bloom!
Donate online, or contact our Fundraising Team at development@urbantilth.org to make a contribution to this transformative project, or send a donation to:
Urban Tilth
323 Brookside Drive
Richmond, CA 94801
*Memo: Contribution to Verde Garden Revitalization Project