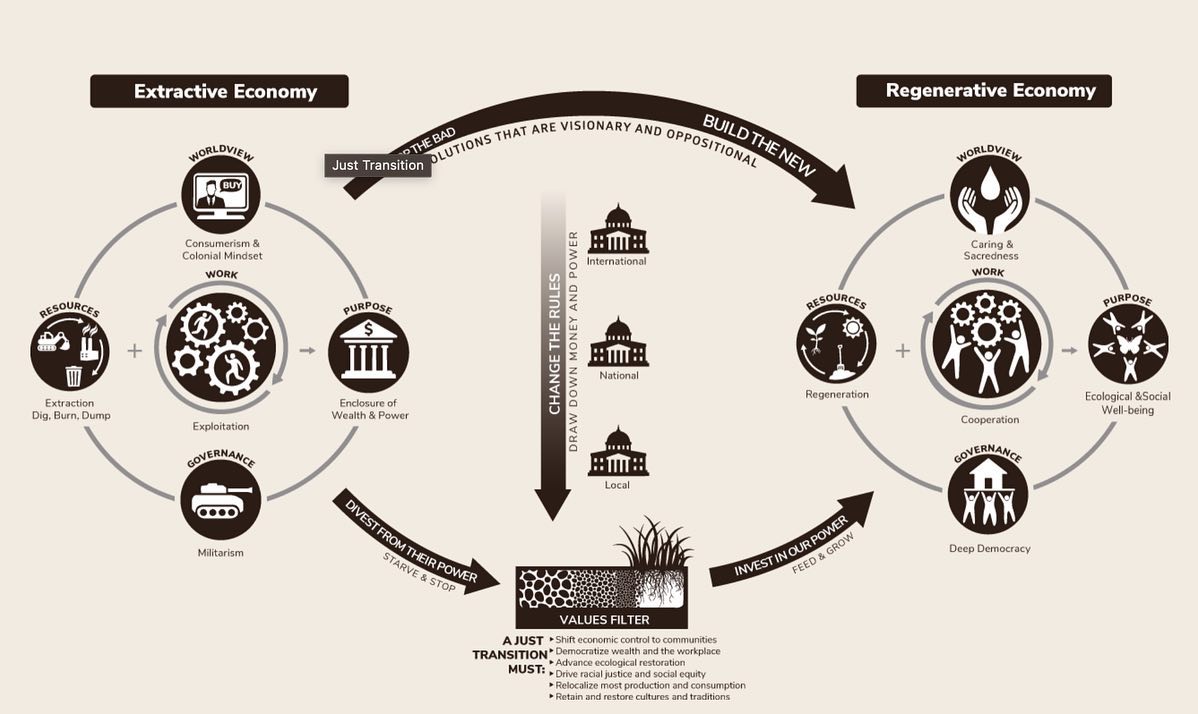 We are excited about the work we will be doing this year! Unfortunately, even though it is a new year it doesn't mean that the concerns and battles we had last year are over. Our Just Transition team will keep fighting for our communities, a healthy economy and a clean environment. The ongoing work under the #NoShade Campaign will assure that our community's voices are being heard and continue moving towards a Just Transition.
The #NoShade campaign started due to a development known as Panattoni Inc that had proposed a structure to be placed on the east side of the North Richmond Farm. It would have increased local emissions, health risks, and street traffic and also reduce sunlight to the North Richmond Farm up to 4 hours a day. The structure would have had a big impact on our ability to grow healthy organic food for our community. Since then we have won the battle against Panattoni and they are no longer constructing on the east side of the farm, but it hasn't put an end to other developments trying to come into our communities and propose false solutions and be extractive.
The images on the maps are the three extractive developments in our communities that are under our #NoShade camping. The campaign aims to disrupt business as usual that disregards community health and uplifts development despite the negative community impacts. Instead, we have an alternative to destructive development, a collective vision that will continue to transform the land around the North Richmond Farm and the greater North Richmond landscape that honours all our relatives who came before us, actually employs local residents and puts community health first. 
You can read more about the #NoShade campaign on the Urban Tilth website under the Activate Tab
https://urbantilth.org/…/no-shade-save-the-north…/